Supervised care for your pet with an online veterinarian
Caring for your dog or cat is great, but sometimes brings uncertainty and doubt. That is why all Just Russel family members can contact our vets for free online or through the phone for nutritional advice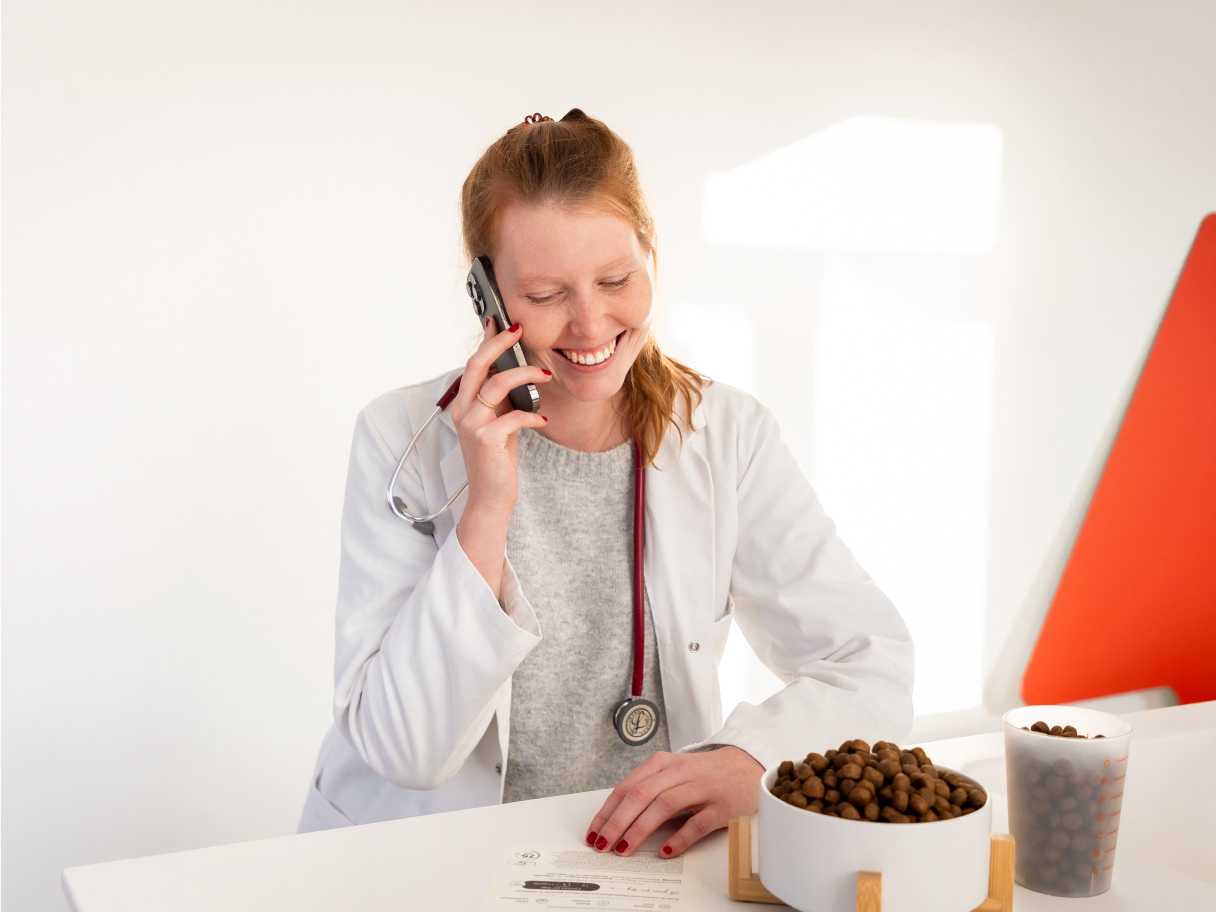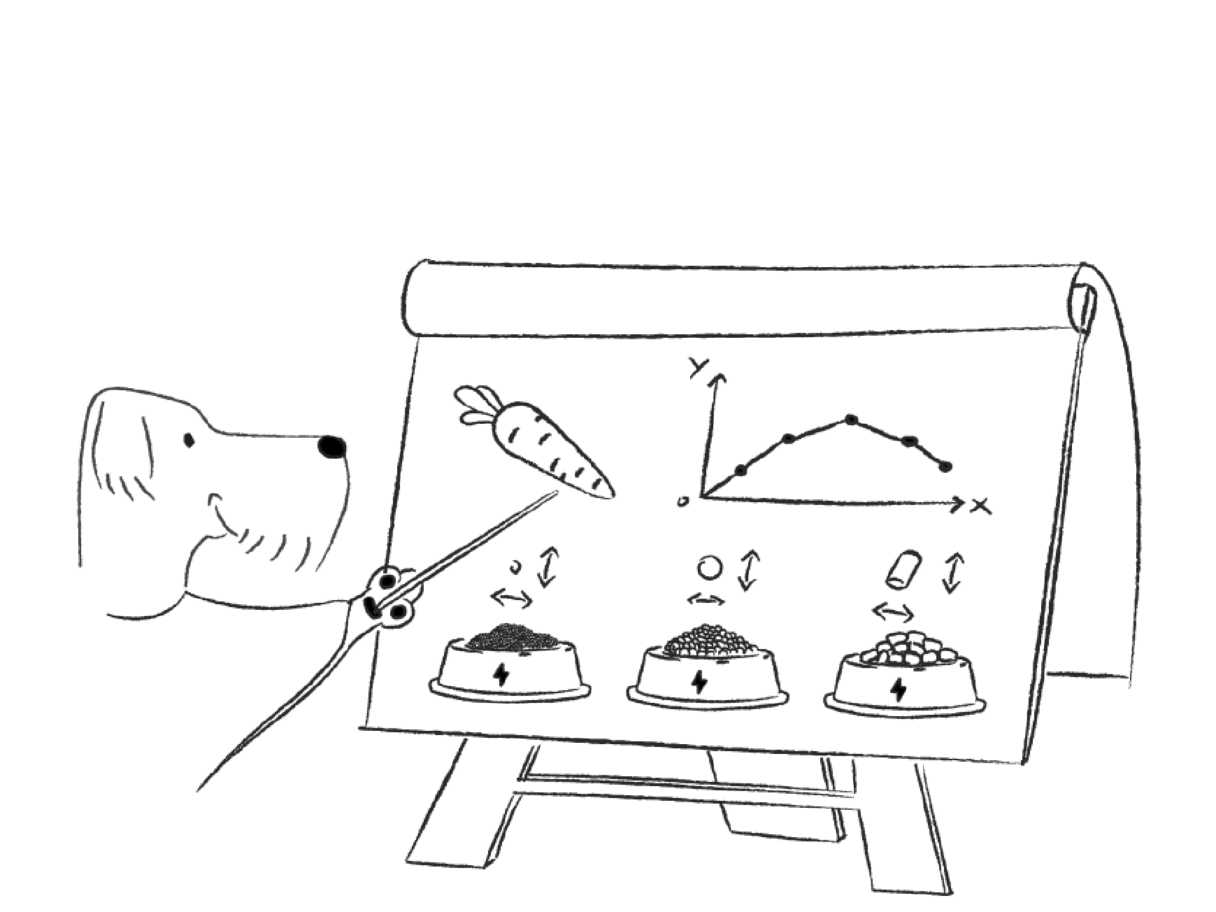 Unlimited nutritional advice
Allergy, overweight or a picky eater? You can ask us anything!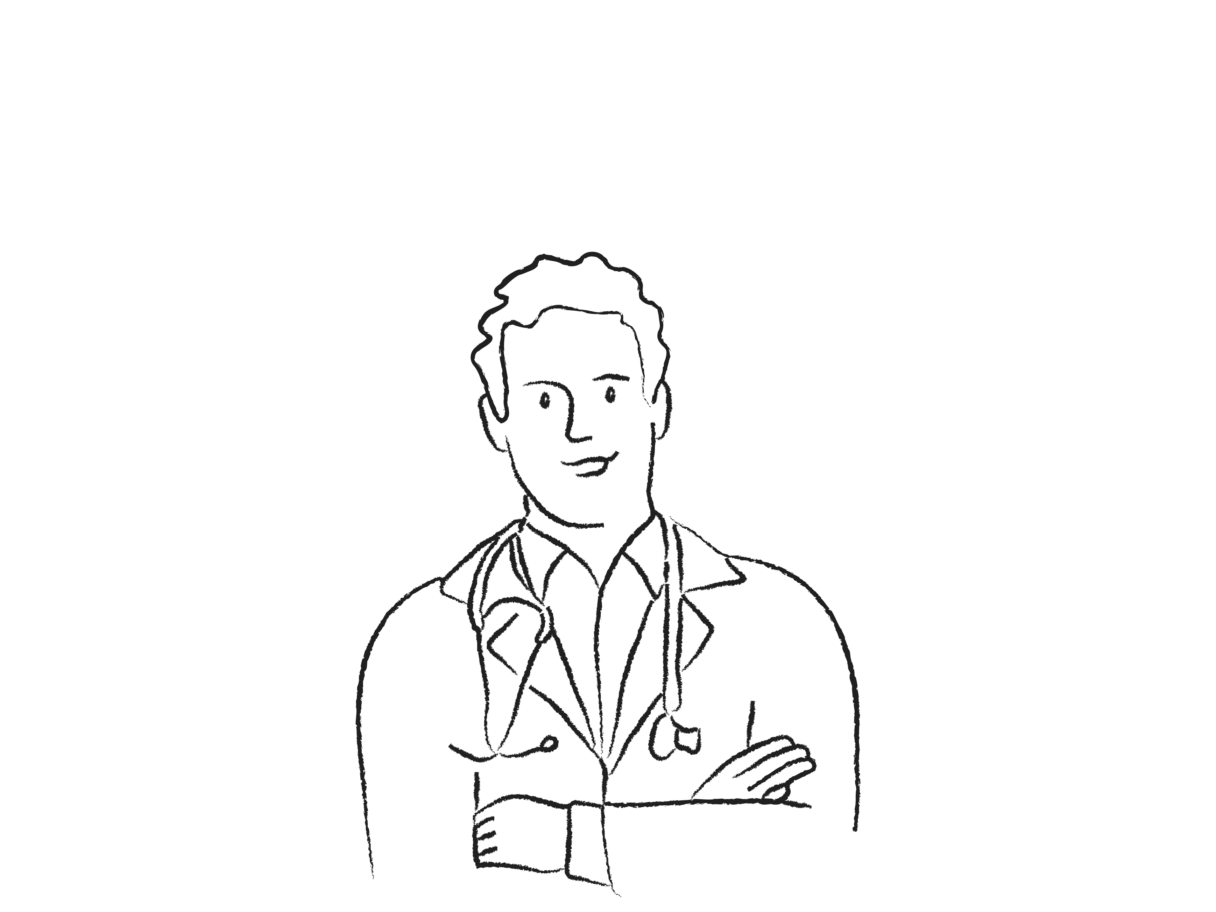 Speak to an animal expert online
By phone, email, WhatsApp or Facebook messenger.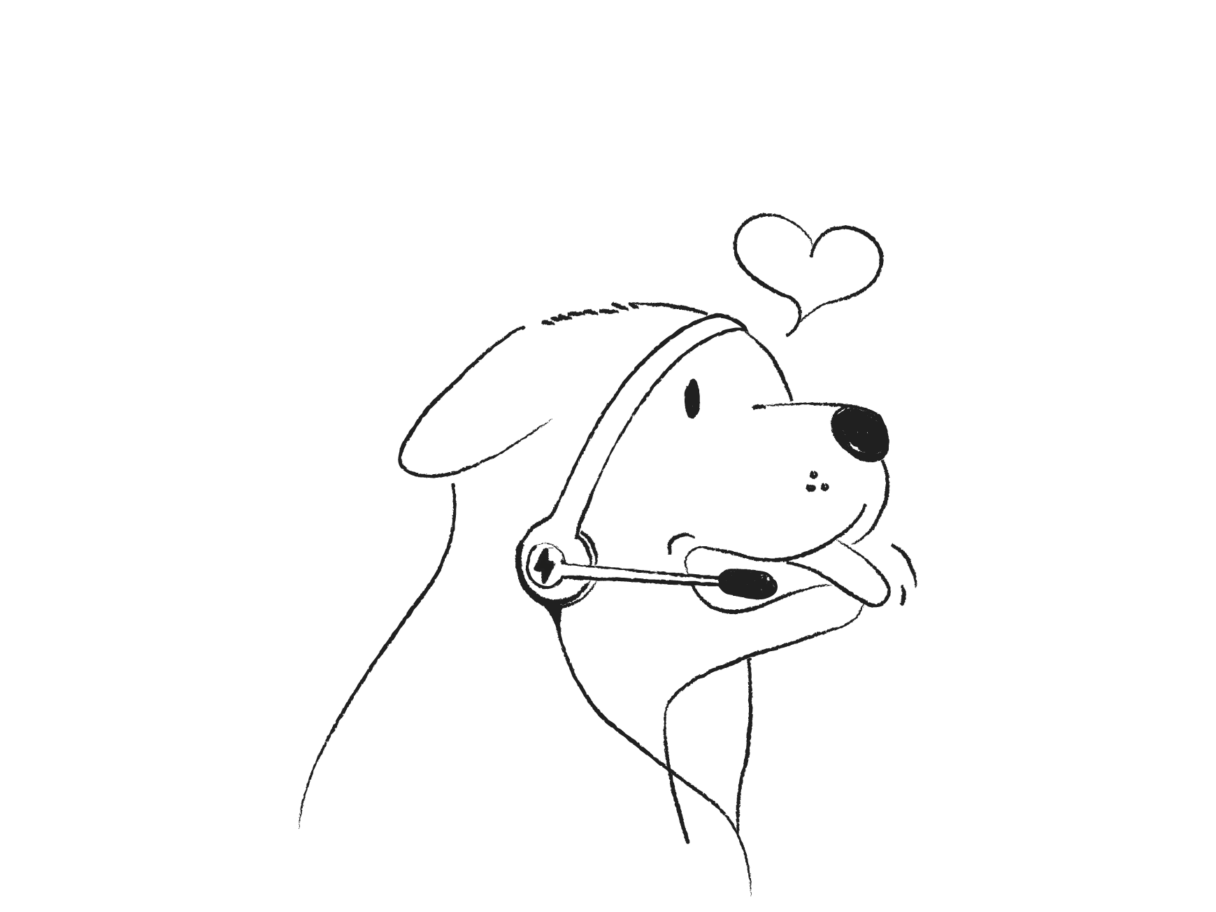 From Monday to Friday
and between 8am and 5pm 🙂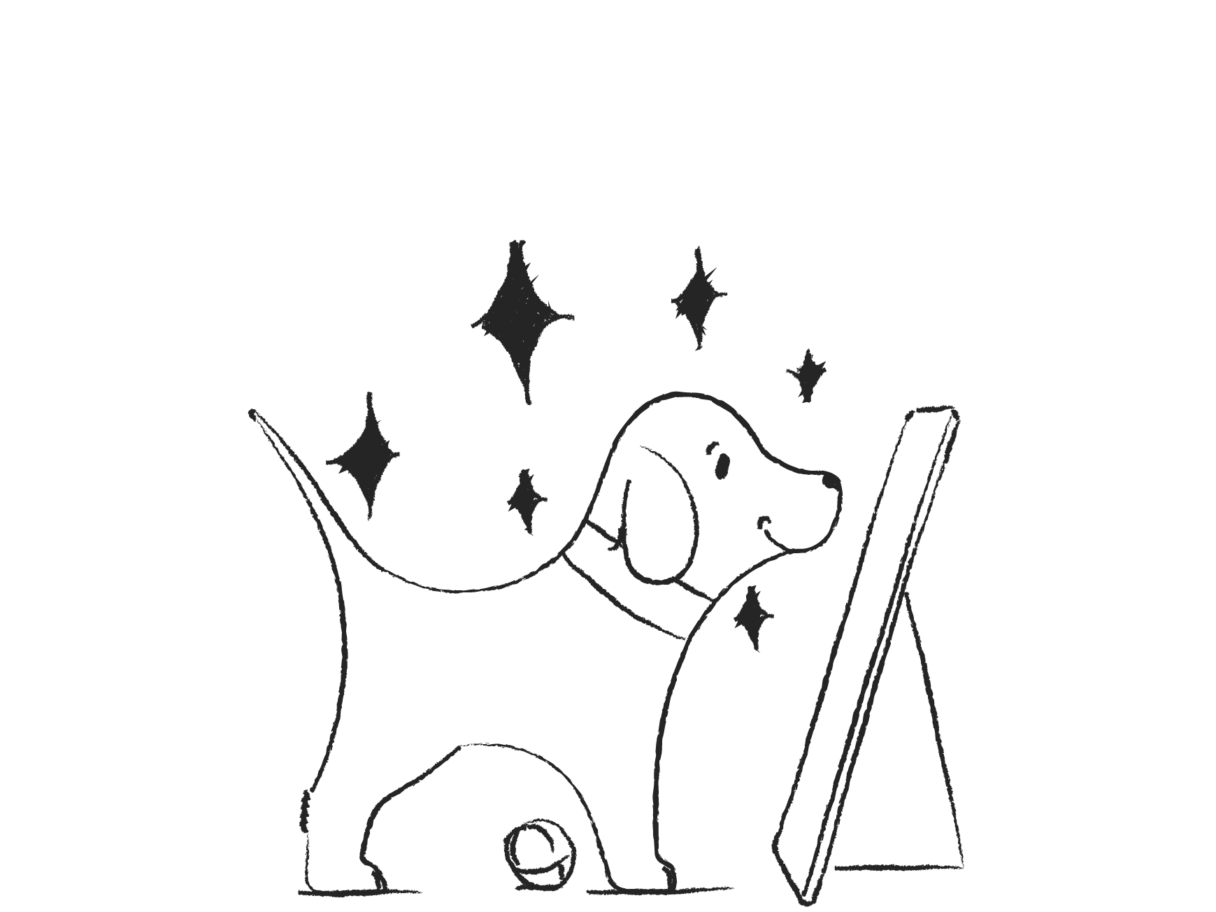 93% see an improvement
in coat, stool, joints, weight…
Get help when you need it
Practical advice, at the right time. That's what our vets and nutrition experts have to offer concerned owners like you. Completely free of charge and online.
Food allergy
Itchy, diarrhoea, hair loss? Discuss food allergy symptoms with our experts. They will create a hypoallergenic compound for your dog or cat so he or she will be back in top form in no time!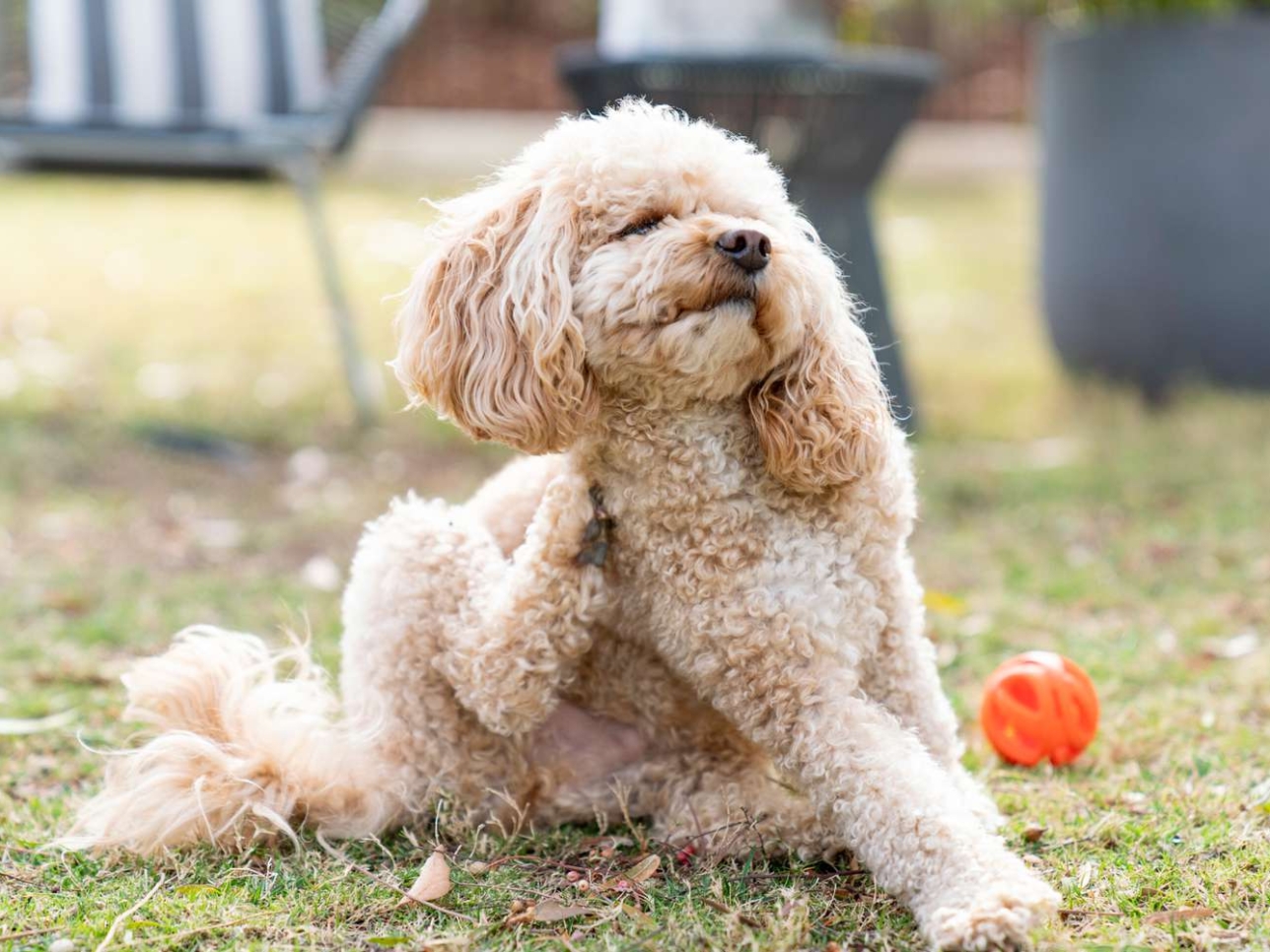 Overweight
Does your dog or cat look very cozy? Cute, but not healthy. So let our vets guide you with a slimming plan for an ideal weight. (We promise it won't make your dog or cat hangry.)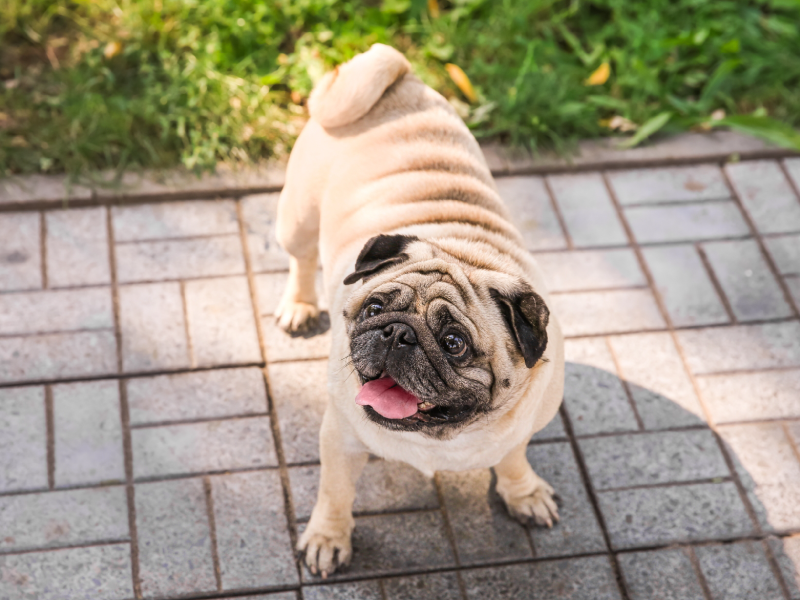 Sensitive digestion
Put an end to constipation, smelly farts and vomiting. Have a vet make food for your dog or cat that improves his digestion rather than the other way around.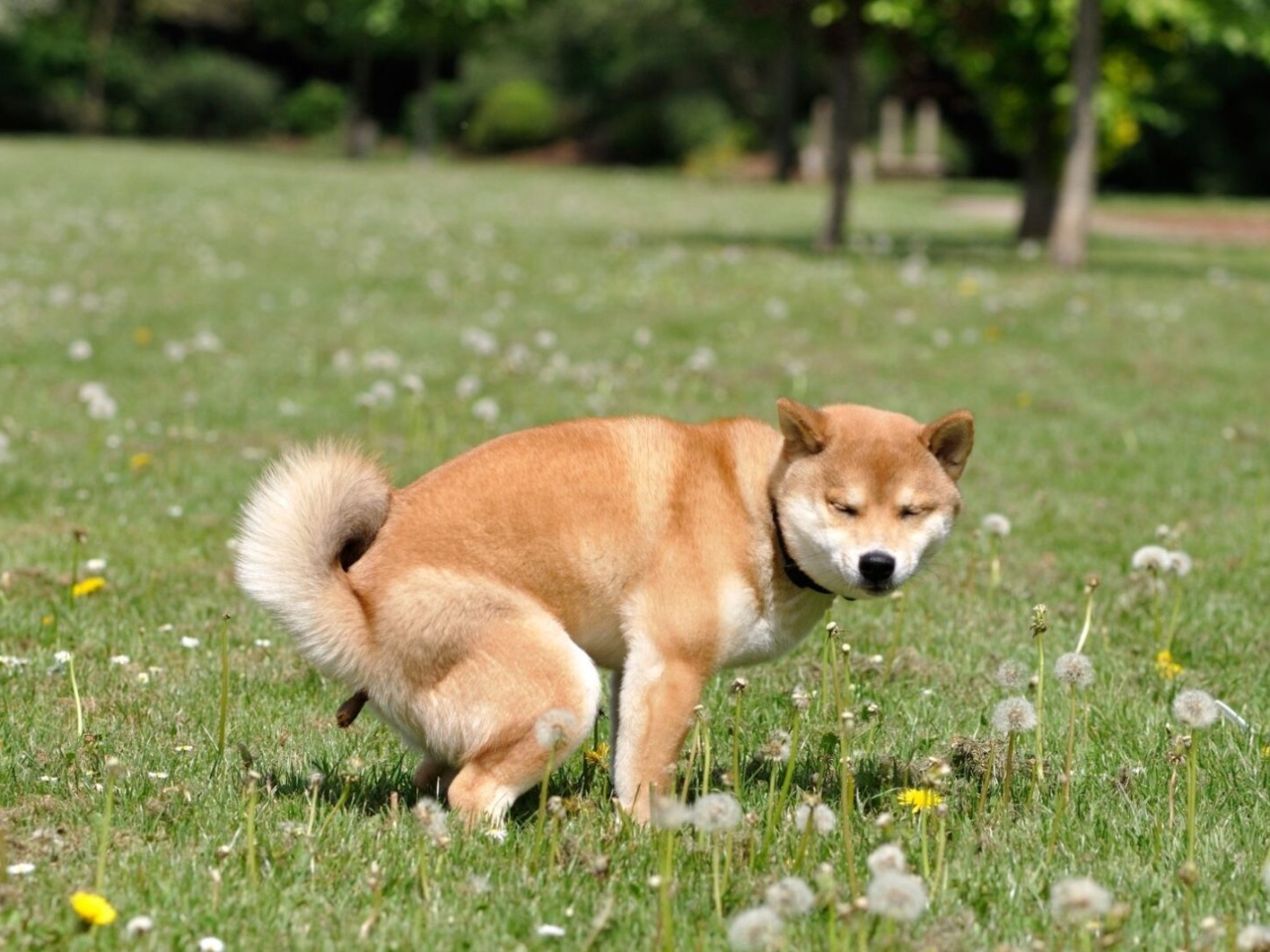 Picky eater
Does your dog or cat refuse to eat anything except for table scraps and snacks? Then you have a real foodie in the house. Get the best tips and tricks from our nutrition experts to get your pet back to eating fast.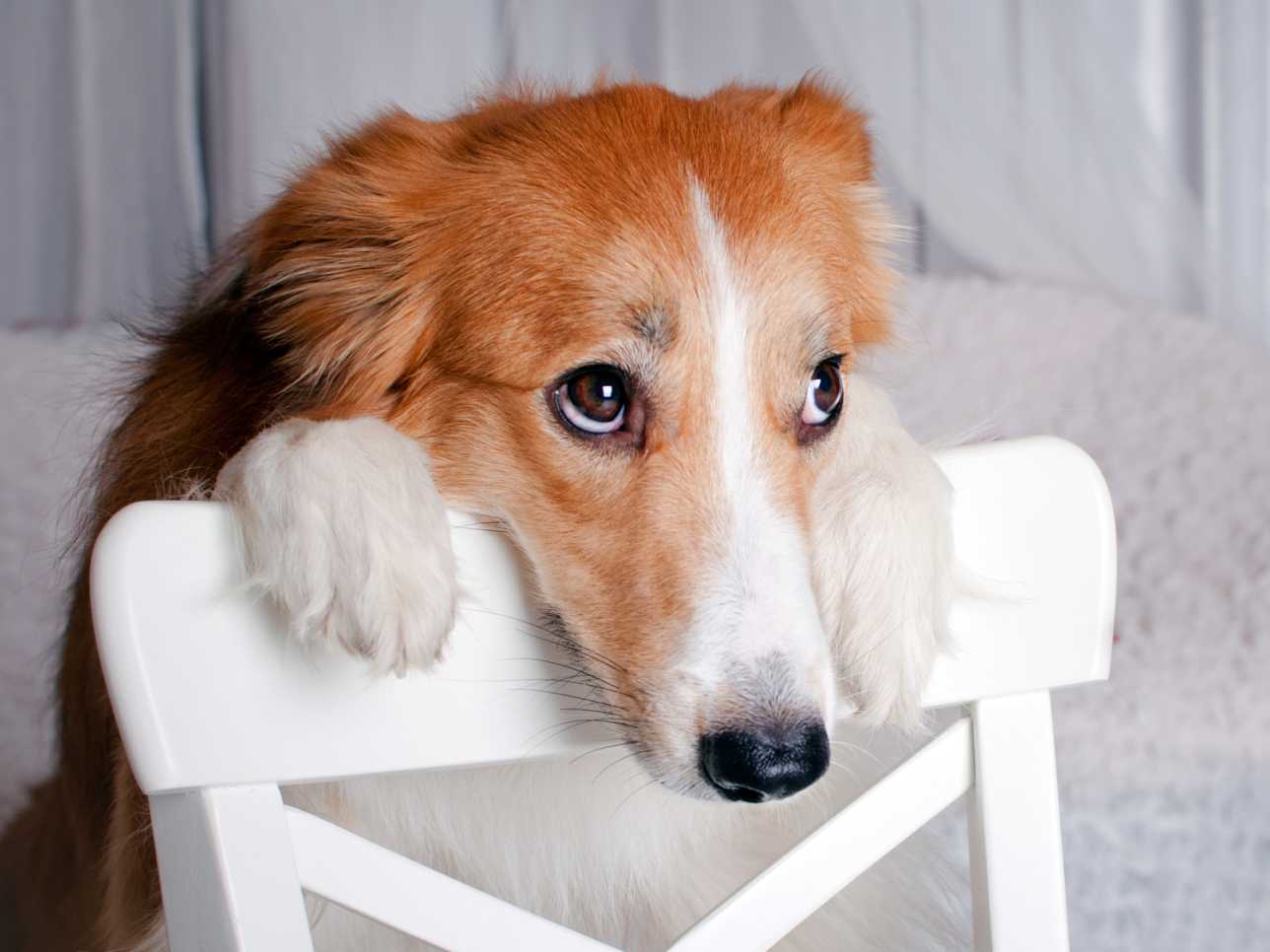 They opted for complete peace of mind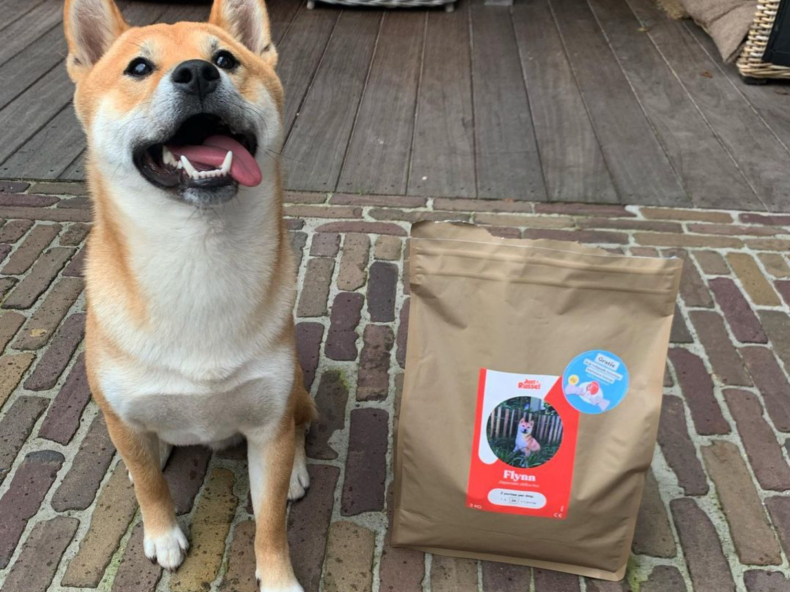 After my first order, I noticed that my dog's stool had become very thin. After I contacted you, the feeding schedule was adjusted and we received new kibble. After one week of feeding the new kibble, I noticed that my dog's bowel movements became firmer again. I was pleasantly surprised by the assistance I received from your team, thank you!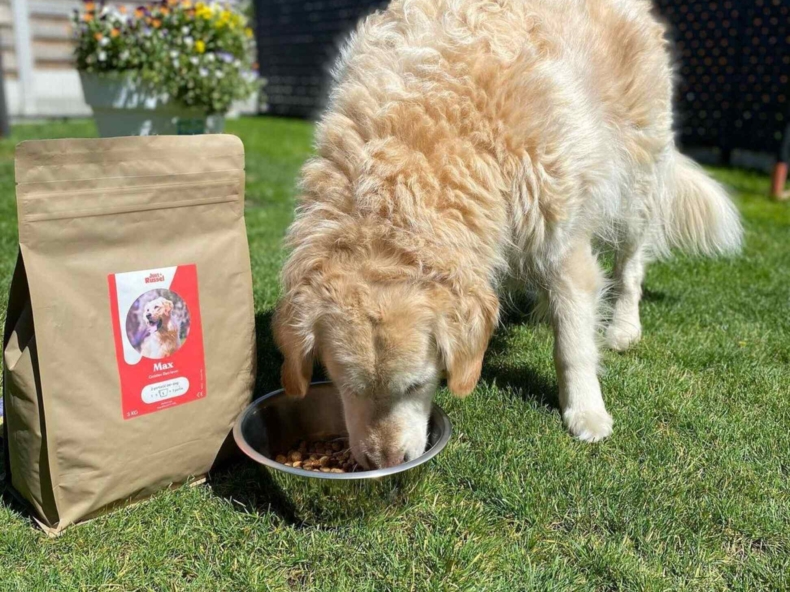 Max had been overweight for a while so we decided to get in touch. We very quickly got help and a tailored plan for our dog. Even though the plan prescribed significantly less food than we used to give, he never seemed hungry. And honestly, he looks much better now!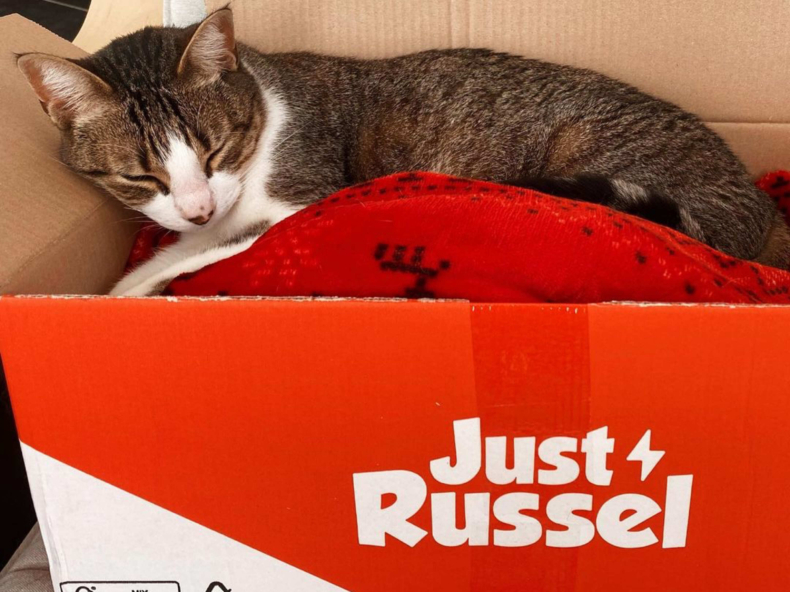 My cat has been suffering from extreme hair loss for a long time. Therefore, I decided to contact them in person. In no time I got answers to my questions and the adapted food was ready. Most importantly: it works! The hair loss has been greatly reduced since the new food.
In 1-2-3 healthy food for your dog or cat
1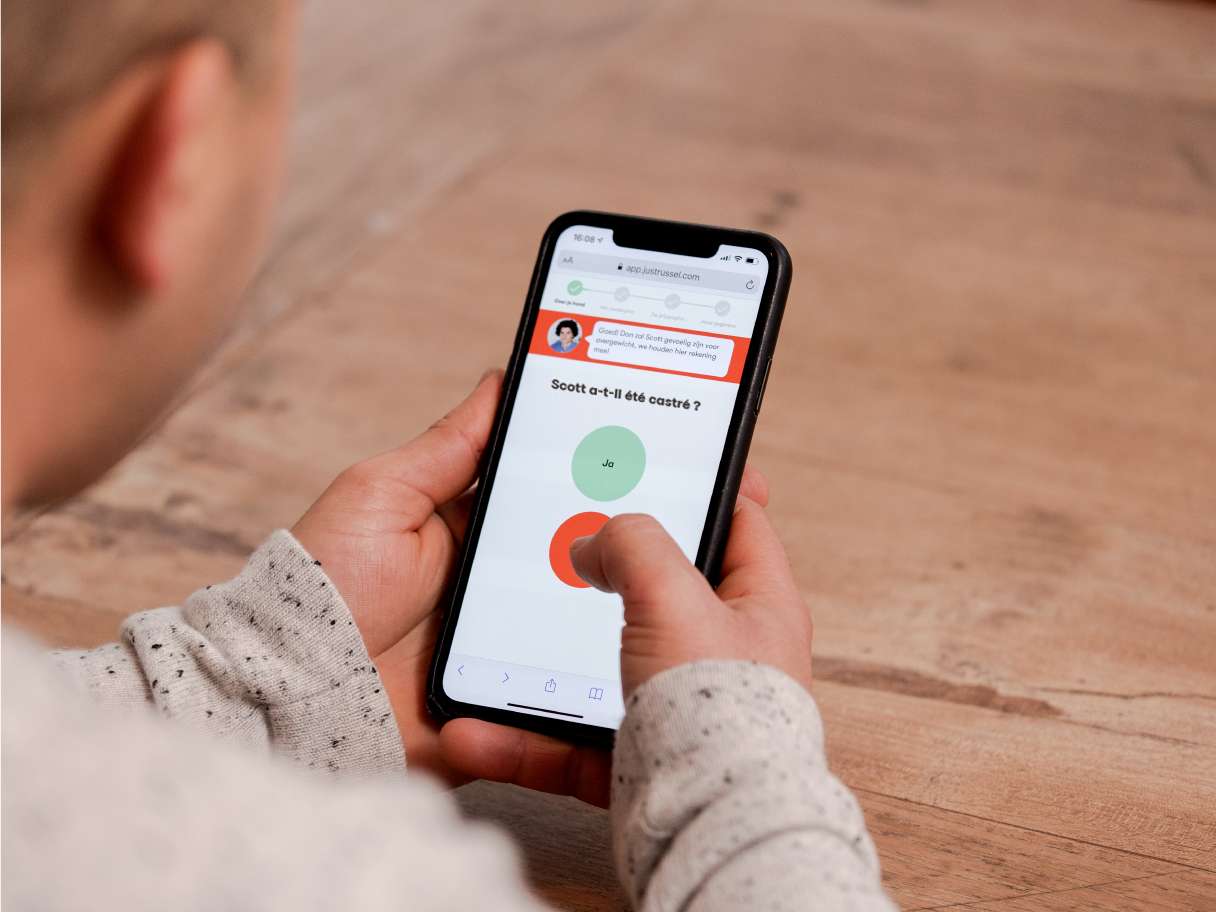 Tell us what we need to know about your dog or cat
Such as his or her age, weight, race and gender.
2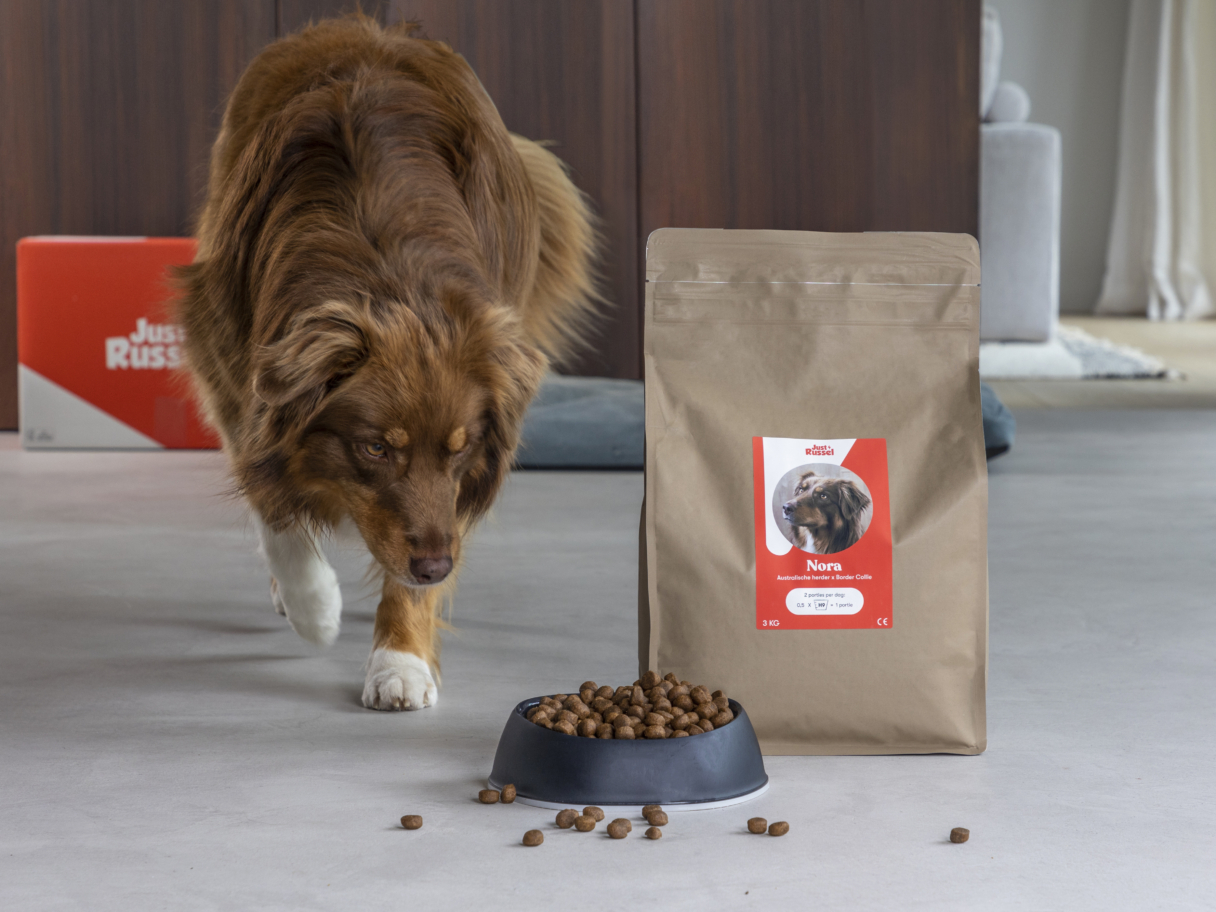 We develop a recipe tailored to your pet
Supervised and approved by veterinarians.
3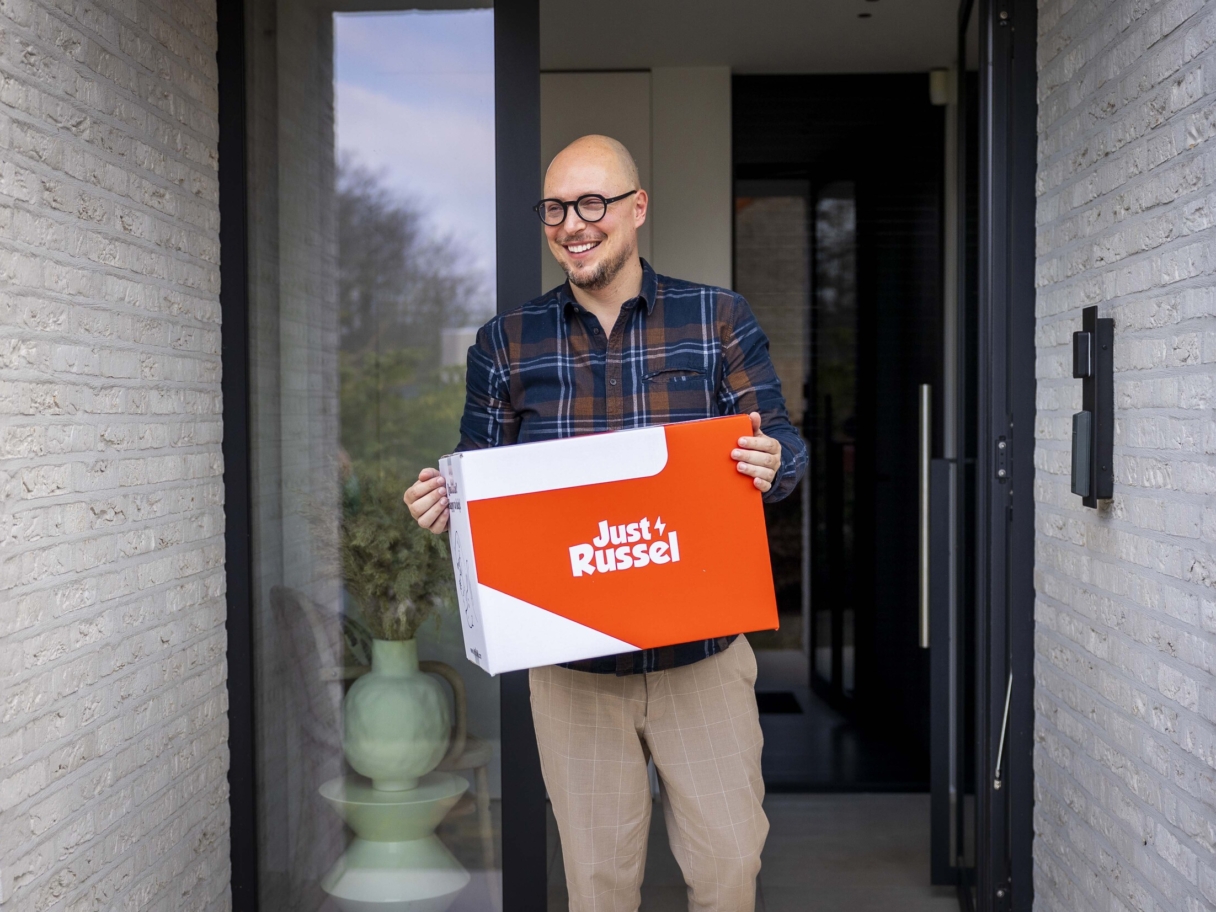 Your food delivered to your door for free
Because the owner also deserves the best care.
NEW: Free weight coaching for your dog or cat
60% of pets are overweight, a condition that can shorten your dog or cat's life expectancy by 2.5 years. So get your pet back to its ideal weight now with free advice on diet and exercise from our vets.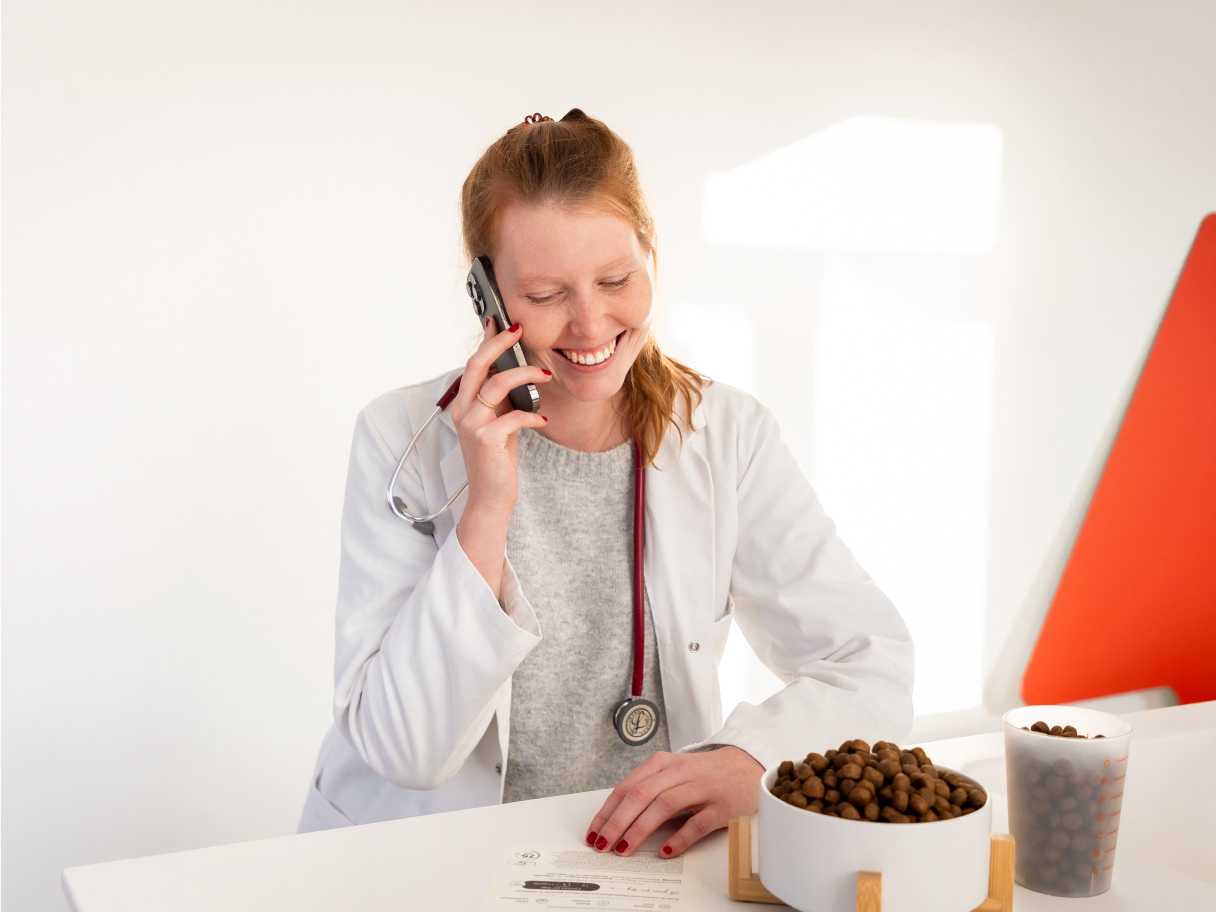 A question about your delivery or payment?
For all your practical questions, you can call, e-mail or chat with our customer service. Whatever you find easiest.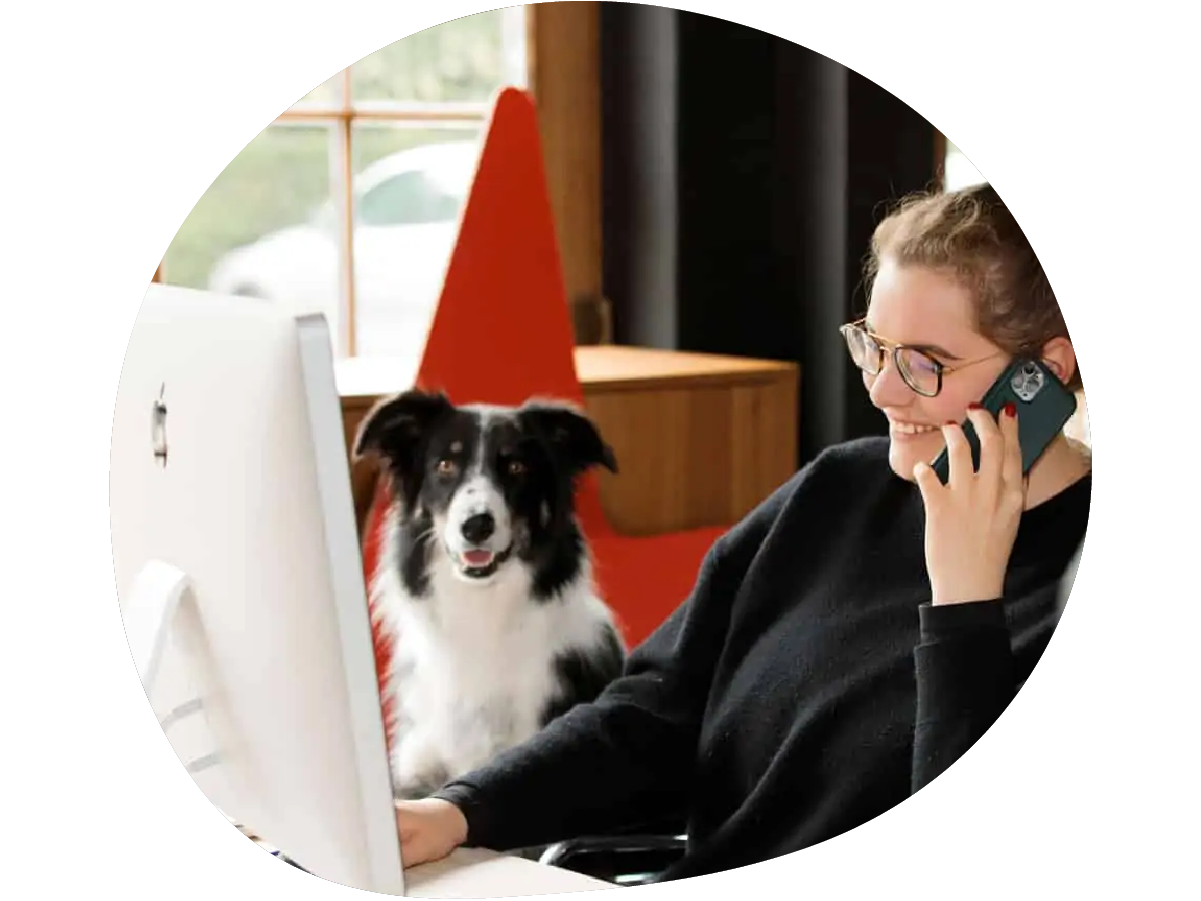 10,889 healthy pets already thanks to a personalized feeding plan