Tailor-made cat food to lick off your whiskers
Forget cat food that sits on a shop shelf for months losing flavour. Because finally there is fresh cat food, made to order. 100% according to your cat's taste and needs.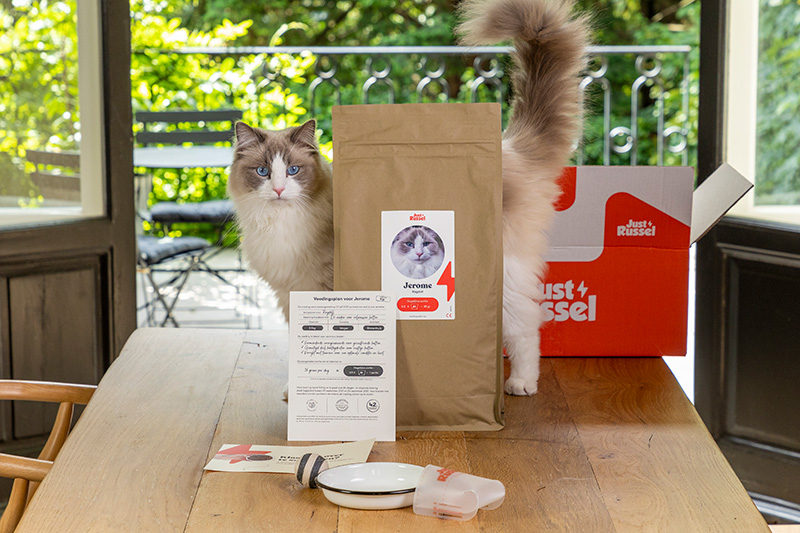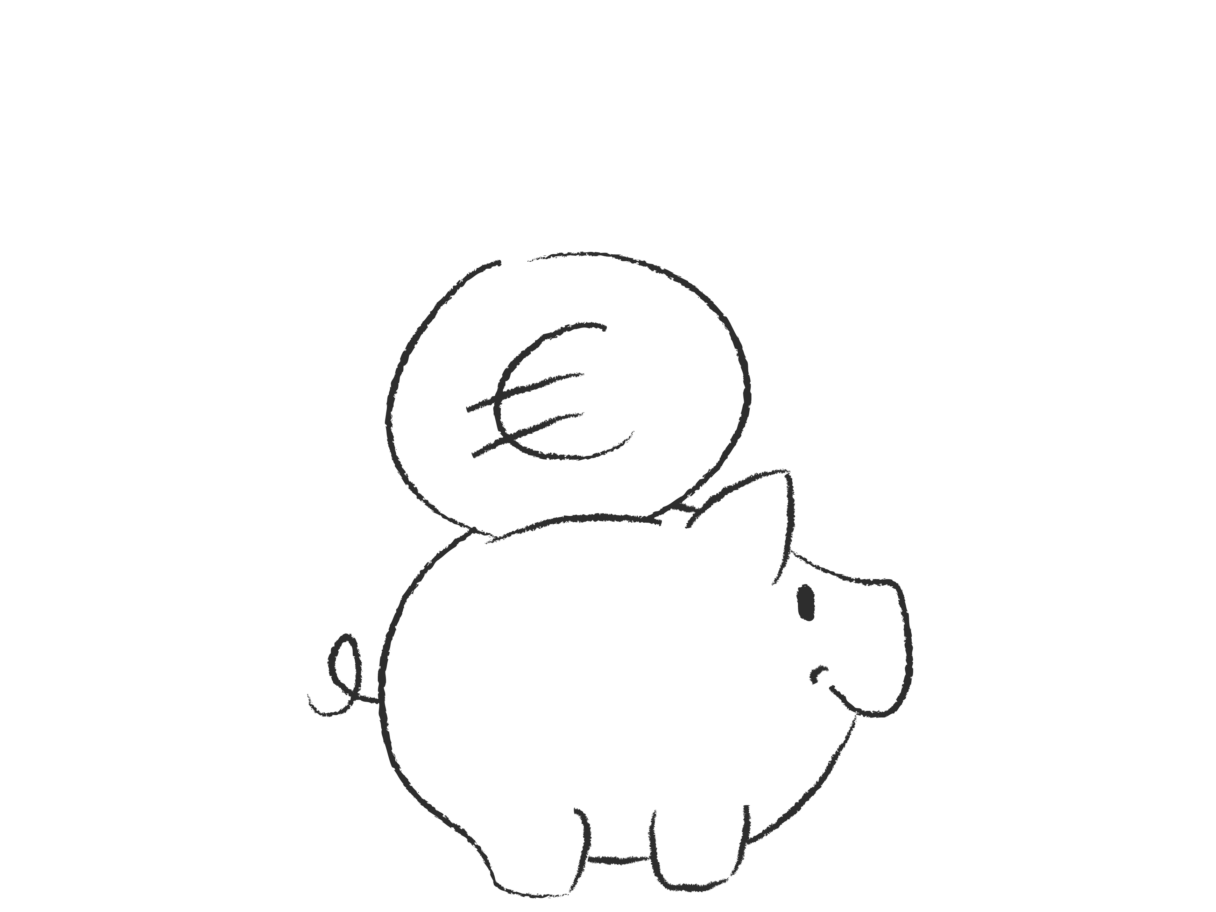 Up to 30% cheaper
In comparison with other premium brands.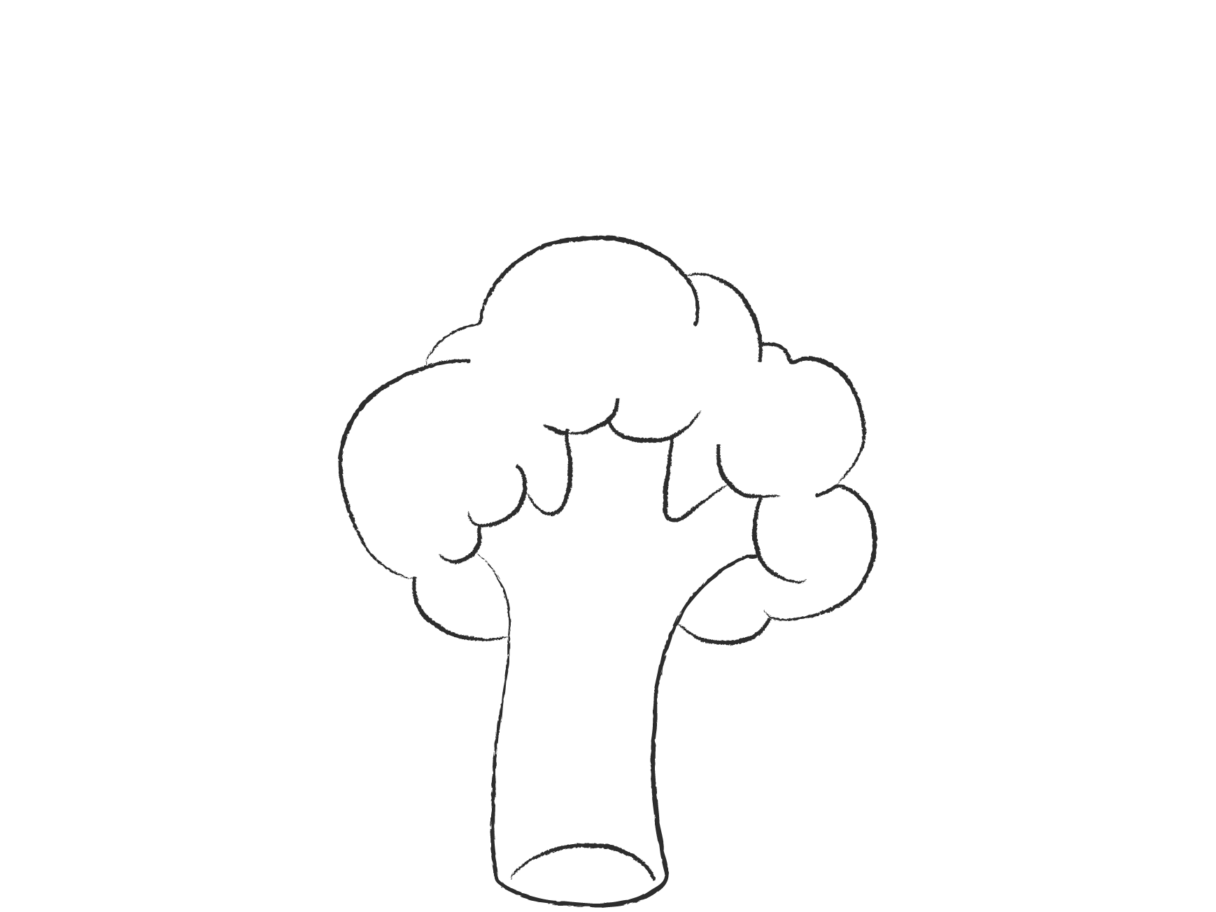 Only natural
High-quality ingredients of natural origin.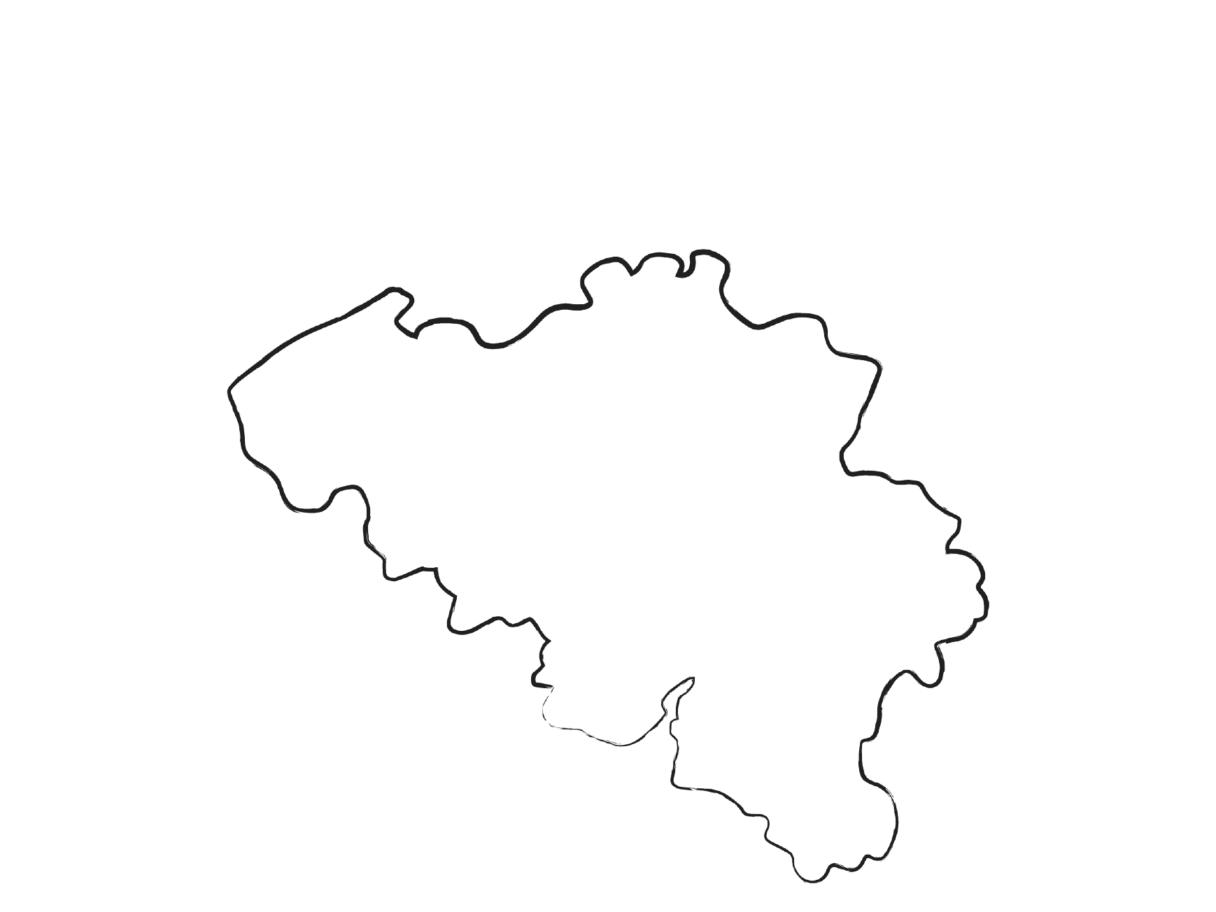 Made in Belgium
Our ingredients are sourced from local producers.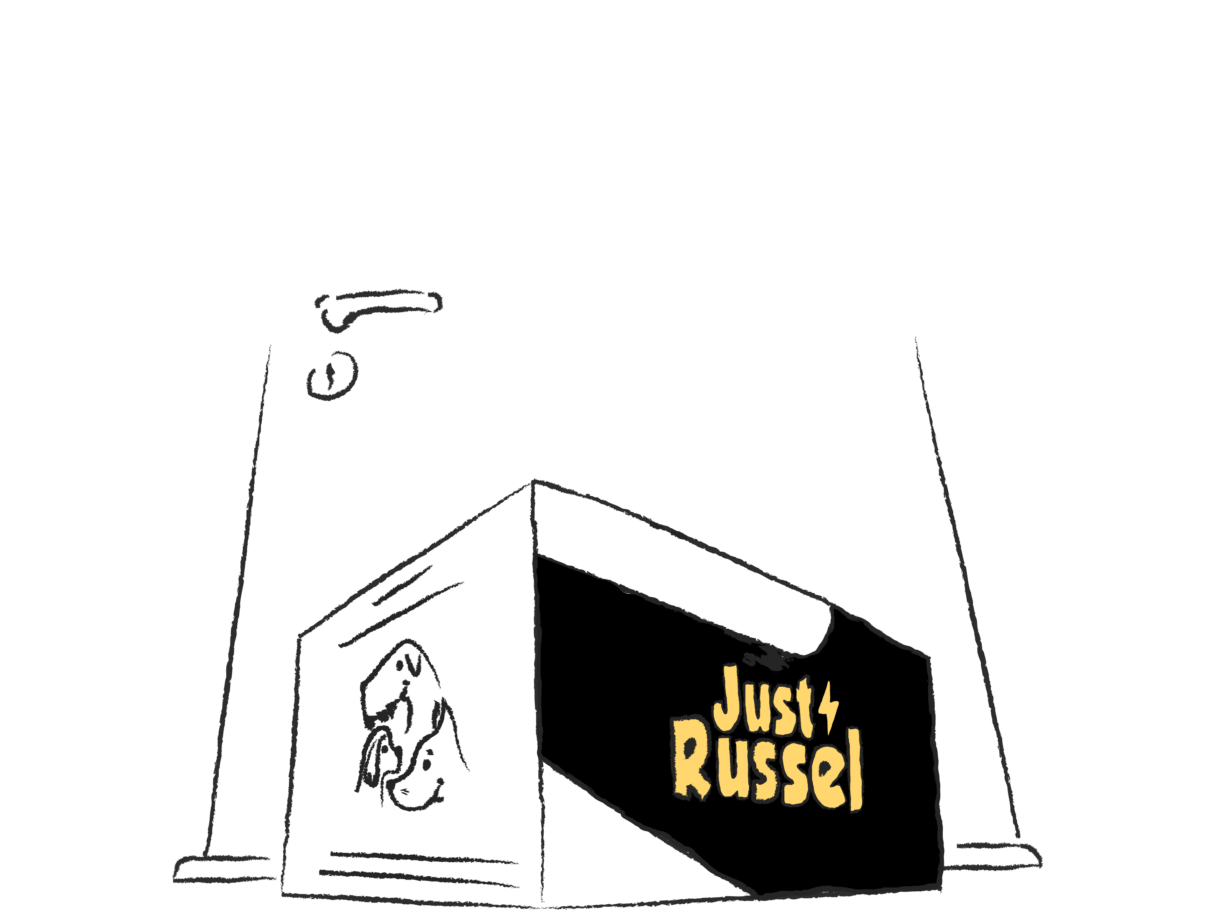 Free home delivery
No shipping costs we deliver free to your front door.
Doesn't your cat get wild about her food? Obviously.
Traditional cat food has been made from unhealthy, cheap ingredients for 50 years, such as grain and bone meal. This is because producers think about their wallets first and your cat's needs second. So ditch the supermarket brands and go for taste, health and the convenience of free home delivery.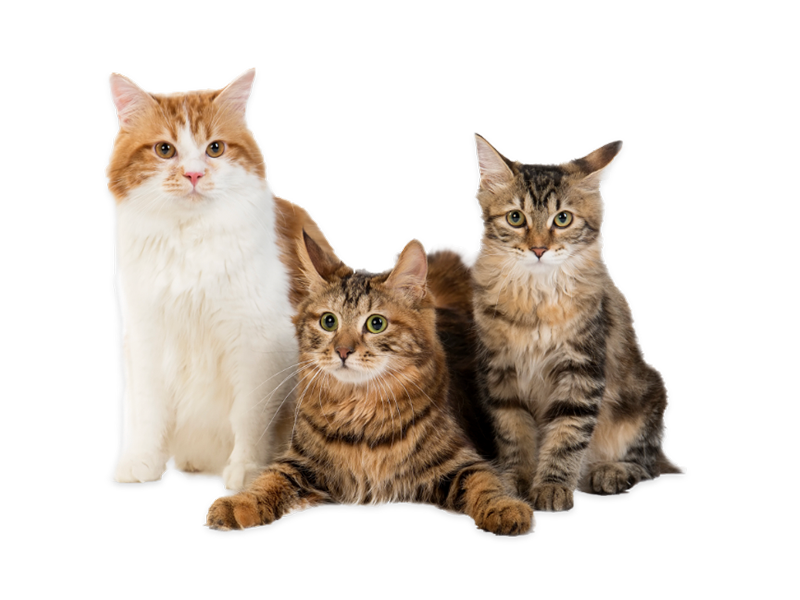 Cat food made for your cat and you as the owner
Each cat its own recipe, made by vets. That is the strength of our concept and why thousands of Belgian cats enjoy their food again.
Get your cat food put together in 1-2-3
1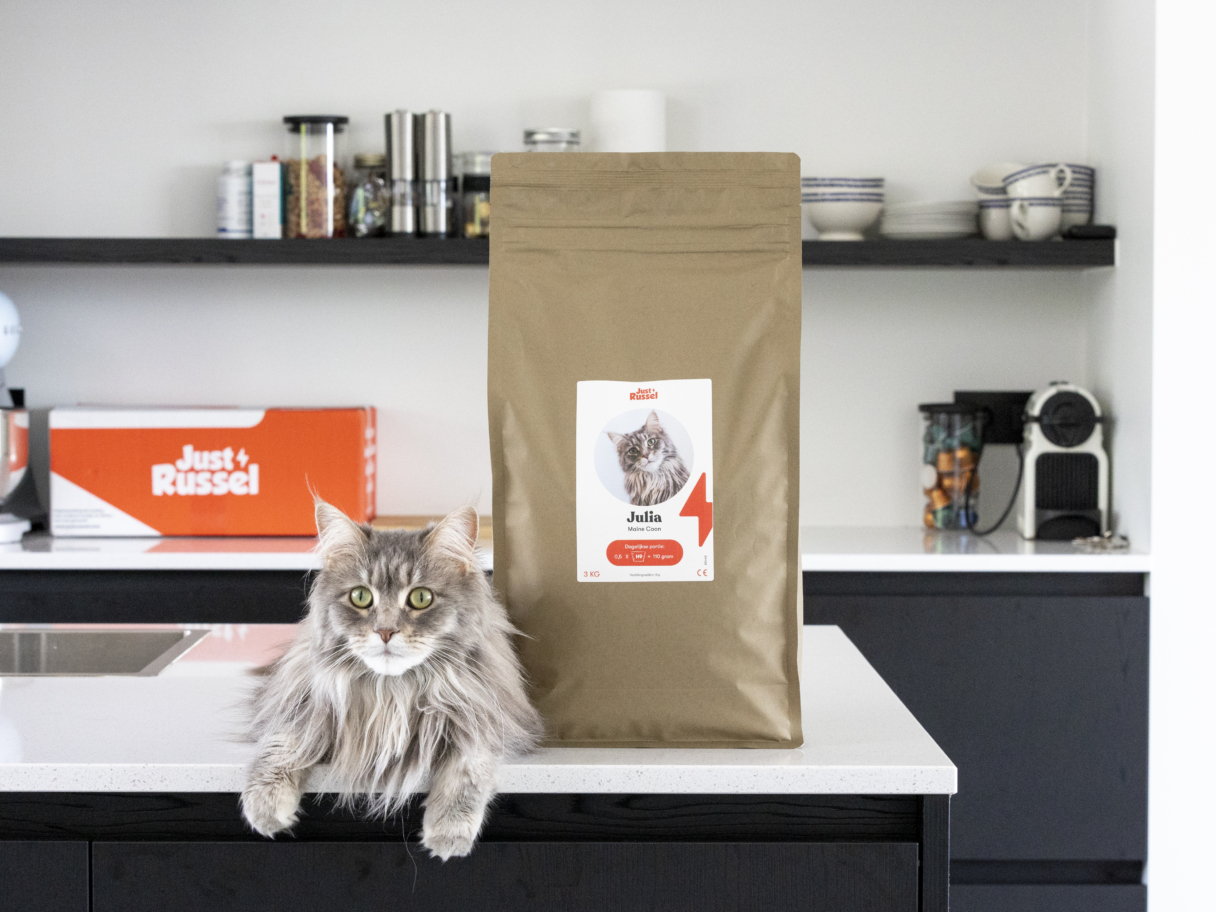 Tell us everything we need to know about your cat
2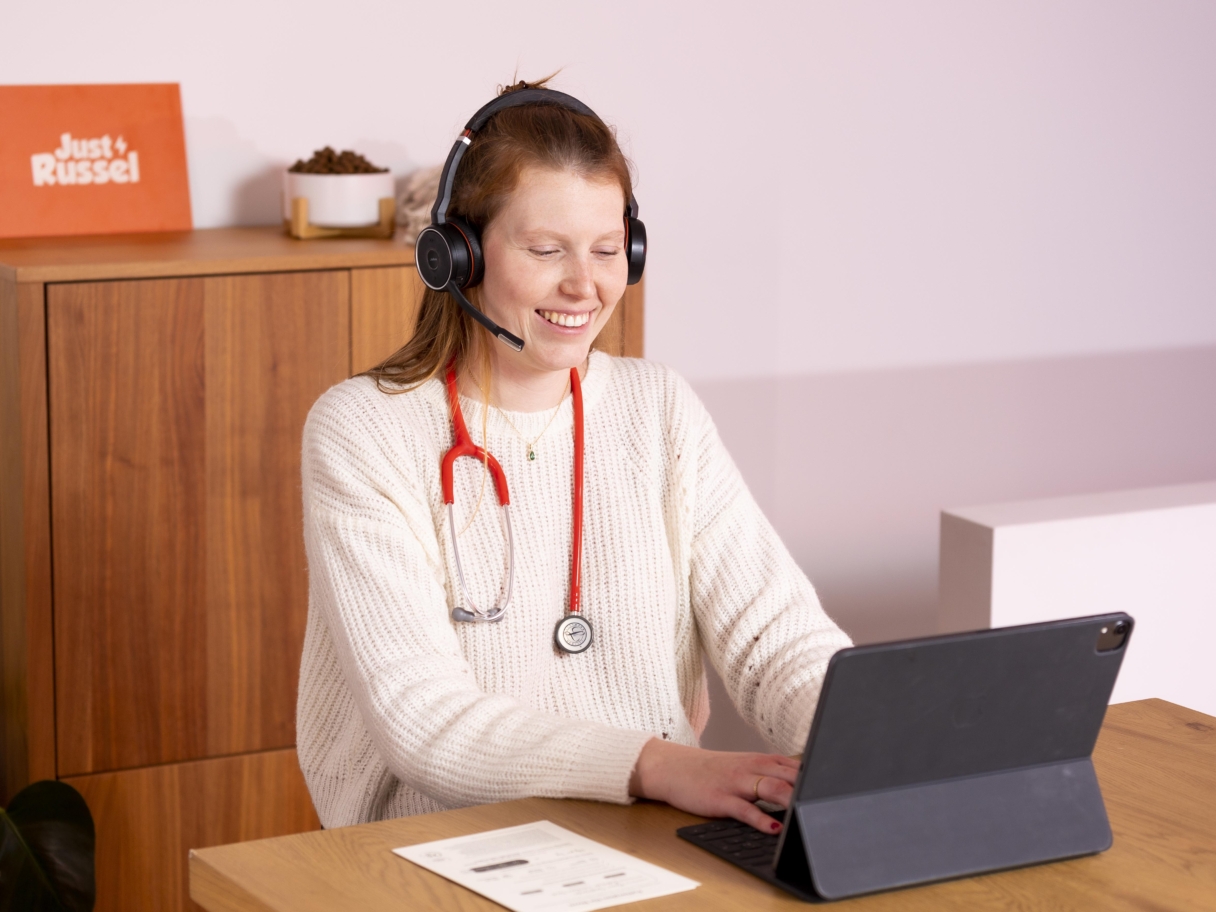 Our vets prepare a tasty recipe
3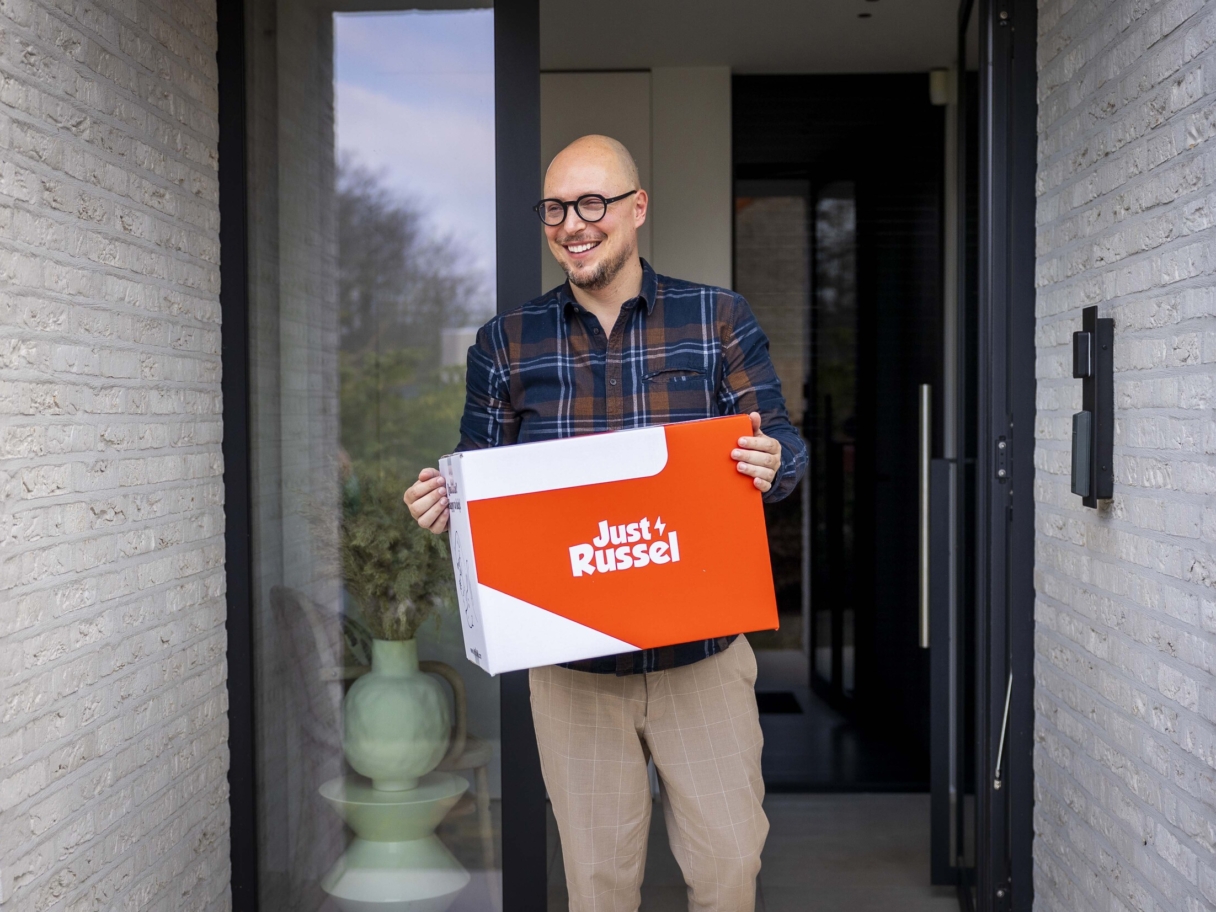 You get your fresh food delivered to your door for free
Traditional food US. Just Russel cat food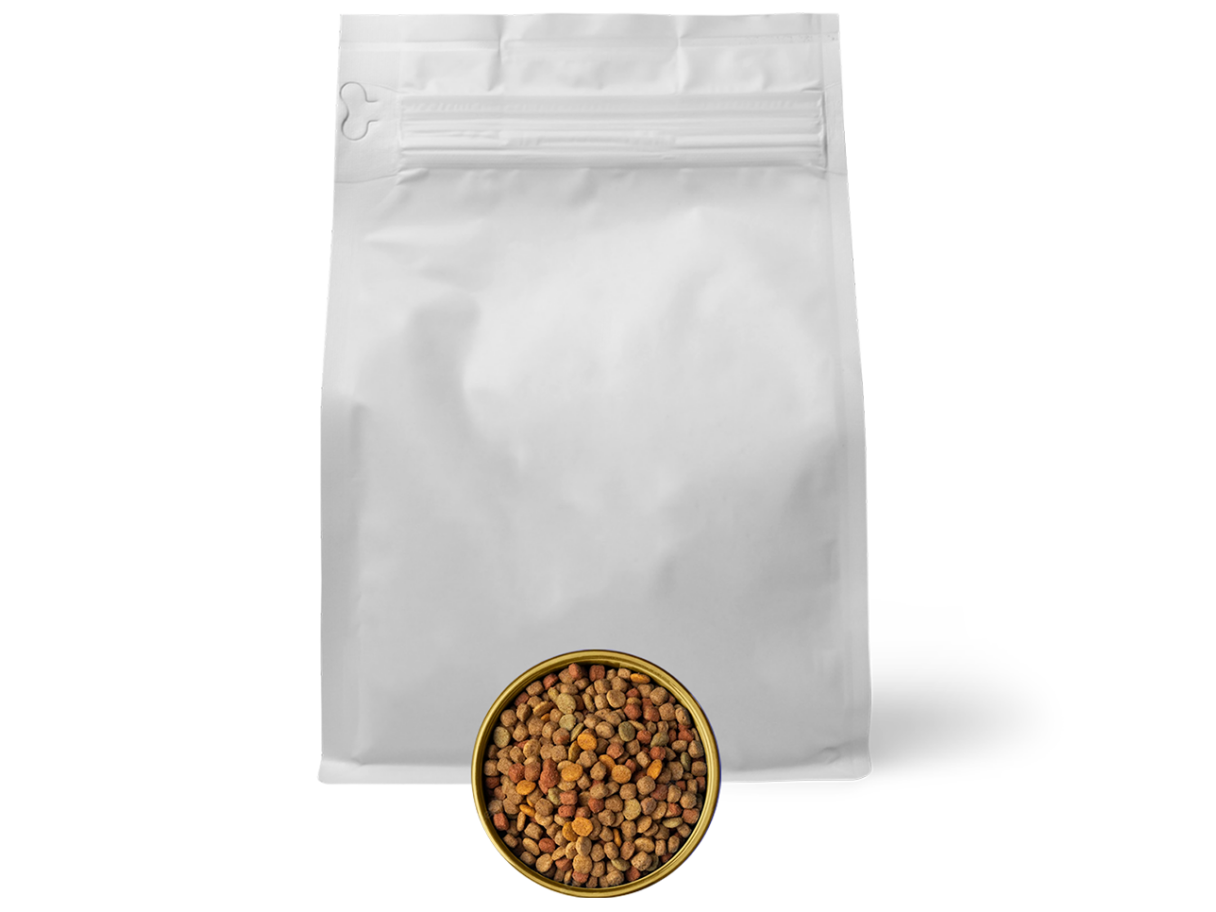 Traditional cat food
Inflammation caused by vegetable oils
Allergy due to soy, gluten, lactose…
Little taste after months on a shop shelf
Cheap fattening foods such as grain
Back and forth to the pet shop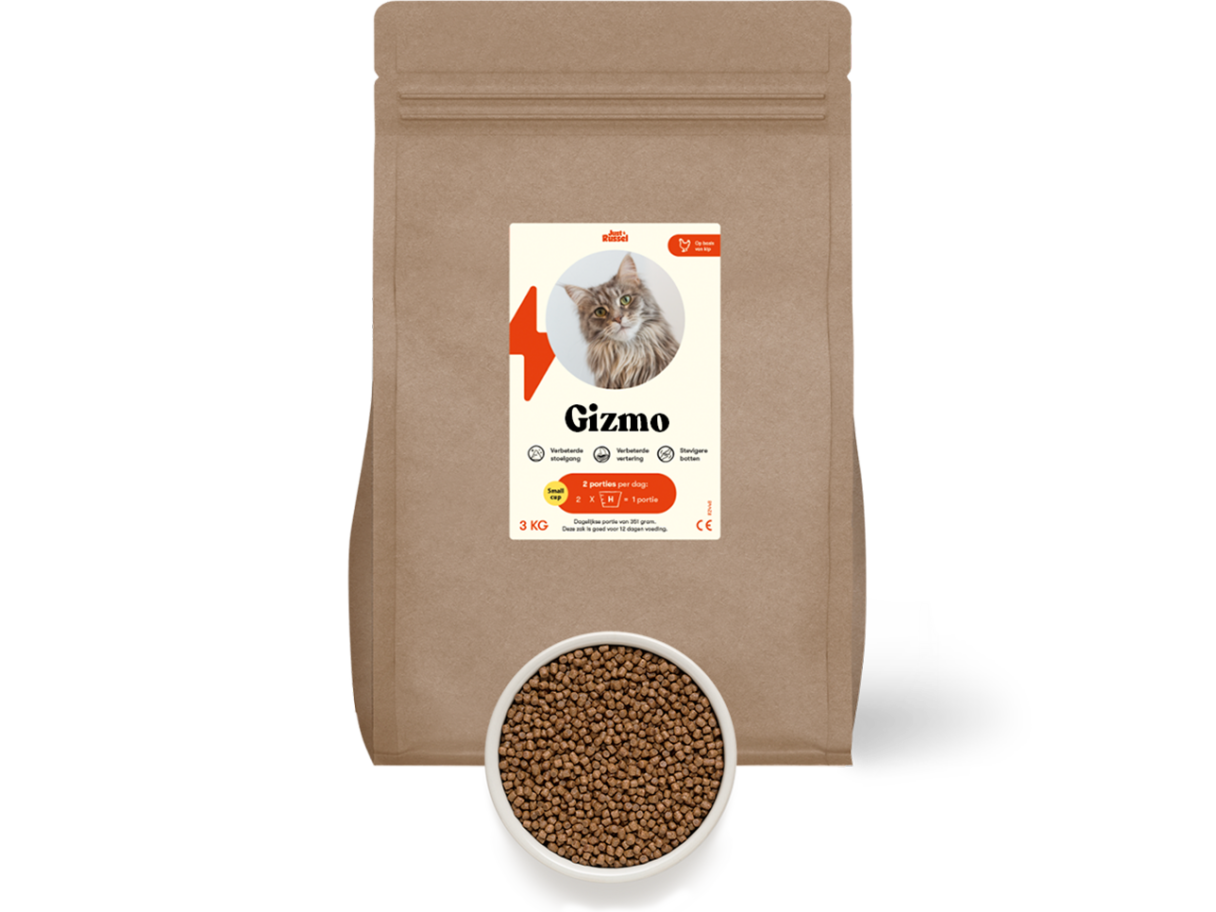 Just Russel customised cat food
Unique recipe tailored to your cat
Anti-inflammatory salmon oil
Hypoallergenic composition
Real ingredients such as fresh fish
A taste of the ingredients
What ingredients will your cat enjoy with her personalised cat kibble from Just Russel? We list a few for you: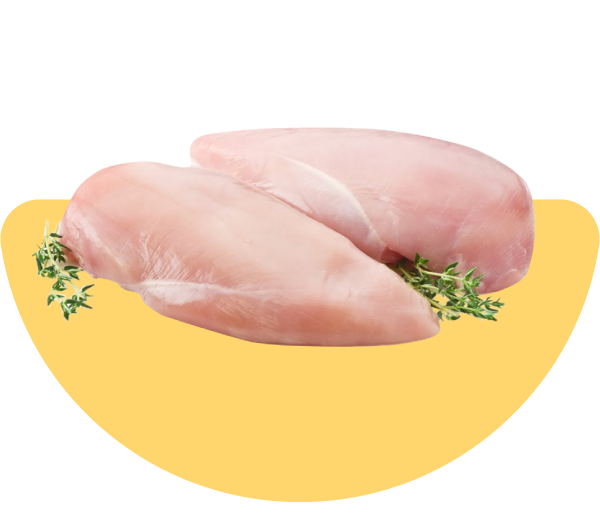 Chicken
Important protein source with calcium and phosphorus for healthy bones and teeth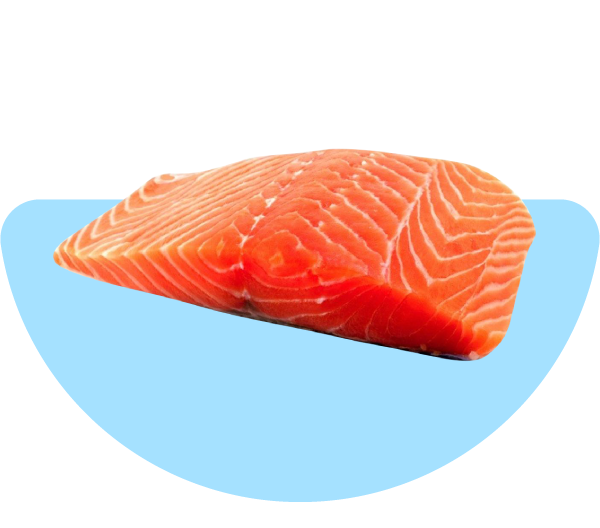 Salmon
Rich in omega-3 fatty acids for healthy skin and coat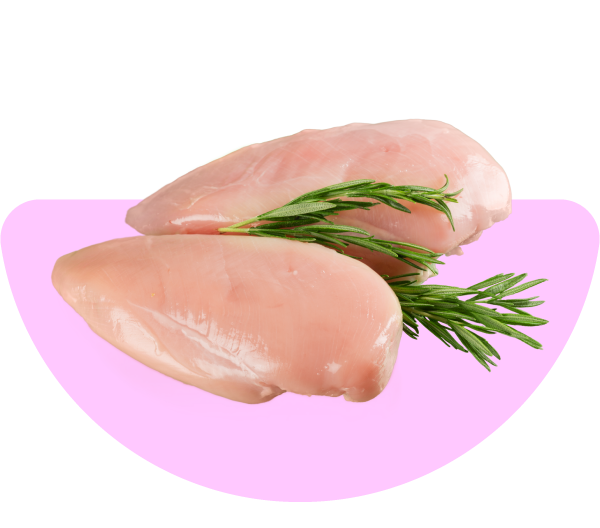 Turkey
Nutritionally rich with protein, vitamin B and minerals for healthy growth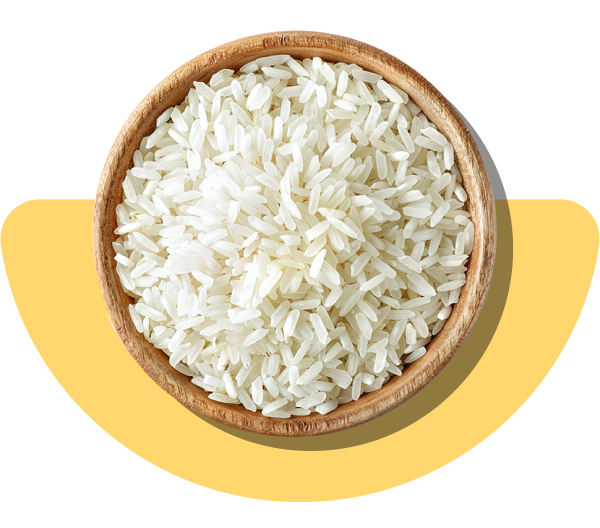 White rice
For natural and healthy fibres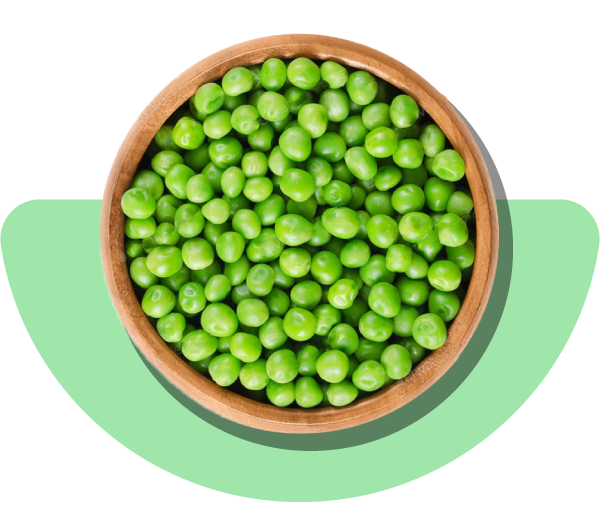 Green peas
A source of vitamins, packed with minerals and rich in protein and fibre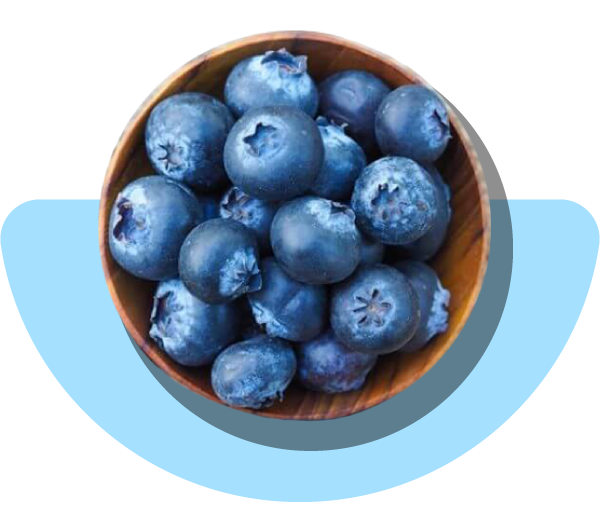 Blueberries
Superfood for younger skin and protection against cell damage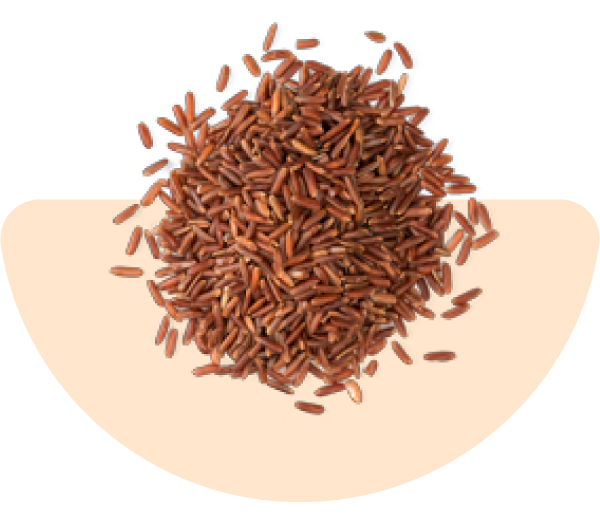 Brown rice
High-quality carbohydrates for energy and vitamin B for healthy metabolism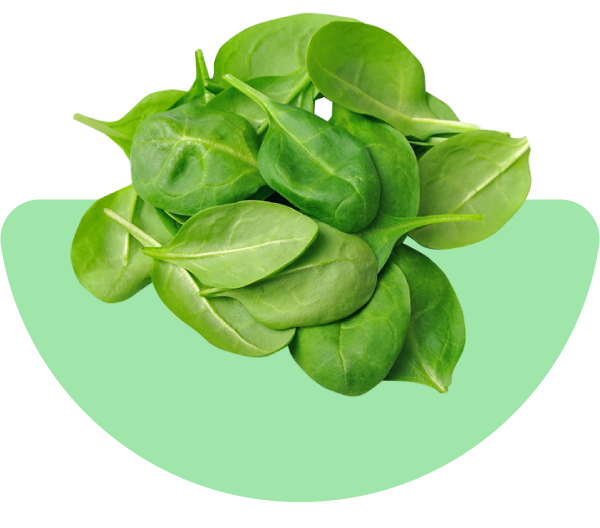 Spinach
Rich in vitamin K, folic acid and iron for healthy blood formation and growth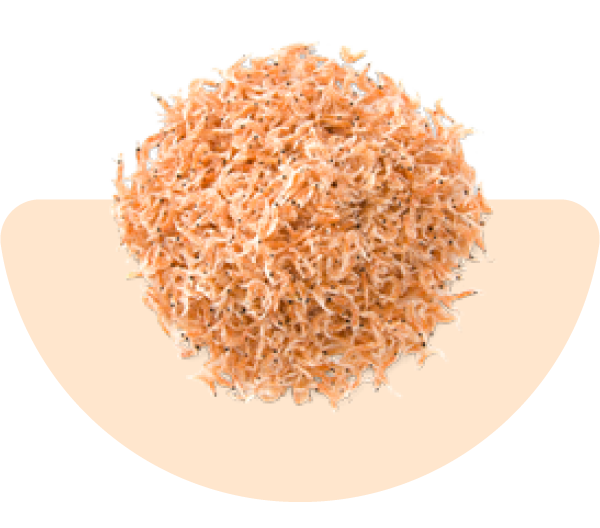 Antarctic krill
Rich in omega-3 fatty acids for healthy brain development and heart health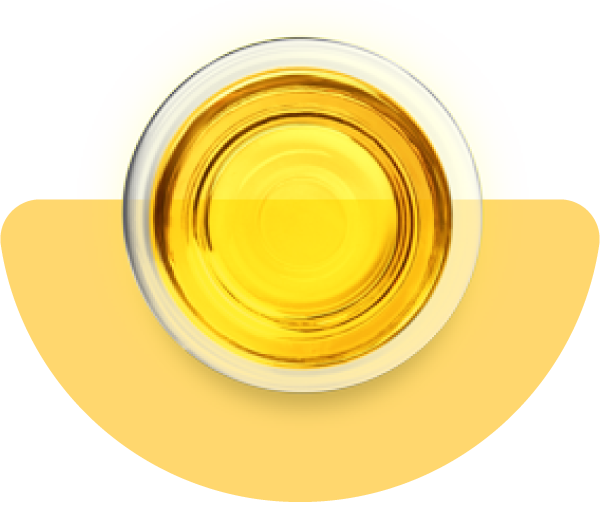 Fish oil
Rich in omega-3 fatty acids for healthy heart and brain function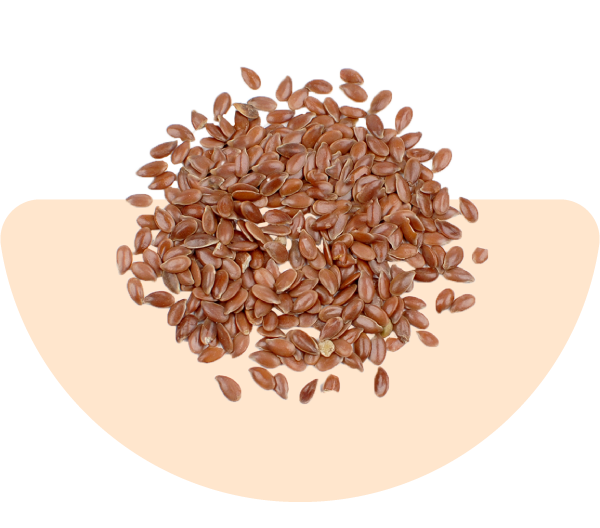 Flaxseed
For healthy digestion and shiny coat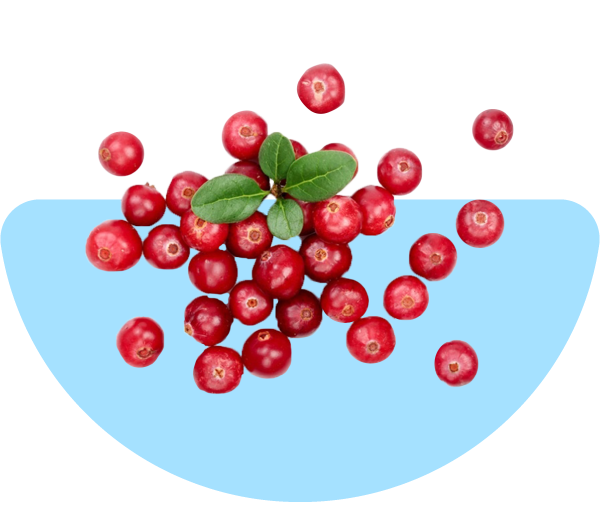 Cranberries
Superfood with antioxidants for a healthy immune system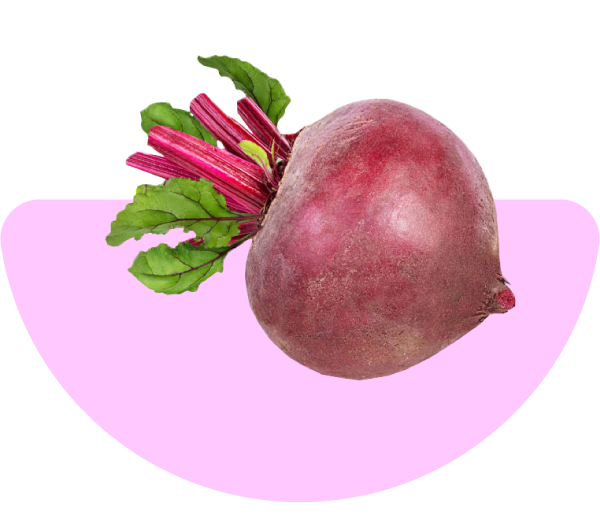 Beet pulp
For good consistency of your cat's stools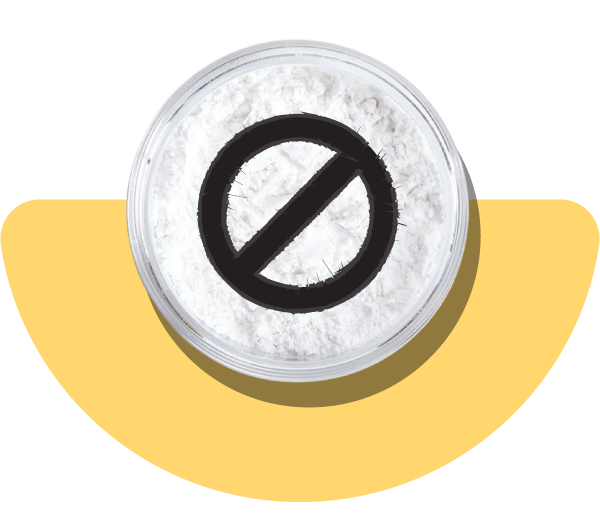 No artificial additives
Because that's how it should be in any diet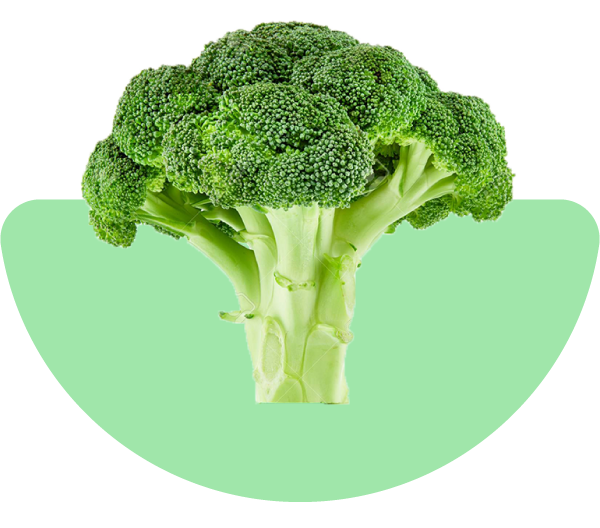 Broccoli
For strong bones and higher bone density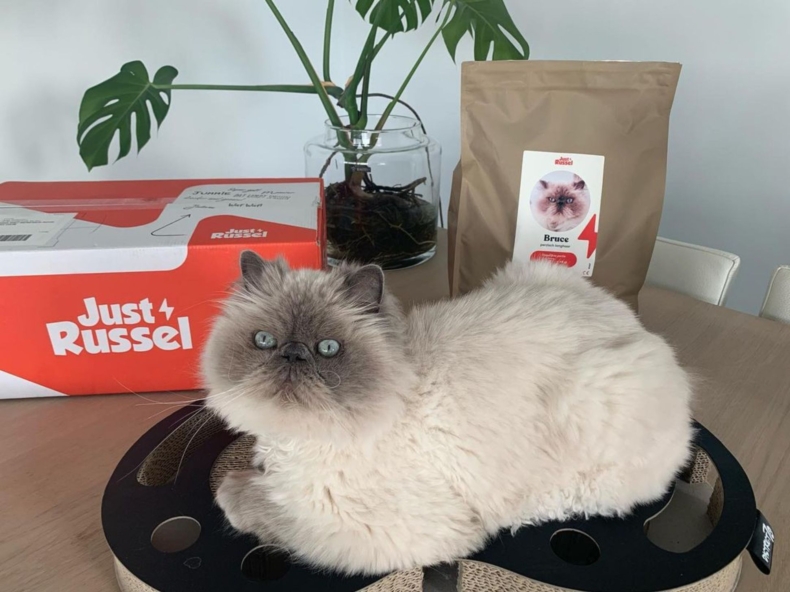 Wij gebruiken het kattenvoer van Just Russel nog niet zo lang, maar tot nu toe zijn we erg tevreden. Onze kat vindt het voer zichtbaar lekker! De service is fantastisch en ook het systeem is super handig. Je krijgt automatisch een nieuwe zak toegestuurd als de huidige zak bijna leeg is, erg fijn!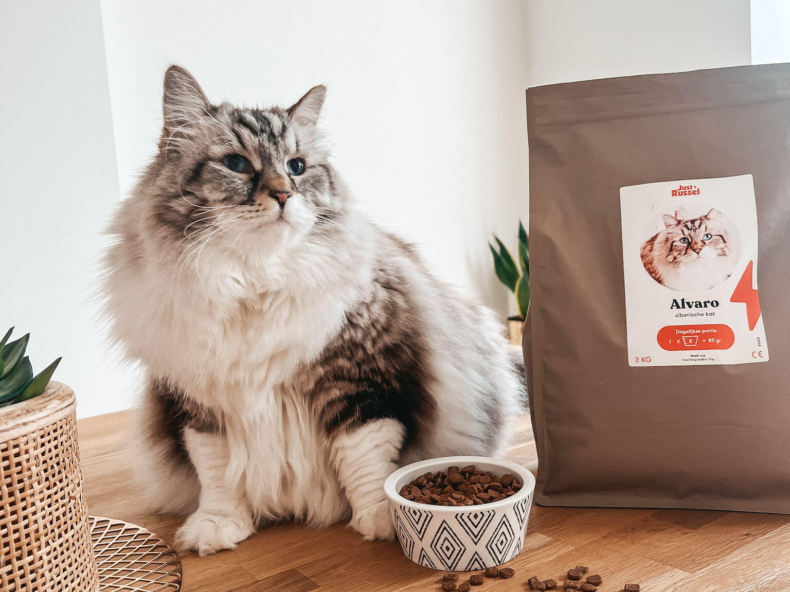 Ik was aanvankelijk een beetje sceptisch, maar mijn kat was meteen dol op het nieuwe voer en begon het meteen op te eten. Ik merkte dat hij meer energie had en zijn vacht glansde meer dan voorheen. Het meest opvallende was echter dat hij nu altijd zijn bakje leeg eet, wat voorheen niet altijd het geval was.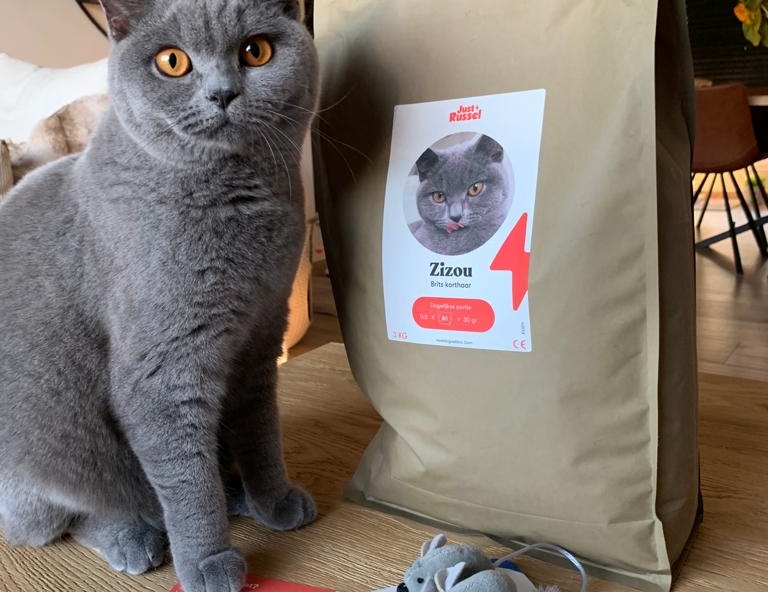 Het verbaast me hoe groot de impact is die jullie kattenvoer heeft gehad op de gezondheid van mijn kat. Ze had altijd last van overgewicht, maar sinds we zijn overgestapt, heeft ze voor het eerst een gezond gewicht bereikt. De bijgevoegde maatbeker zorgt er dan ook voor dat je exact de goede portie kan geven, super gemakkelijk!
Already 6 486 002 meals delivered!