Well-being for every pet, that's Just Russel
Animal lovers Louis, Renaat, Cyriel and Victor founded Just Russel in 2020. With 1 goal: to make all dogs and cats happy and healthy and make owners' lives easier.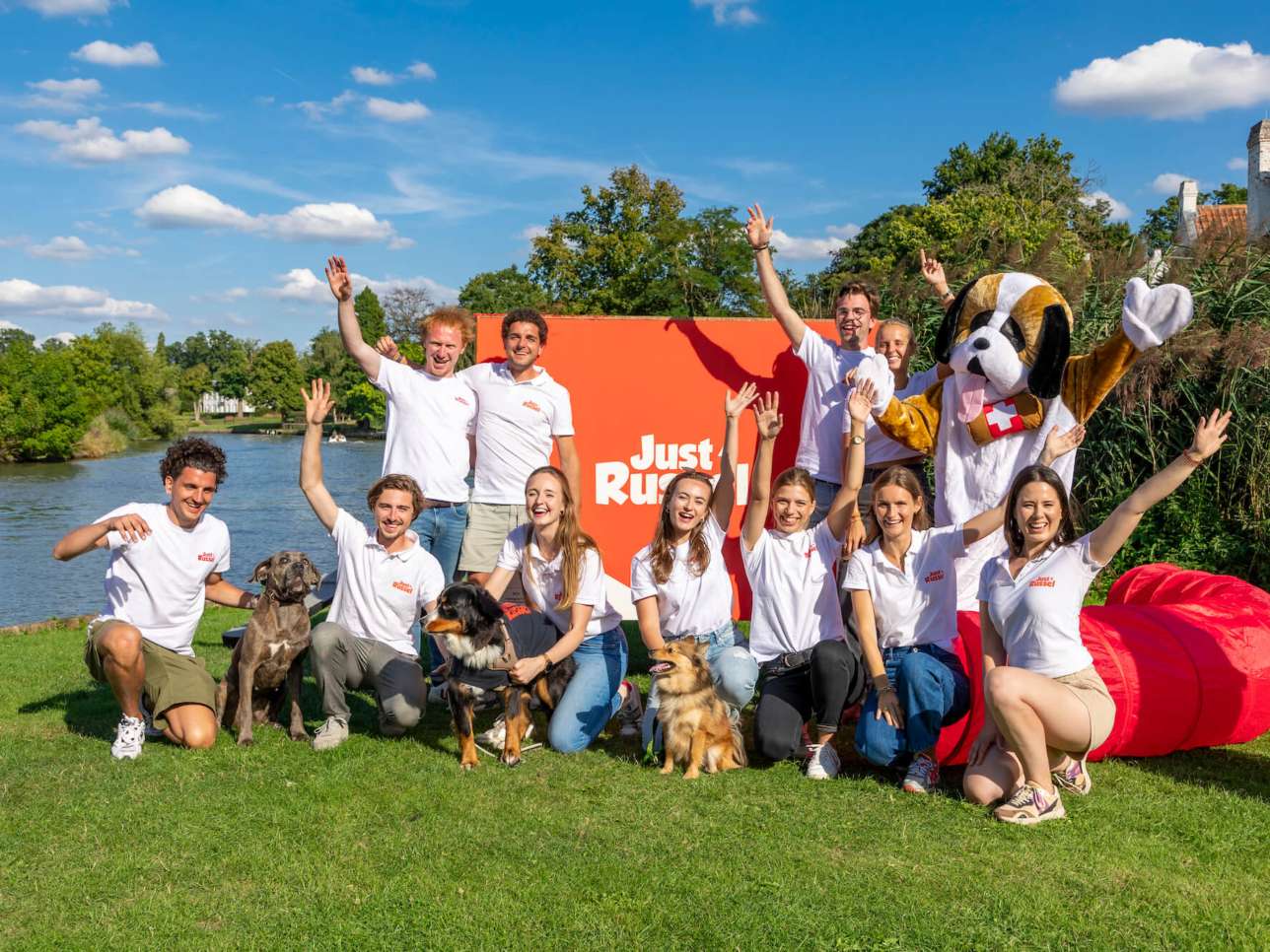 Driven by love, guided by science
The right portion, nutrients, taste and results: that requires a rational, but passionate approach. That's why we made a smart analysis tool together with veterinarians. It takes thousands of factors into account and puts together kibble perfectly tailored to your pet.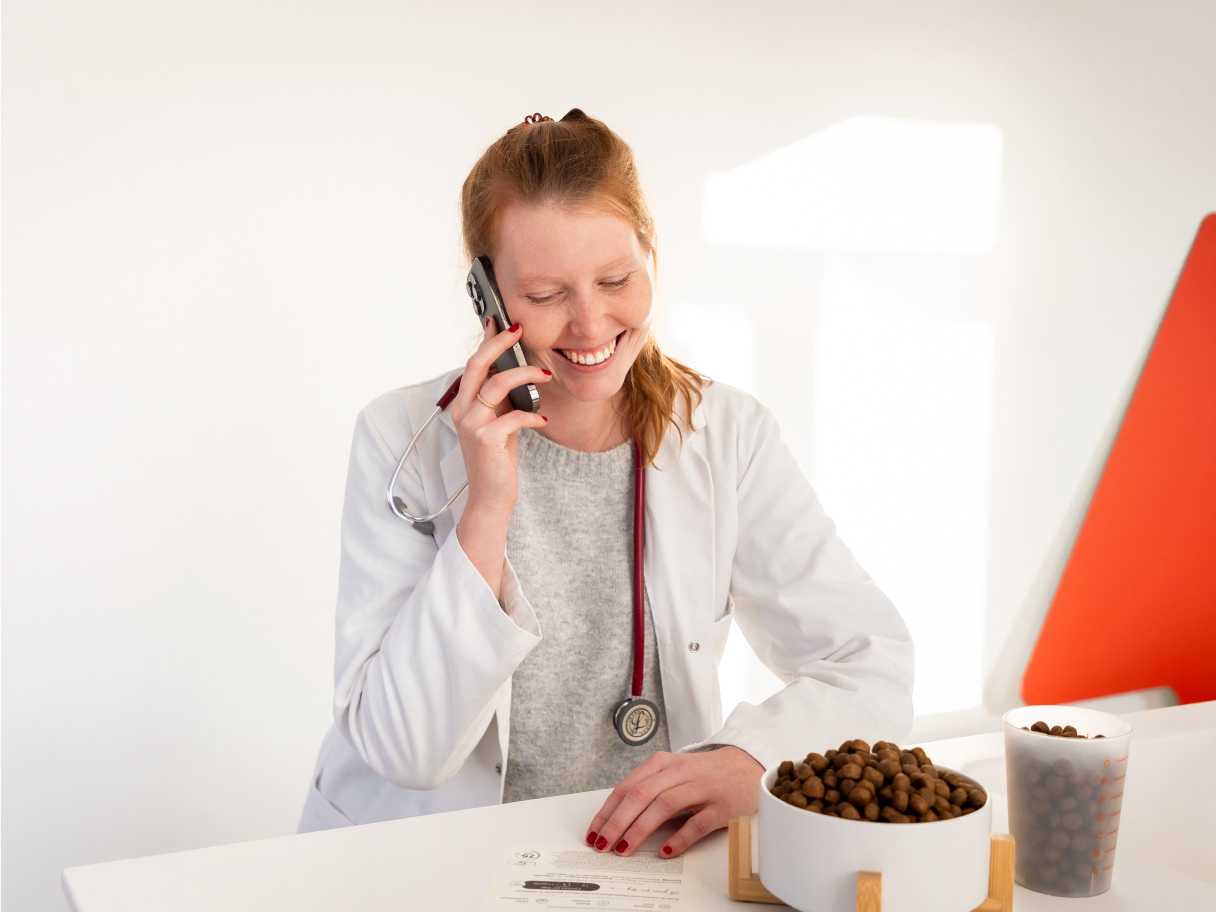 Every dog, cat and human a life of dignity
The welfare of cats, dogs and people in need are also our priority. That is why we support projects with a heart for animals and people. For example, we already donated 1,300 healthy meals to Dierenasiel Gent.
Creating beautiful memories together
As an online brand, we organise an event for pet and owner at least every year. On the programme: beautiful walks along the River Leie, a challenging dog trail, snacks and drinks (also for your pet!) and an exciting wheel of fortune.
Do you also want the best for your dog or cat?
1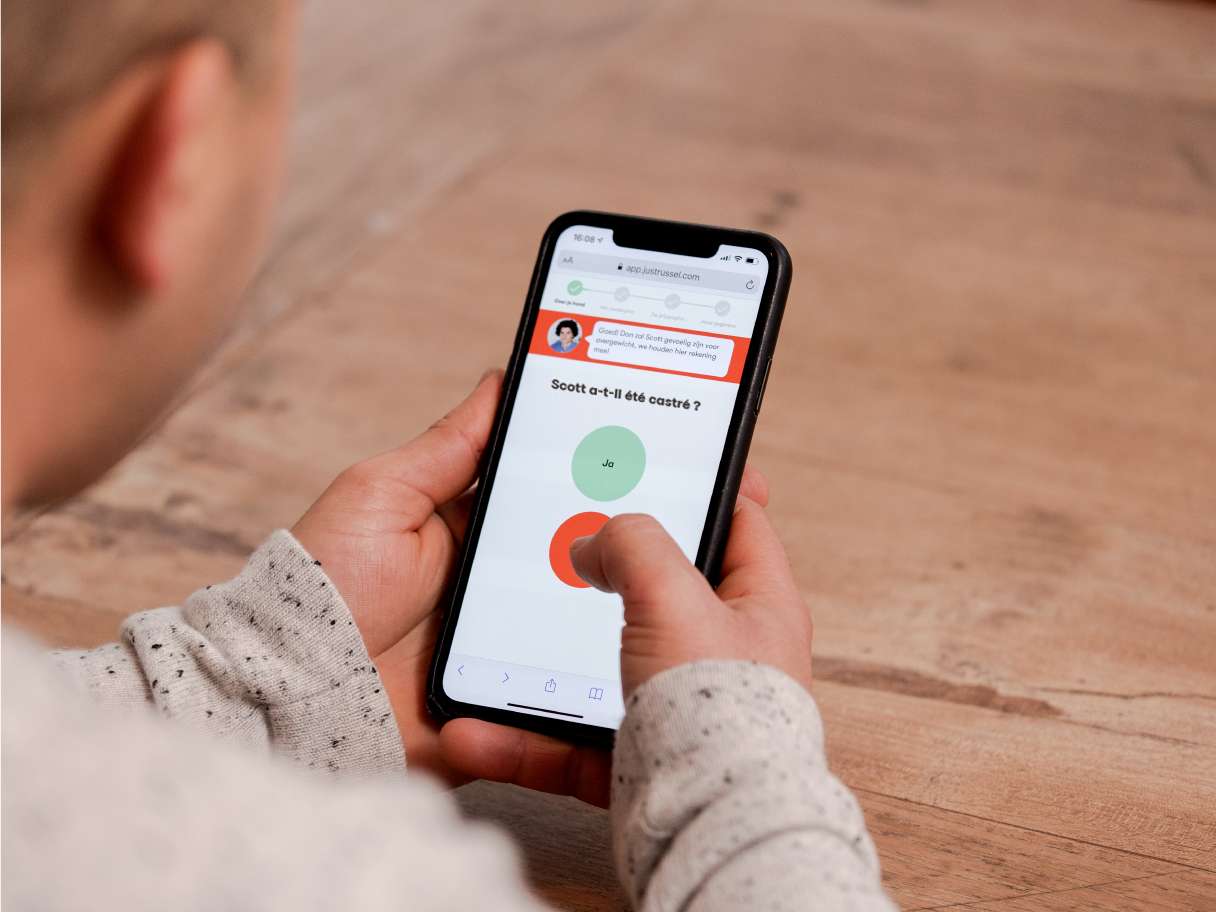 1. Tell us everything we need to know about your animal
Such as his age, race, allergies and activity level.
2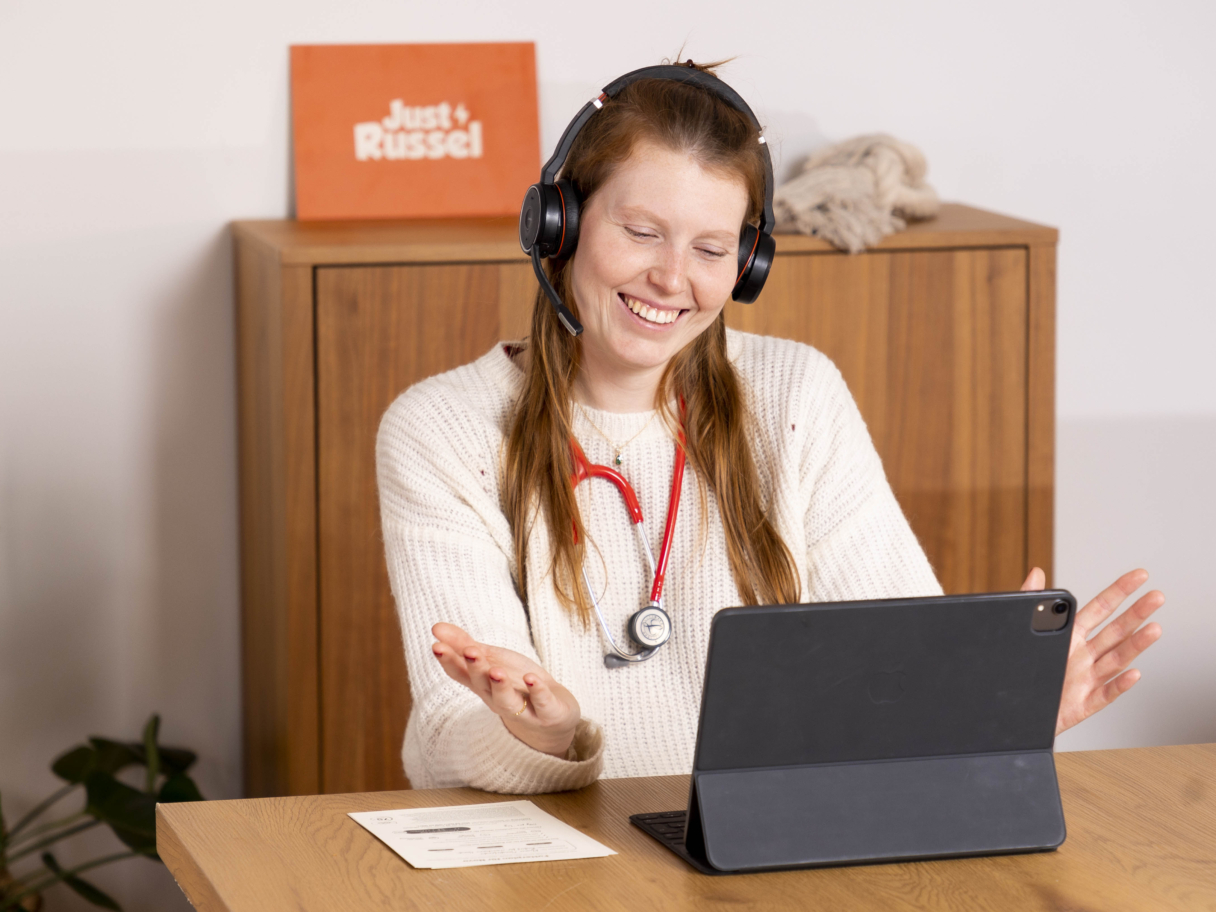 2. Our vets are doing their thing
…And devise a power recipe for your dog or cat.
3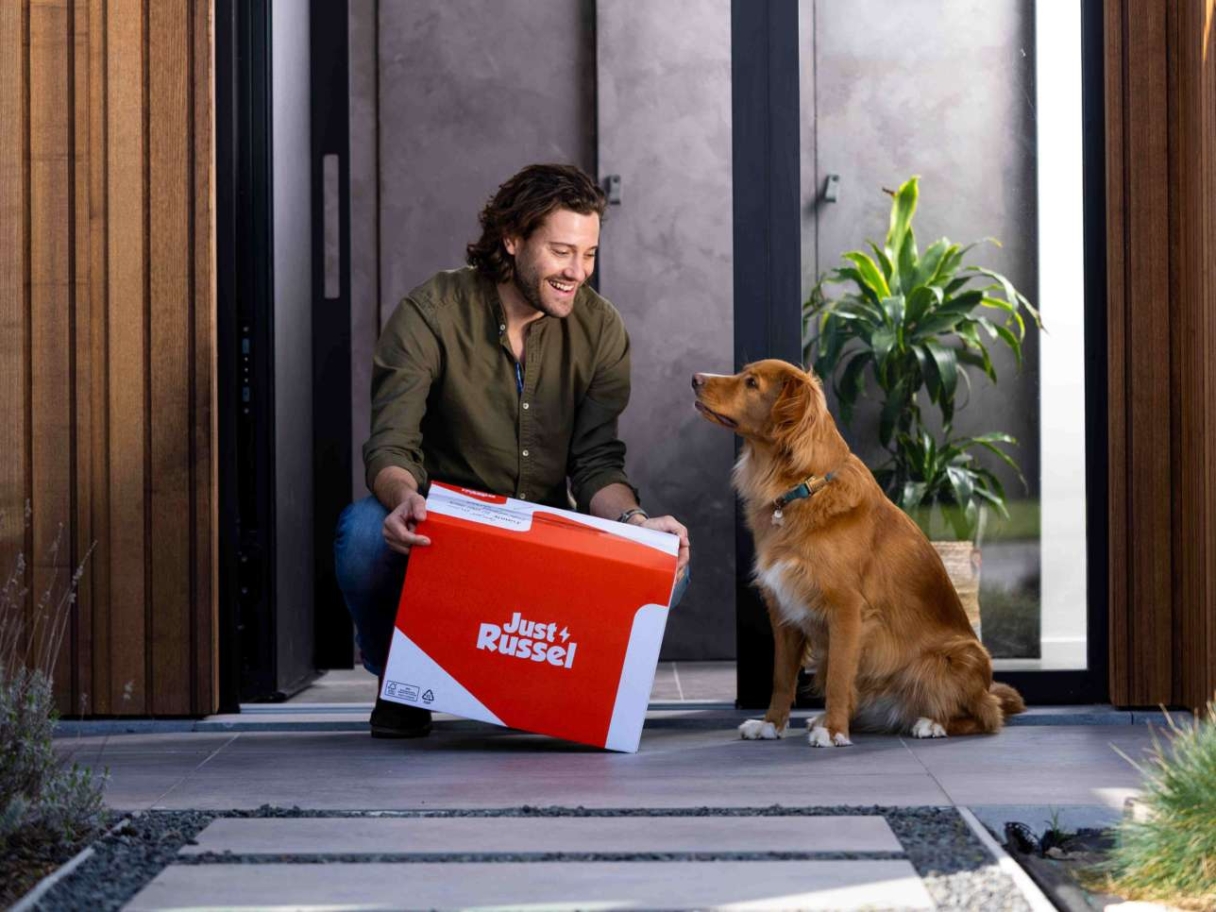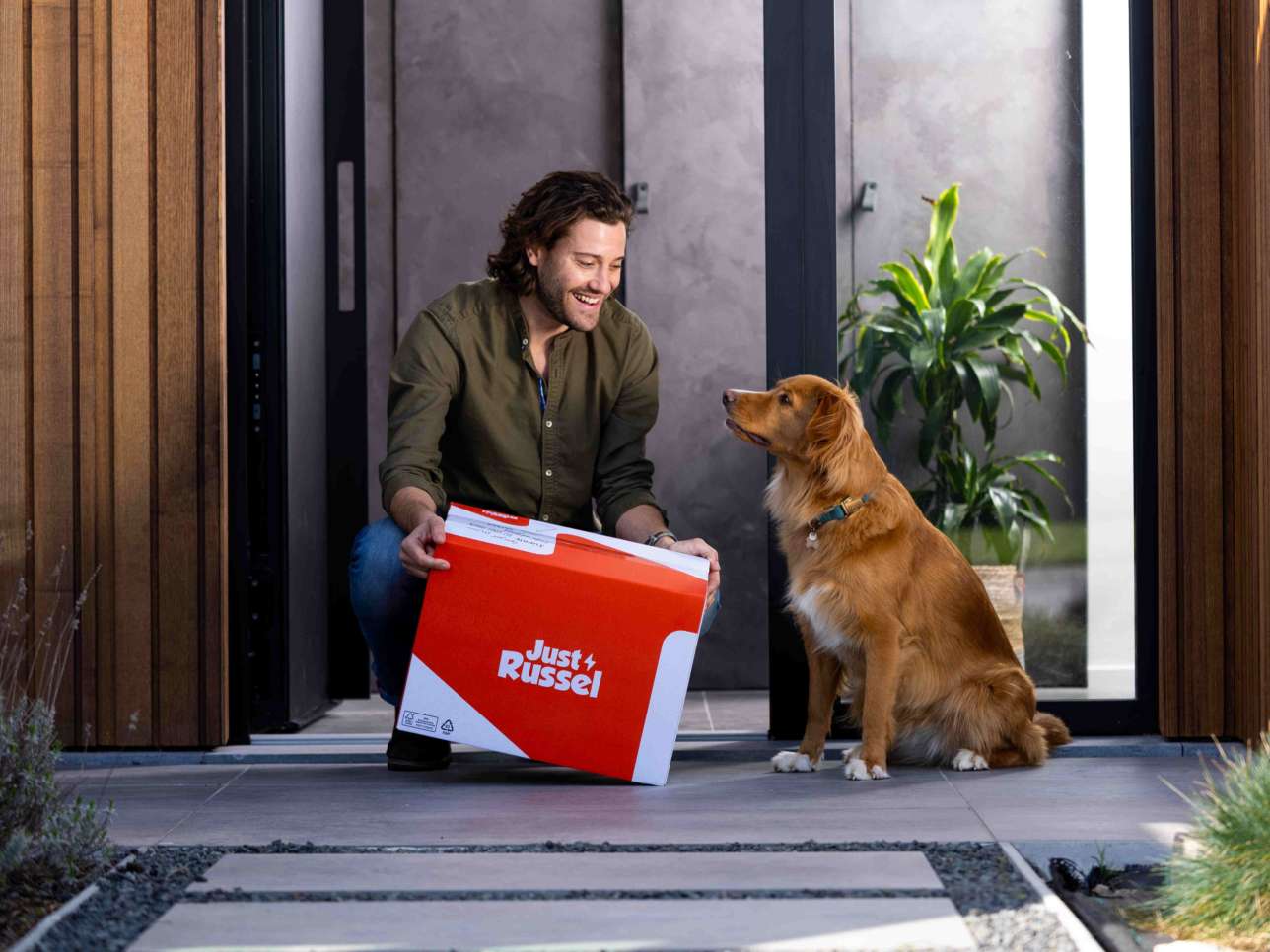 3. Get free home delivery
That's cheap and easy 🙂 .
10,889 healthy pets already thanks to a personalized feeding plan
Welcome to the family
Meet the team behind Just Russel.
We are here for you and your pet day and night.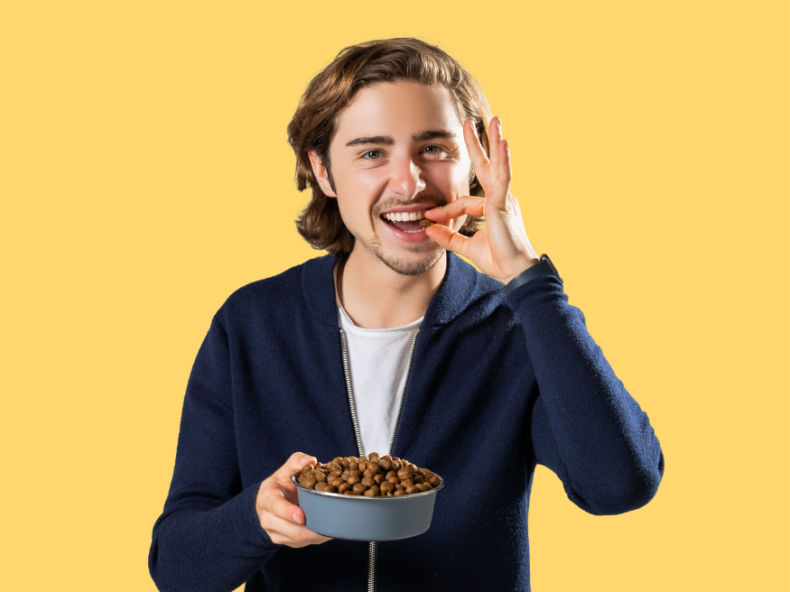 Cyriel
Provides the most enjoyable experience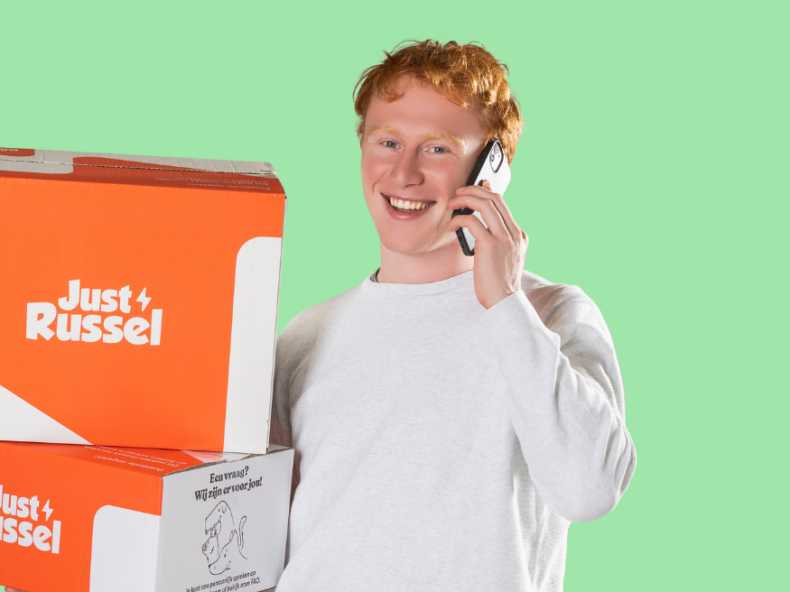 Renaat
Ensures healthy nutrition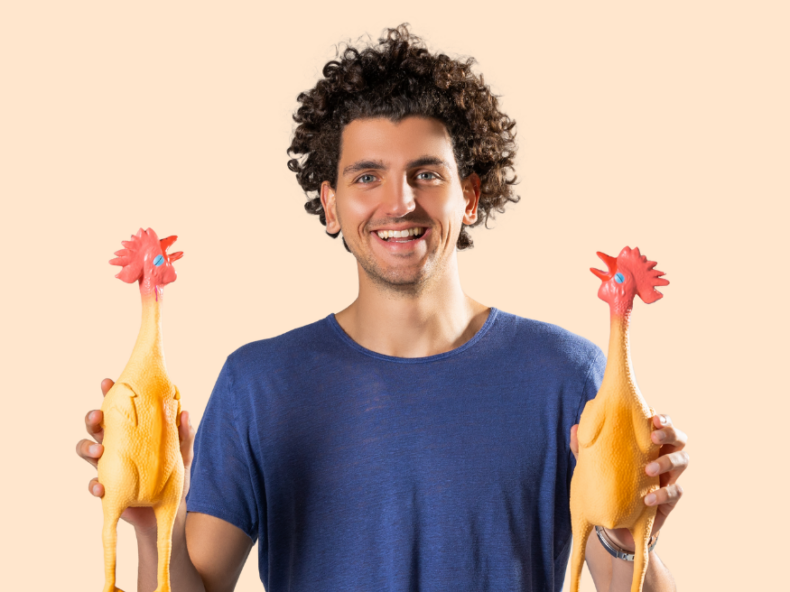 Louis
Responsible for fun ideas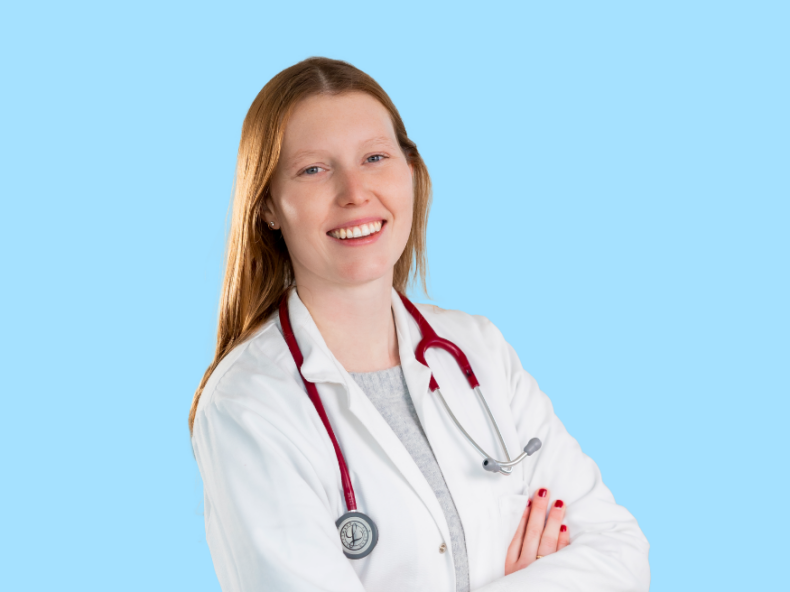 Joy
Our vet to help you with any problem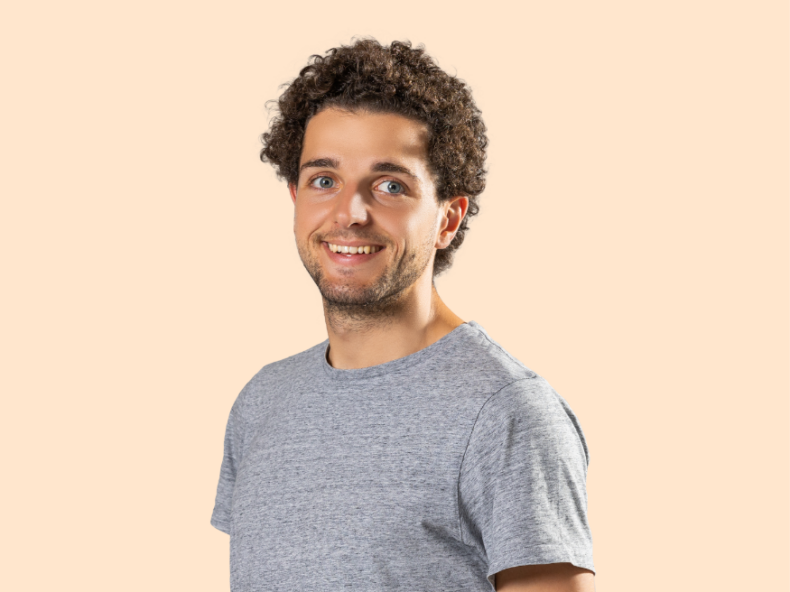 Victor
Ensures cost-effective prices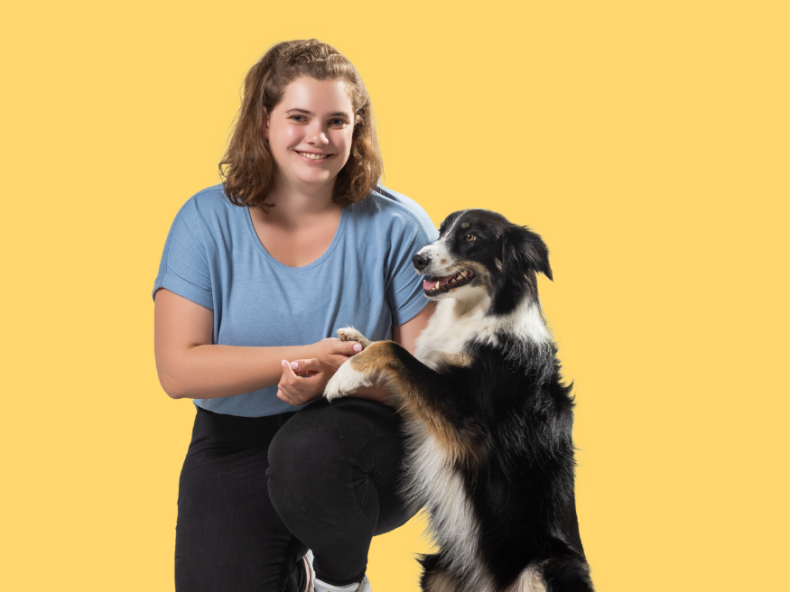 Adorine
Ensures happy customers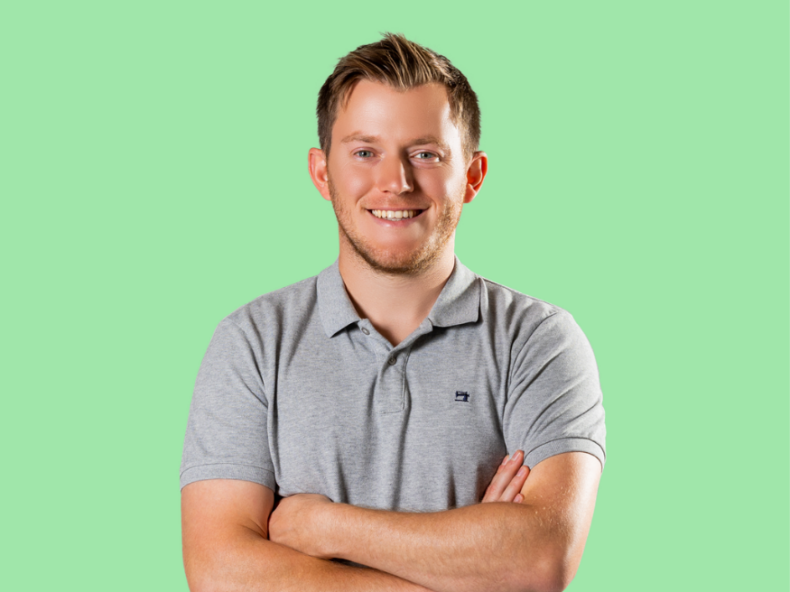 Glen
Takes care of the packages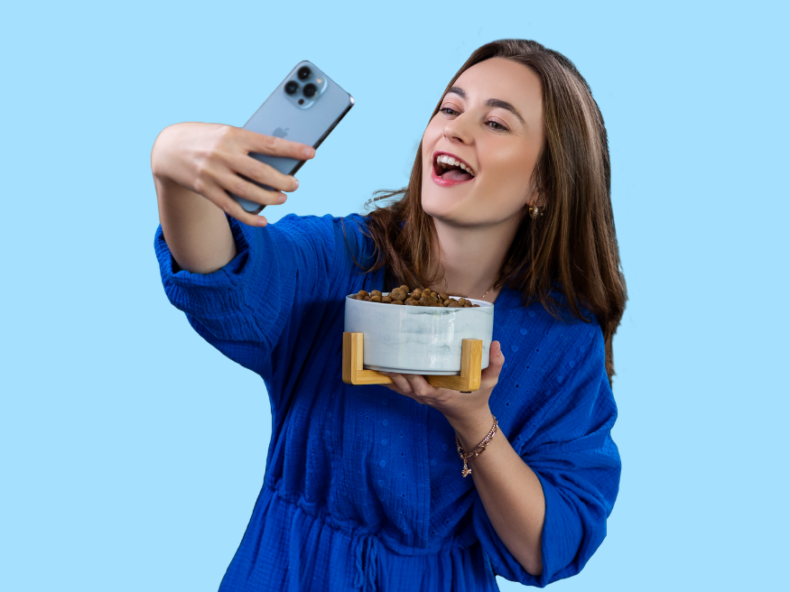 Pauline
Does the most fun collaborations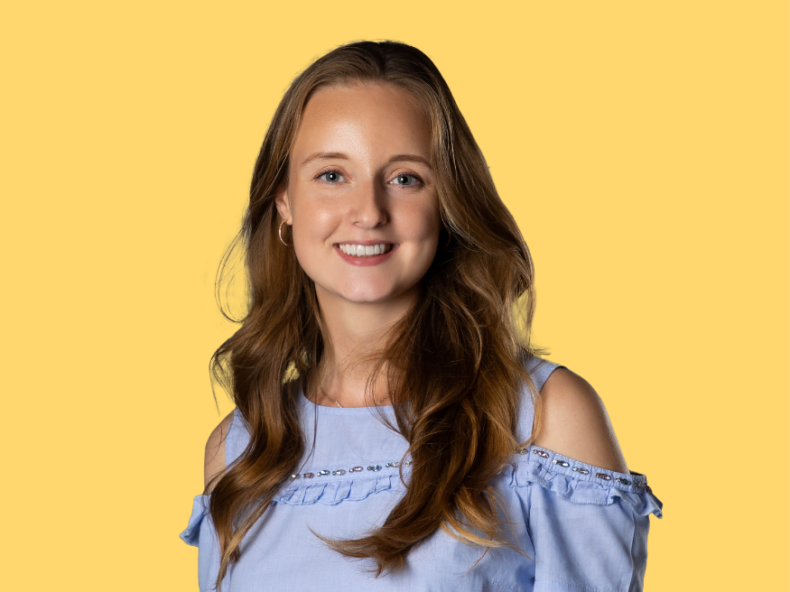 Eline
Ensures the beautiful design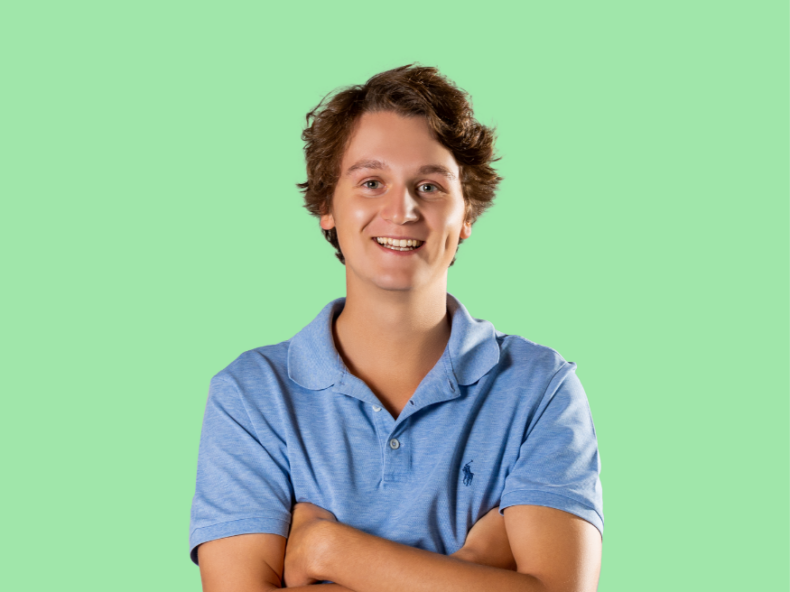 Maxime
Provides nice extras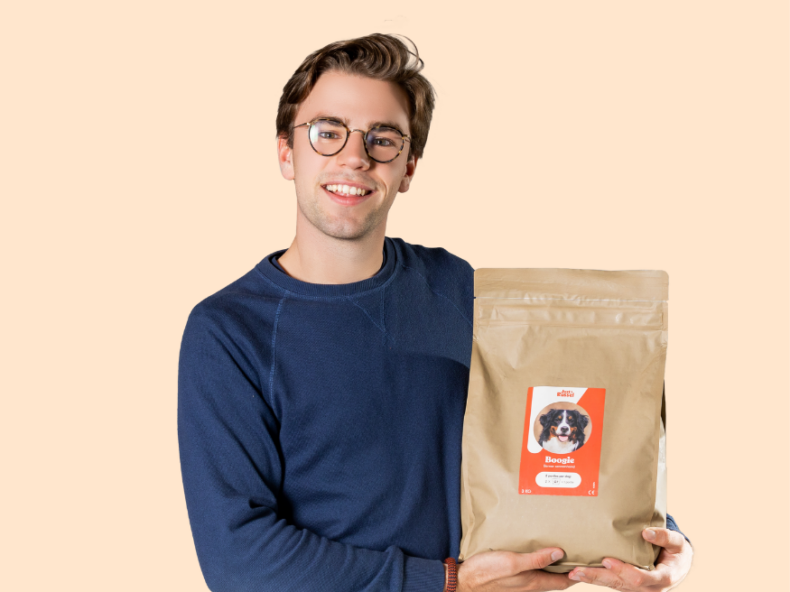 Louis
Ensures a user-friendly website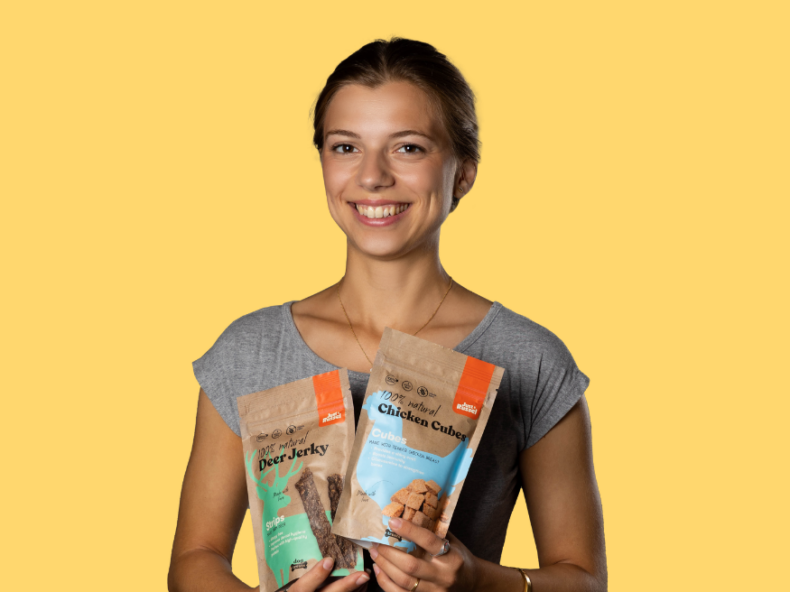 Muriel
Responsible for German customers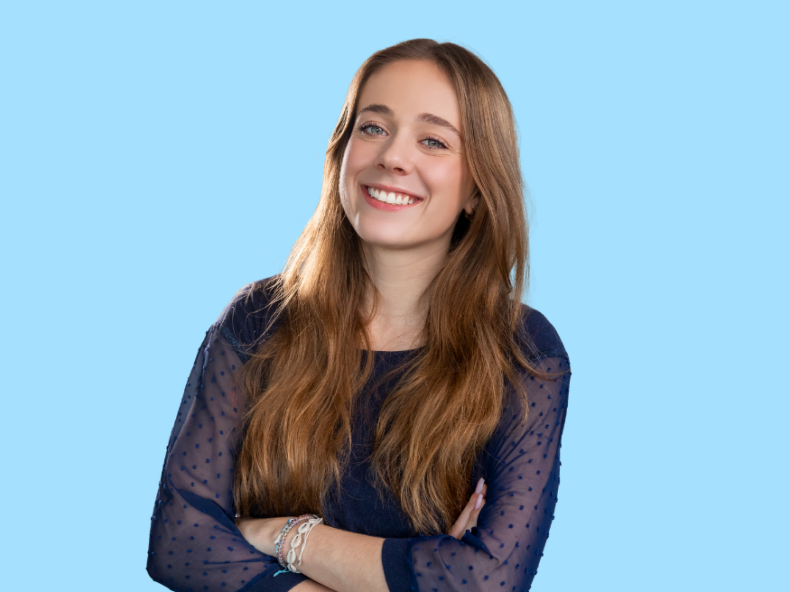 Camille
Responsible for French customers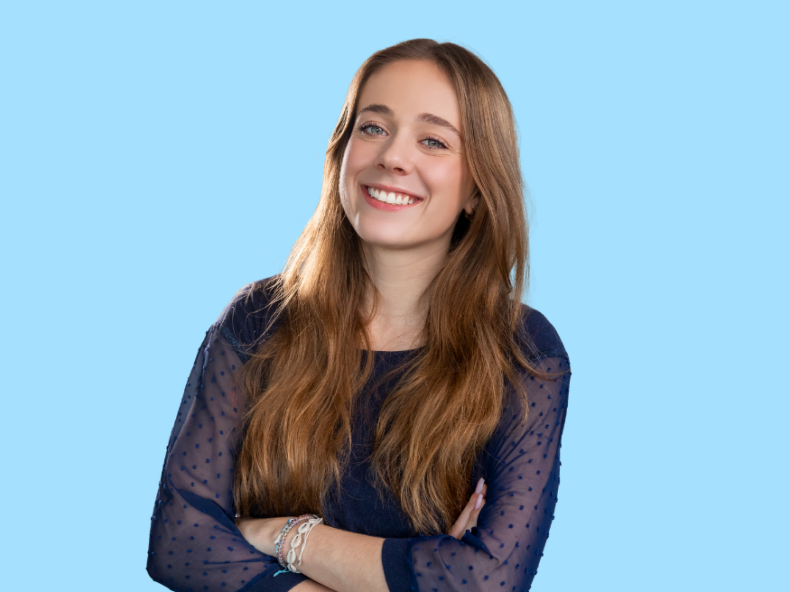 Julie
Provides fun and educational advertising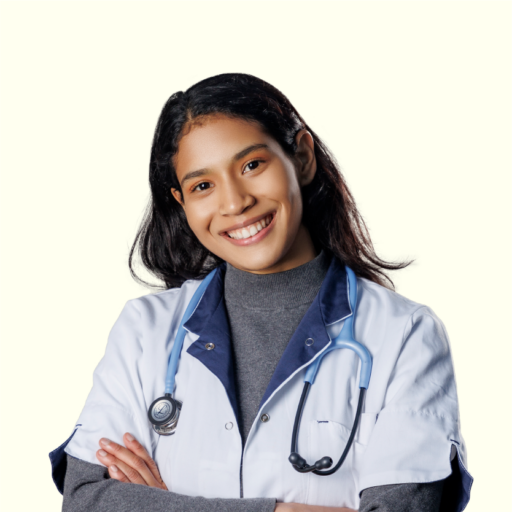 Our vets are there for every animal and owner
Making an extra animal-friendly world, that's what our vets do. Every owner, including you, can contact them for free nutritional advice. Suddenly you don't like the taste anymore? Itch? Difficult digestion? Our experts will guide you until your dog or cat is back to its healthy self.