Helping owners take care of their beloved dog or cat
How much food? Which food? How do I help my dog or cat lose weight? With Just Russel, you have a whole expert team on hand to answer your questions. Our expert team supports you in caring for your pet when you need it. And your dog or cat gets its vitamins, fibre and protein – without compromising on taste. Just the power you need to give your four-legged friend the happiest and longest life possible.

🐶   Each dog or cat its own nutrition plan

🥦   More nutrients, no fillers

👩‍⚕️   Guidance, an entire pet's life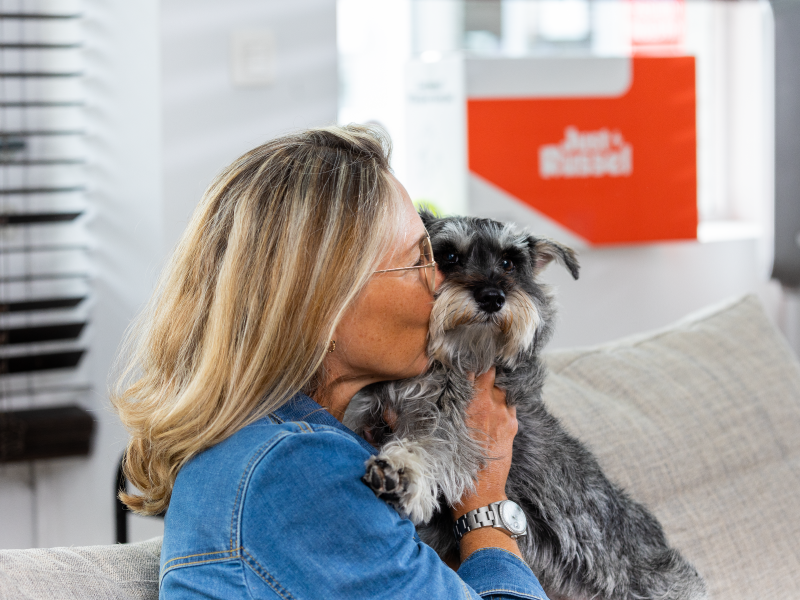 Already 6 486 002 meals delivered!
This is how Just Russel makes your life easier
and that of your dog or cat healthier and longer.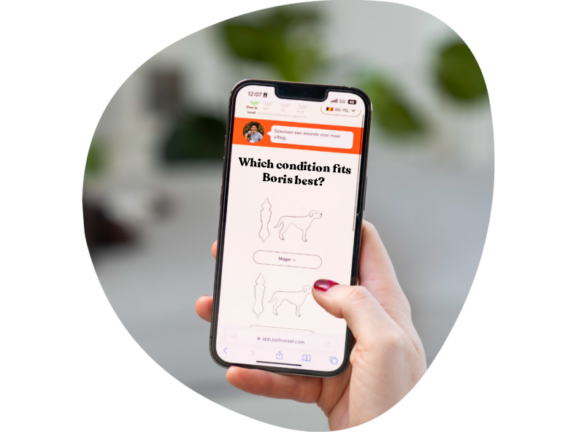 1. Tell us everything about your pet in less than 3 minutes
Answer 10 short questions in our app about the allergies, breed, weight, gender, age of your dog or cat.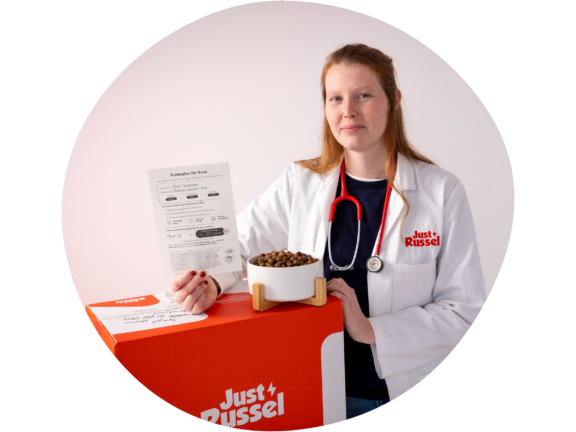 2. We calculate the portion and composition to suit your dog or cat's needs
Thanks to your pet's information, our smart calculation tool can determine the right amount of calories and nutrients for your four-legged friend. That way, you no longer have to guess.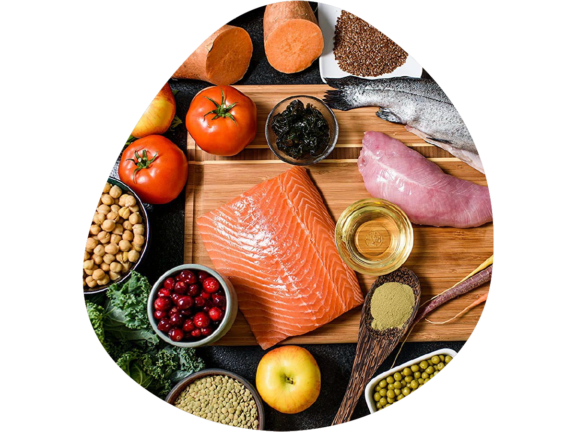 3. We prepare the kibble for your dog or cat
With your pet's recipe in hand, we head to our lab. There, your dog or cat's food is made and packed, fresh and supervised by nutrition experts.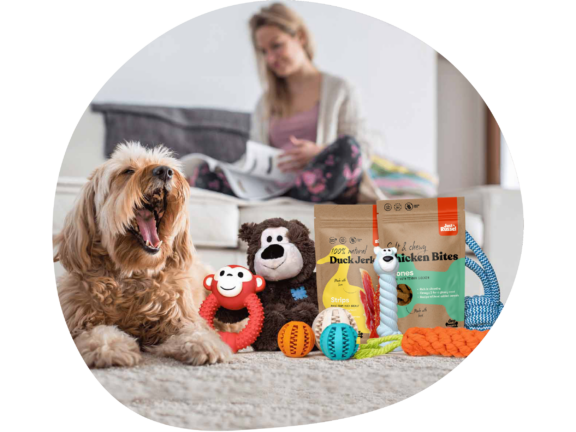 4. We add tasty and fun extras
If you also ordered fun toys or healthy snacks
for your pet, we've put them in your Just Russel package along with your personalised food.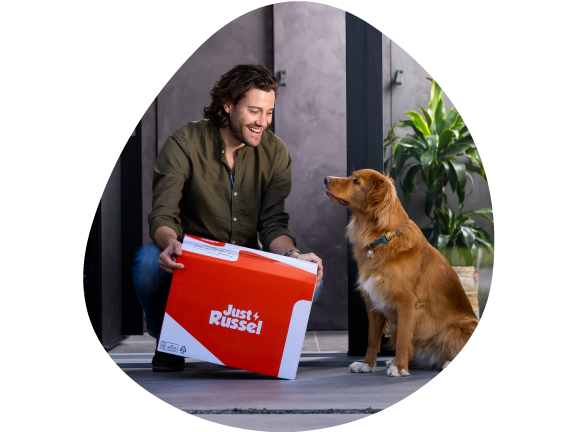 5. You get your personalised package delivered quickly to your home
You will receive your first delivery of kibble for your dog or cat just a few days after we have prepared it for you. Enjoy!
Complete peace of mind for you as the owner
🤯 No stress in choosing
Our algorithm calculates the best food for your pet. That means no more driving miles and searching for hours to find the right food.

👩‍⚕️ Tailored guidance
Our experts are here for you. Would you like a word of explanation about the diet, would you like to adjust something, discuss how the new diet is going, at Just Russel our advice is always free.

🚚 Everything delivered to your door
In addition to food, we also like to help you find fun toys, healthy snacks or tasty treats that you secretly order for your big friend. Do you know another brand that would do this for you?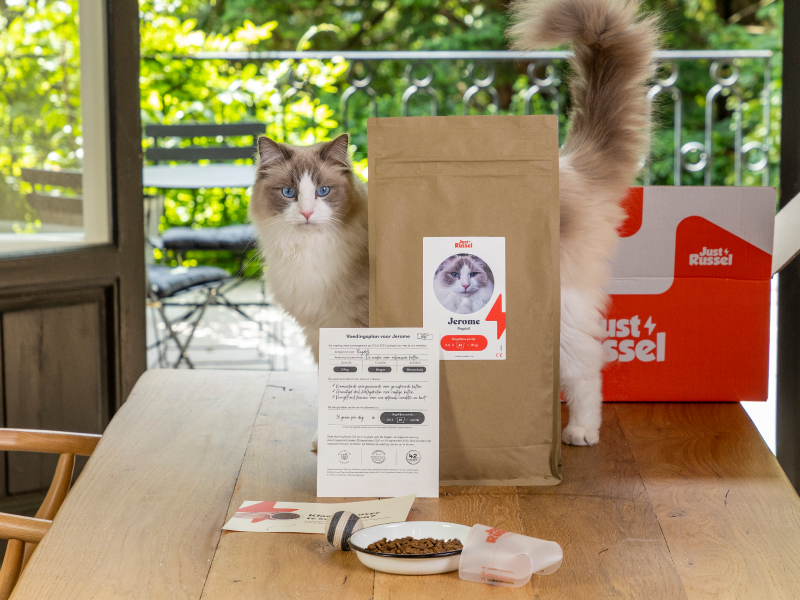 Lien is over the moon with Balou's new nutrition plan
"Balou has been a big fan of Just Russel for 2 years! 🐶 She needed to watch her weight a while ago, and thanks to the balanced food and the handy measuring cup, it works perfectly. Besides, Just Russel delivers the food to your home every month, so you don't always have to keep track of it. Balou and I can only recommend it! ❤️"

– Lien Opdebeeck, Blind Getrouwd VTM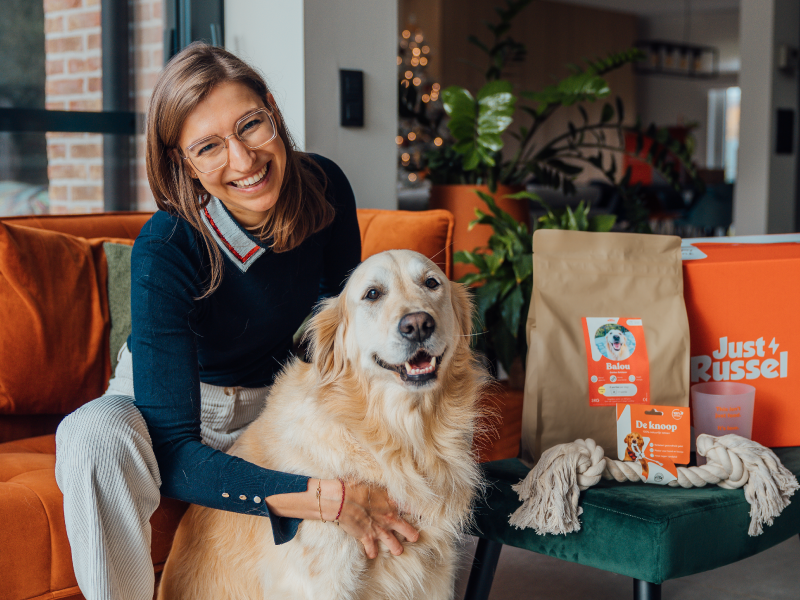 6 reasons why Just Russel is worth a try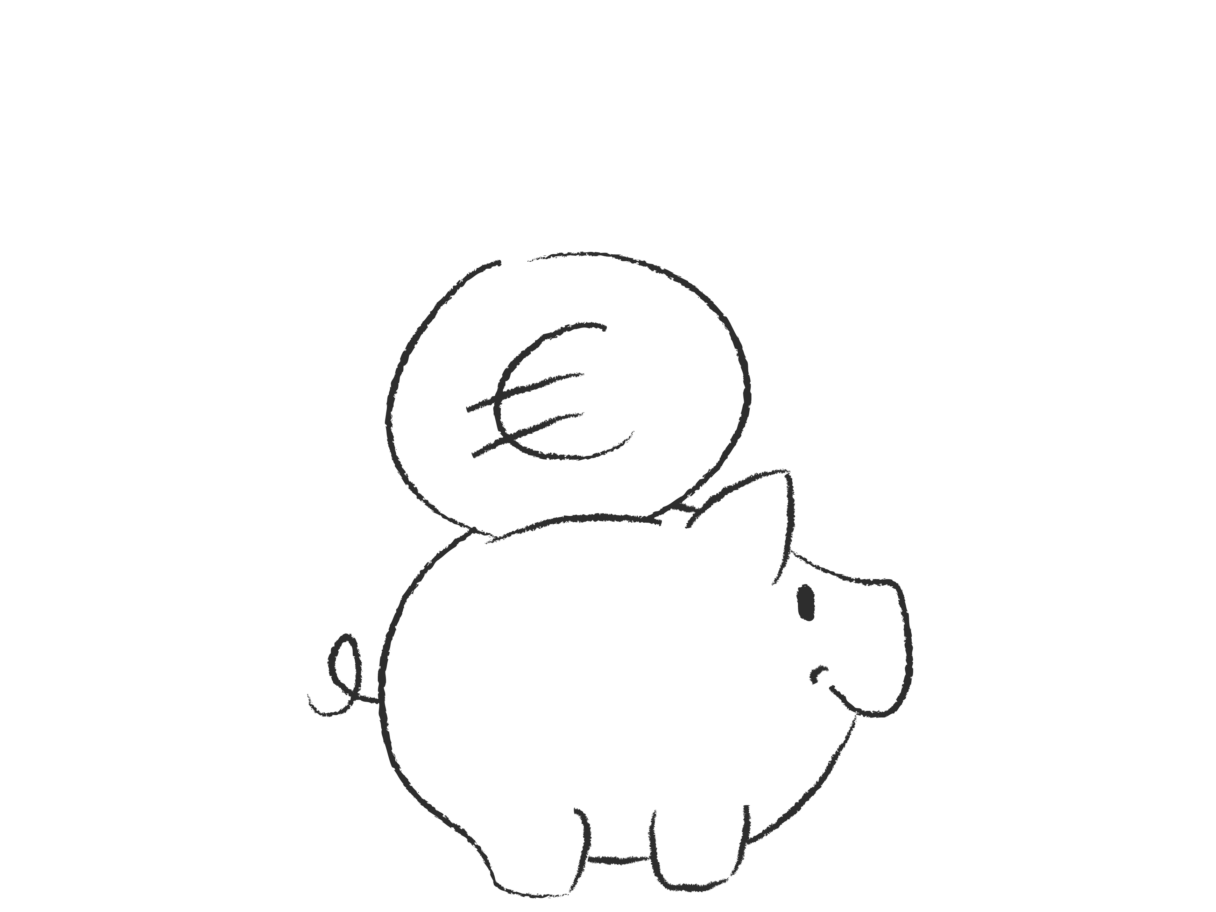 Save money
Pay up to 30% less than for other premium brands.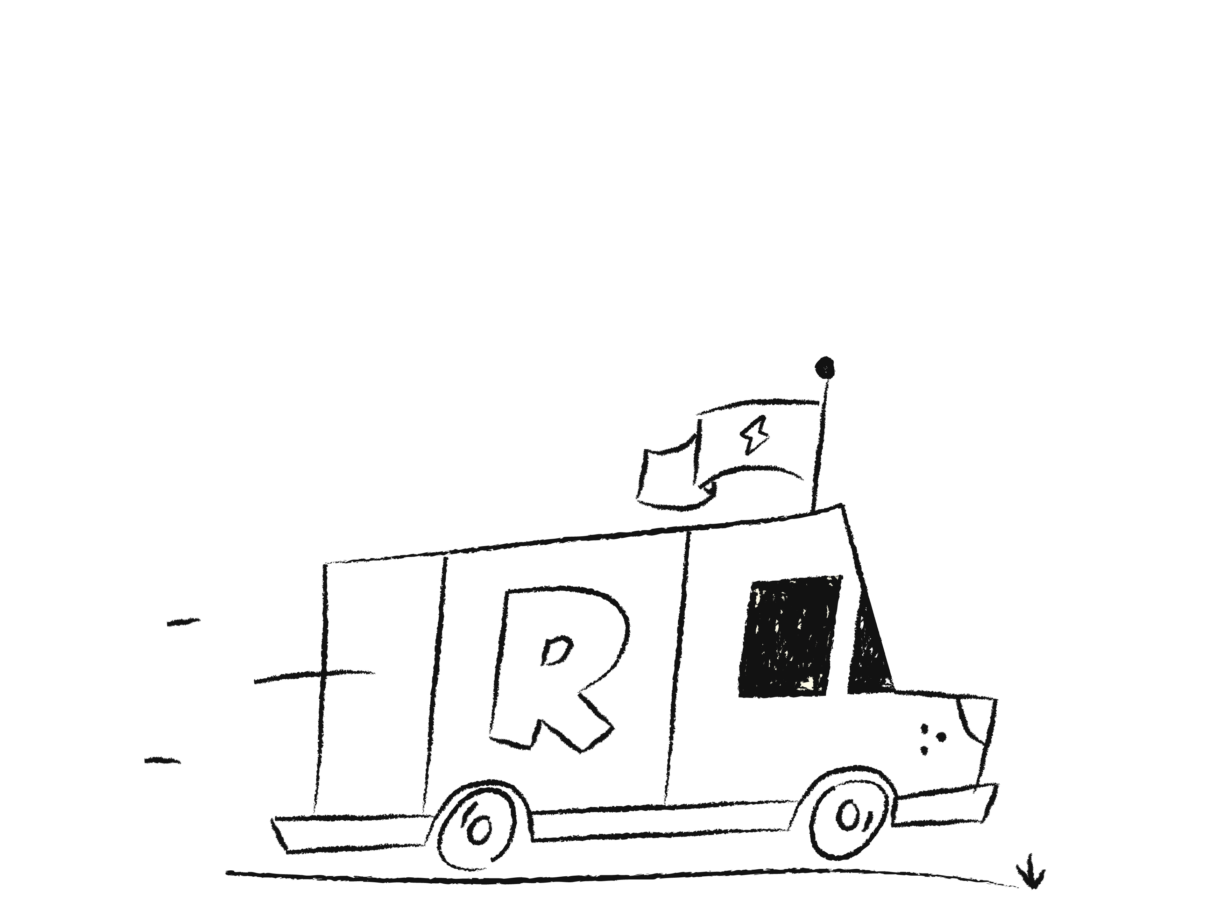 Save time
Less to the vet and pet shop, more time with your pet.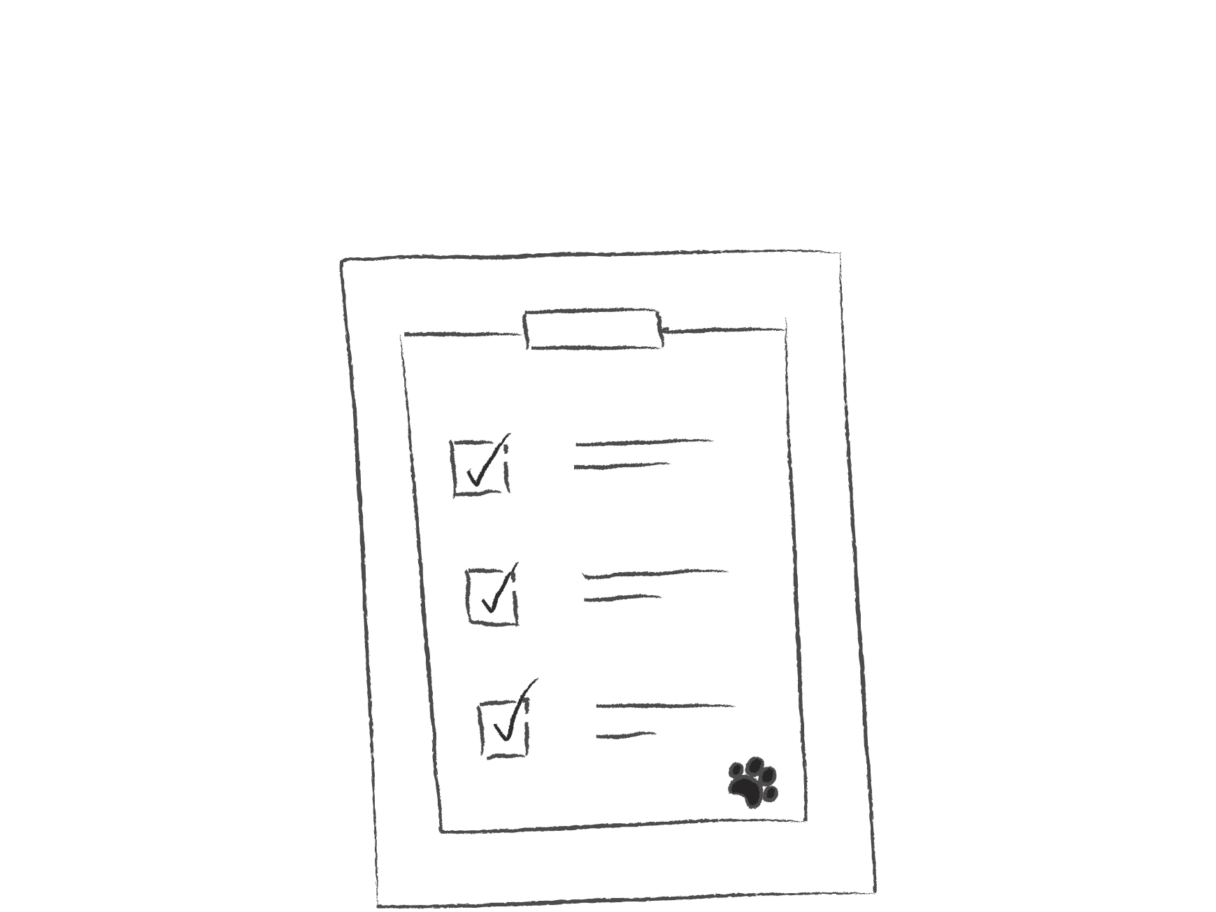 Save stress
No more comparing ingredient lists of all brands.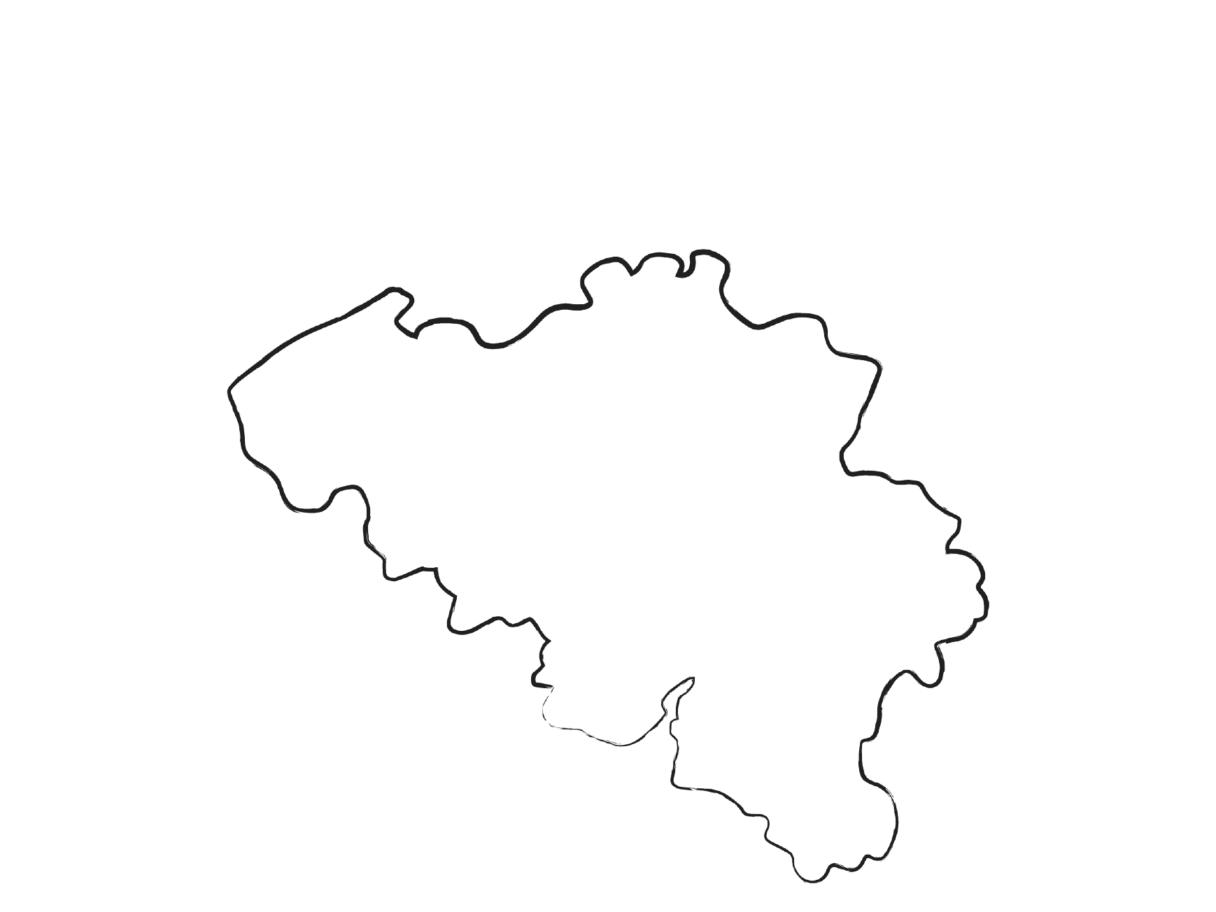 100% made in Belgium
That's good for our economy, the environment and the quality of your food.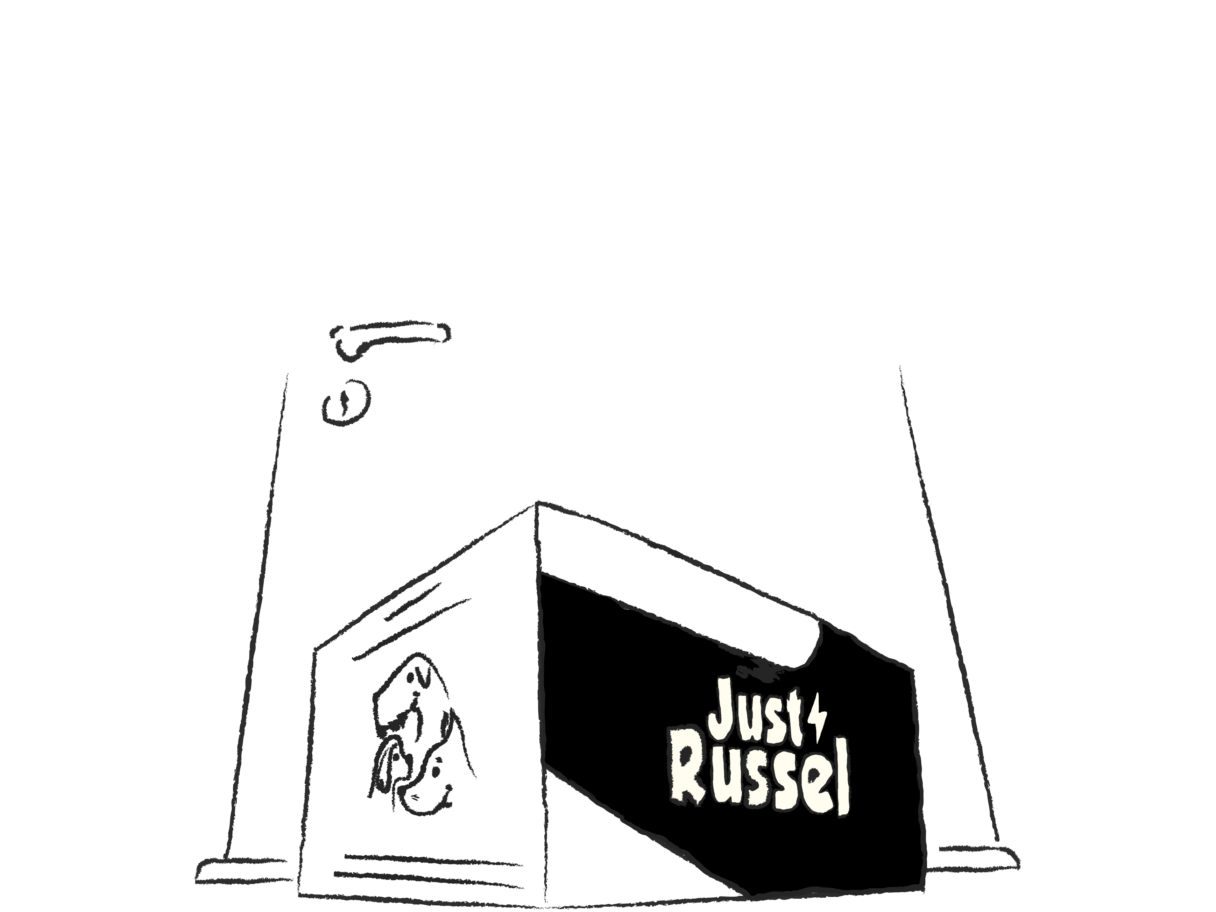 Free home delivery
To save even more money, time and stress.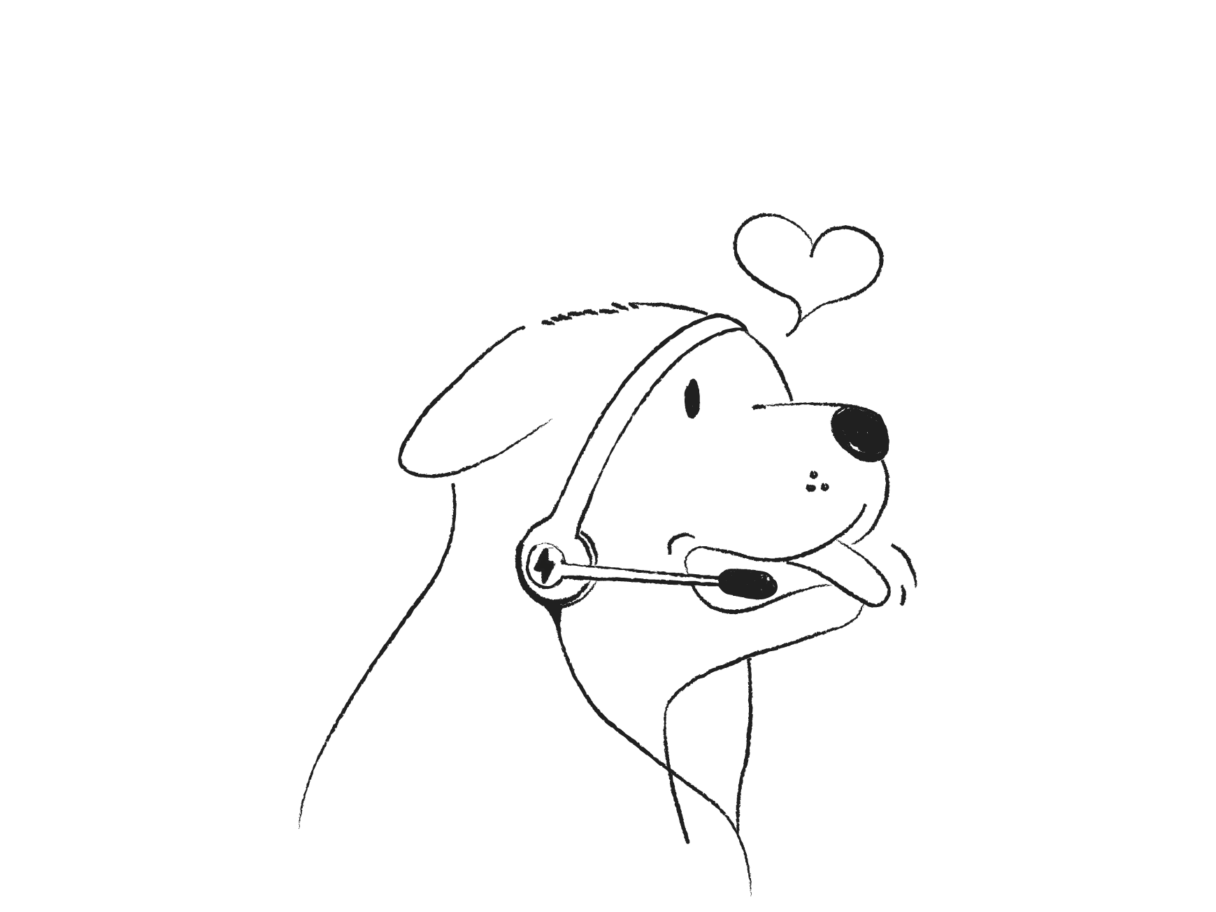 Lifelong guidance
From puppy or kitten to senior dog or cat, we monitor your pet's evolution and nutritional needs.
Frequently asked questions
Our service is indeed free, and our nutrition experts are always ready to help you. This to help you find the best food for your pet, but also if you have other specific questions regarding their health. Do not hesitate to contact us:
The nutrition plan for your dog or cat includes everything your pet needs to stay healthy and energetic. Think of a balanced mix of proteins, fats, carbohydrates, vitamins and minerals. It is specially tailored to your dog or cat's age, size and activity level. Everything your pet needs for a great day is packed into our plan.
Moreover, we also recommend the right portion per day to ensure that your pet gets the right amount of nutrition to stay healthy and in form at all times.
Quite simple! Go to our short quiz and fill in your pet's profile. Once your order is placed we will make your package and you will receive it within the next 1 to 3 working days. Start here.
The price of your food depends entirely on your pet's profile. Our food starts from a price of €19,99 per month. If you want to know the price, you can enter your pet's profile via this link. Or you can click here to read more about our pricing.
There are several ways you can enjoy discounts. We list some possibilities for you:

Invite friends/family with a free test bag and receive €15 discount on your next delivery
Add extra bags to your delivery and get a cheaper price per kg