A unique recipe, because your pet deserves customisation
Our vets make food tailored to the needs of your dog or cat. Sensitive stomach, dull coat, allergy, itching, overweight or difficult eater? You have come to the right place! With Just Russel, caring for your pet becomes worry-free.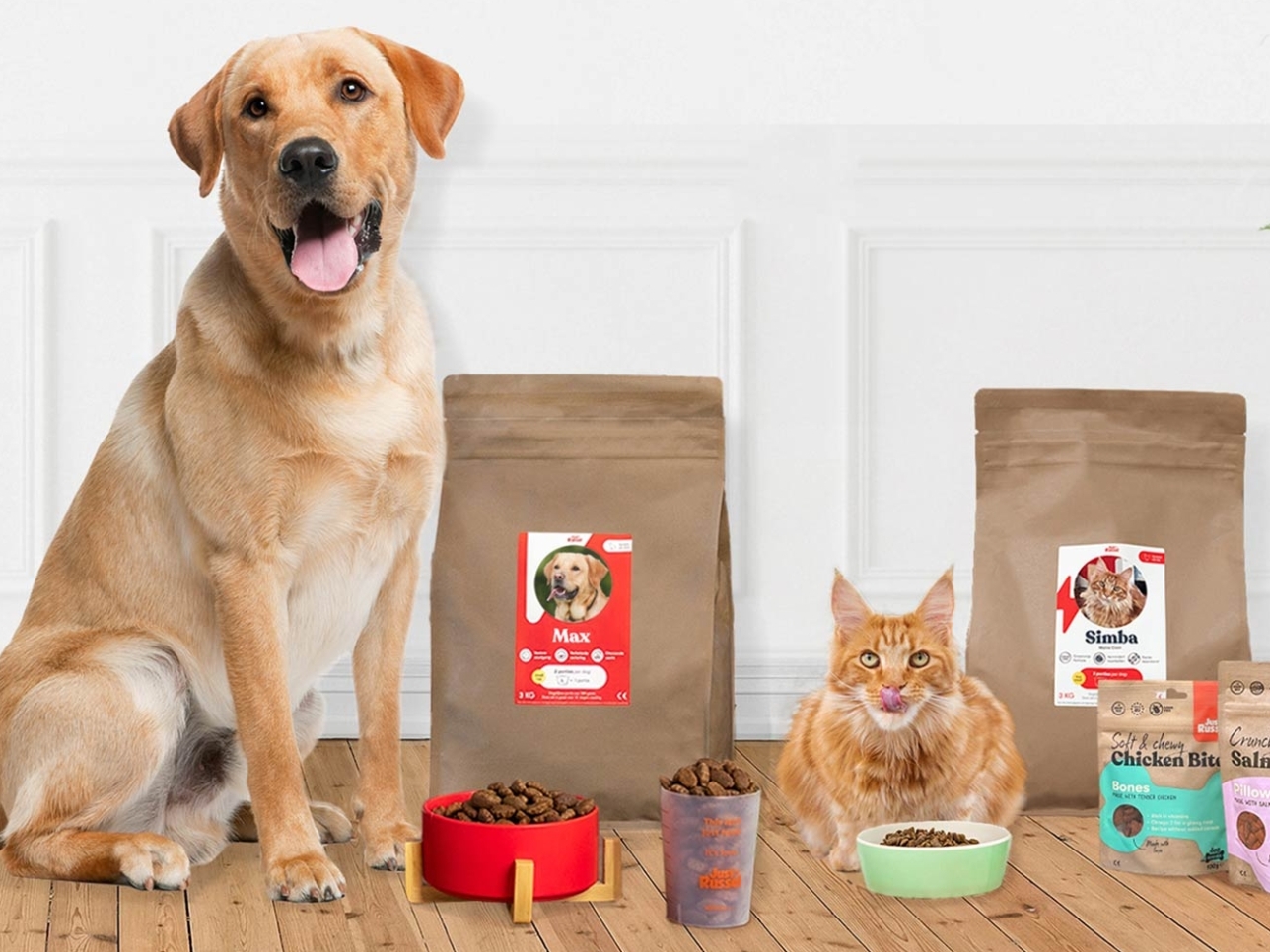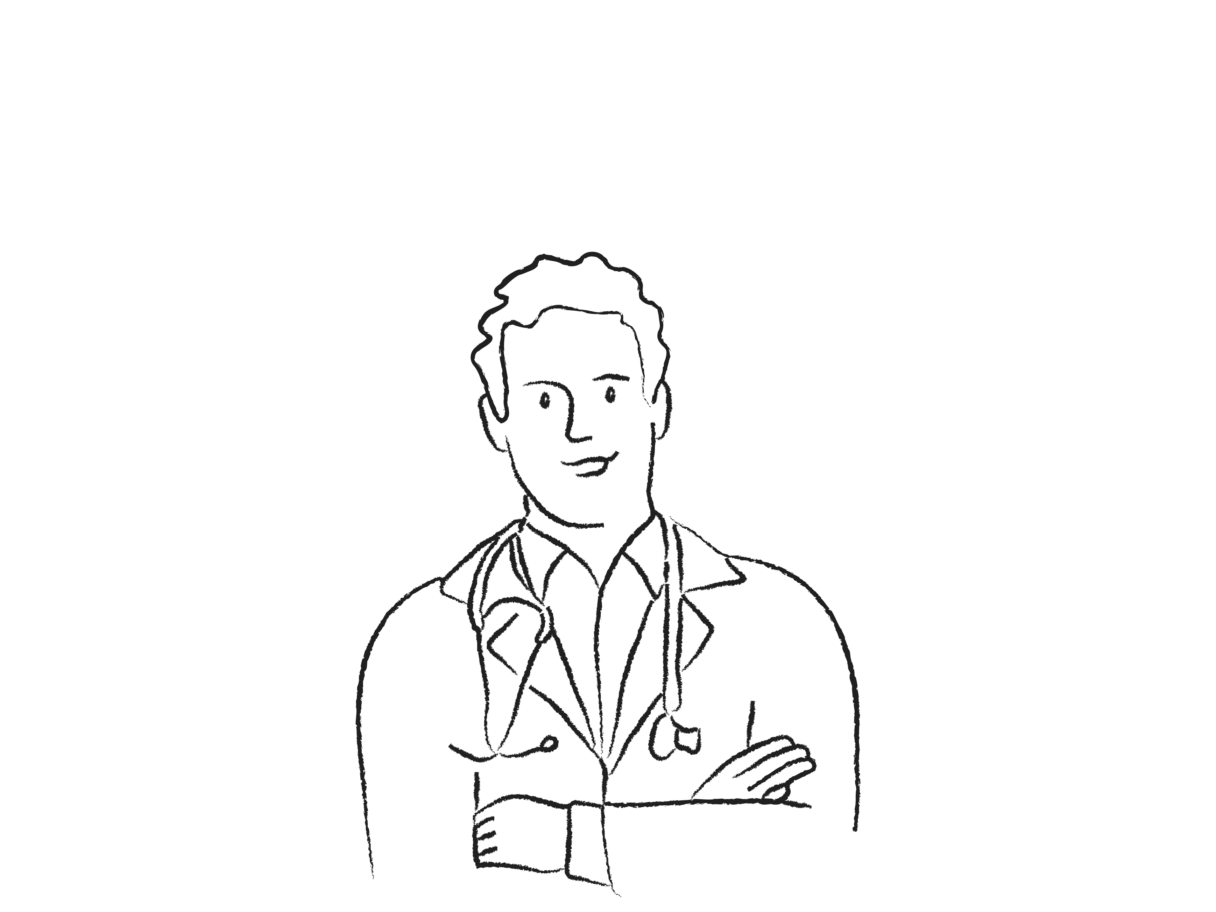 Made by veterinarians
Because they know what's best for your dog or cat, right?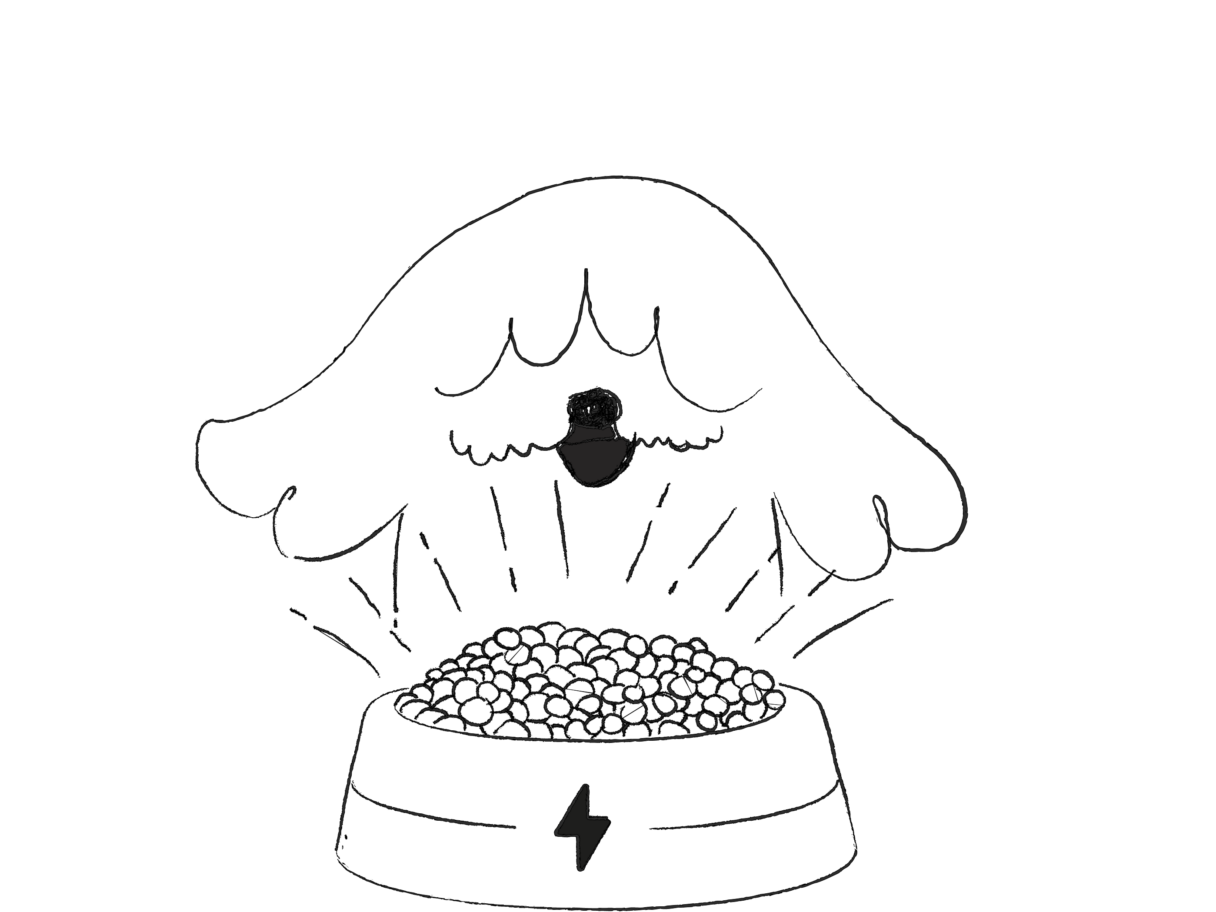 Safe, natural ingredients
Fresh lamb, peas and blueberries? Only the best thanks to mother nature.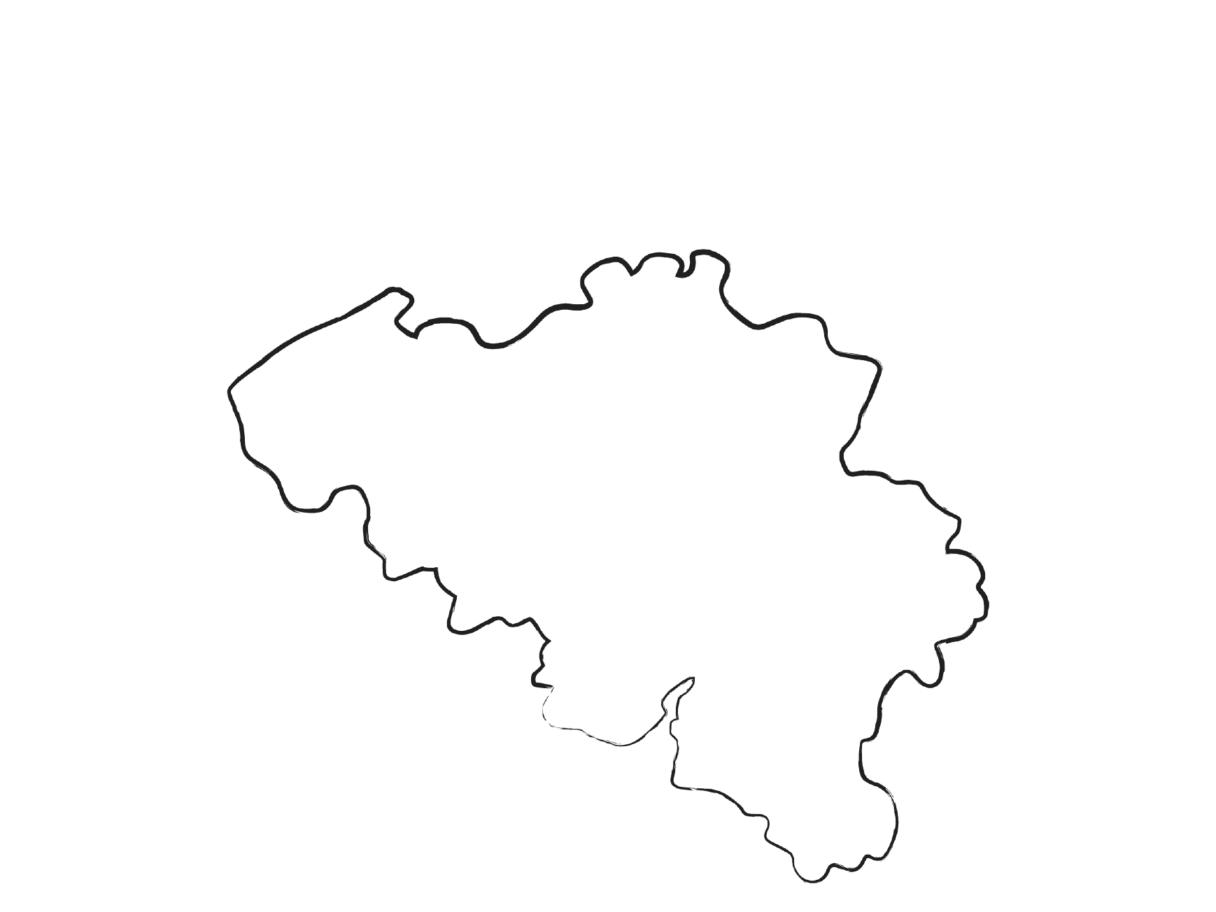 100% Belgian ingredients
Quality that you can trust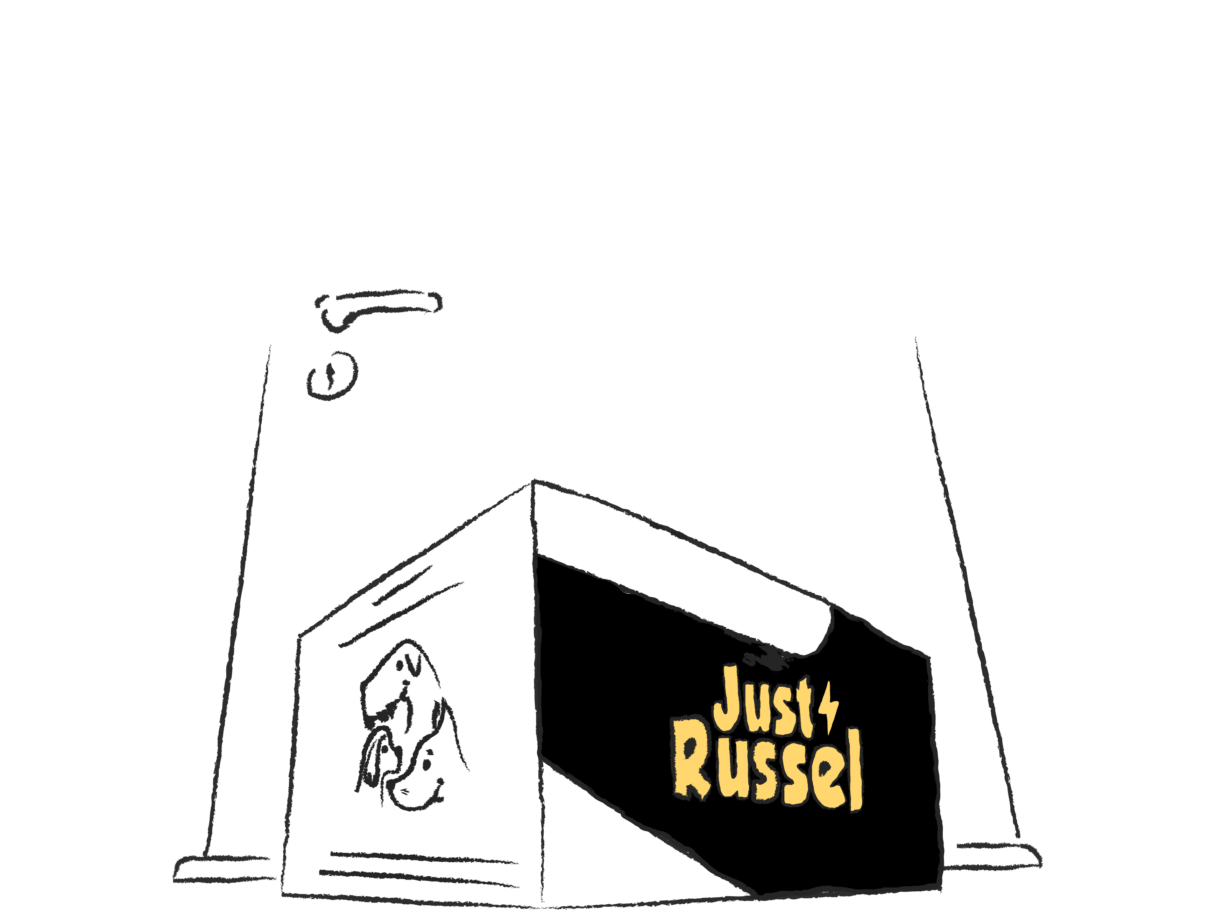 Free home delivery
To save you time, stress and money
In 2 weeks, a new, better chapter for your dog or cat
Enjoy a pet in tip-top shape with Just Russel. After just 2 weeks and for the rest of their life.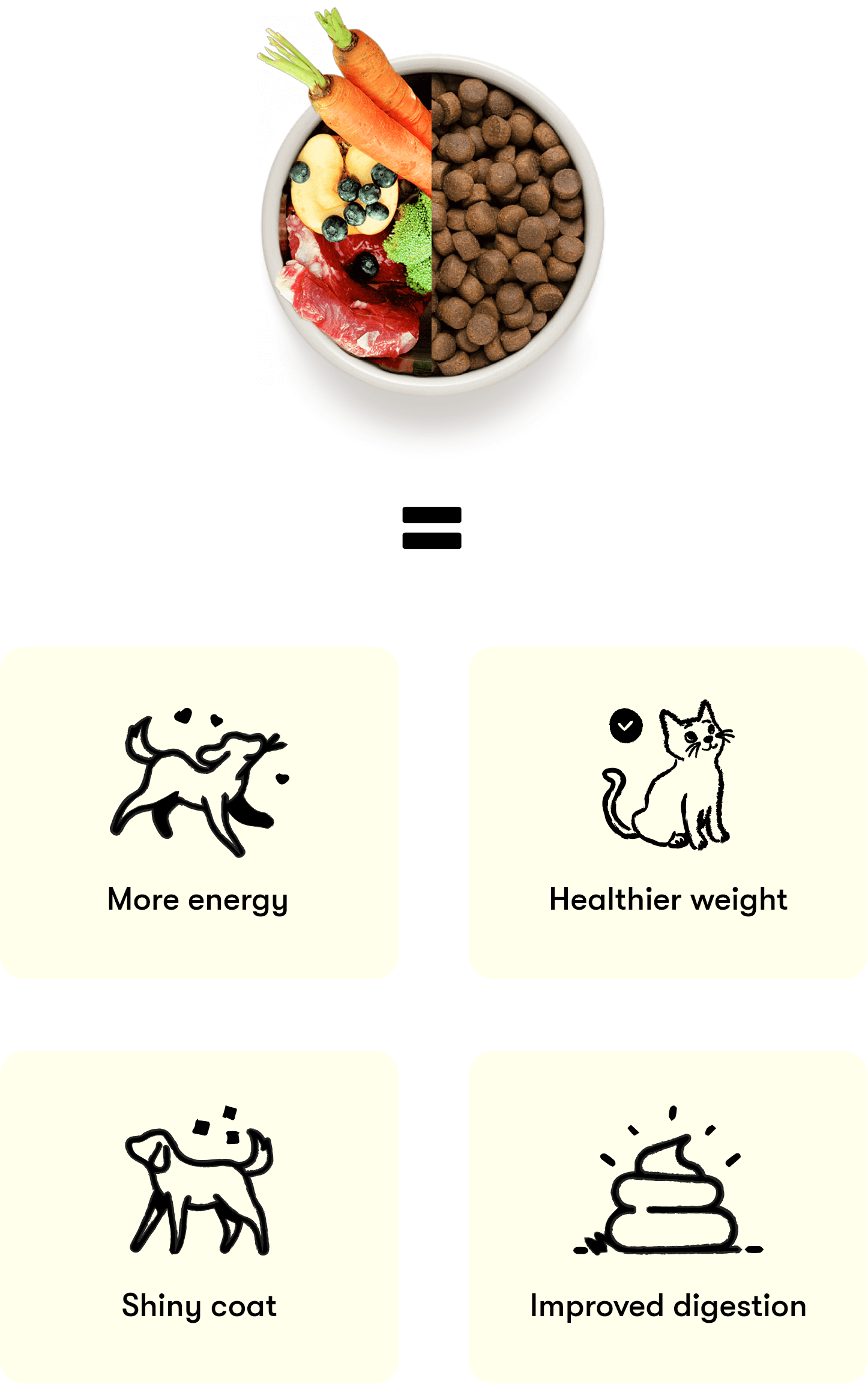 How does Just Russel work?
1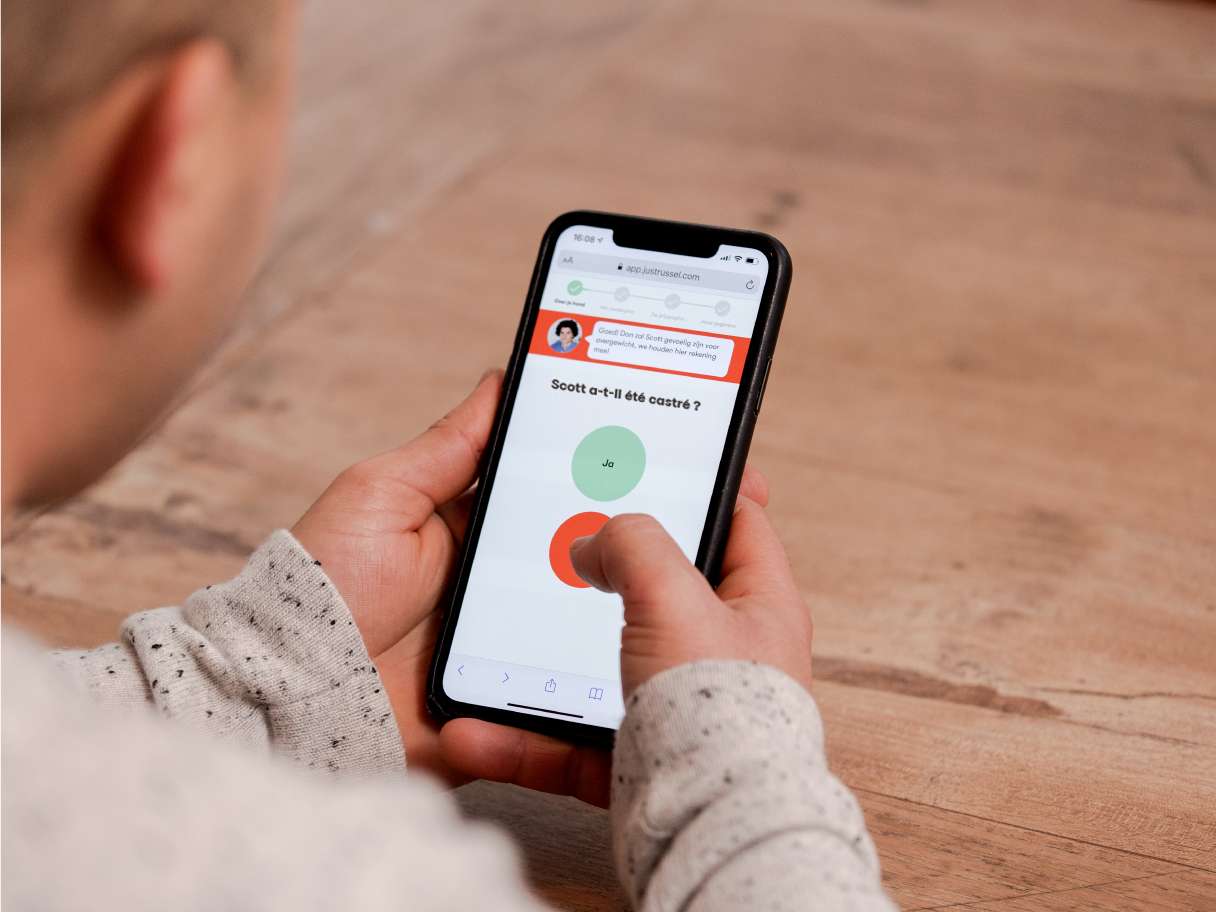 Tell us what we need to know about your dog
10 questions. 3 minutes of your time. Lifetime benefit.
2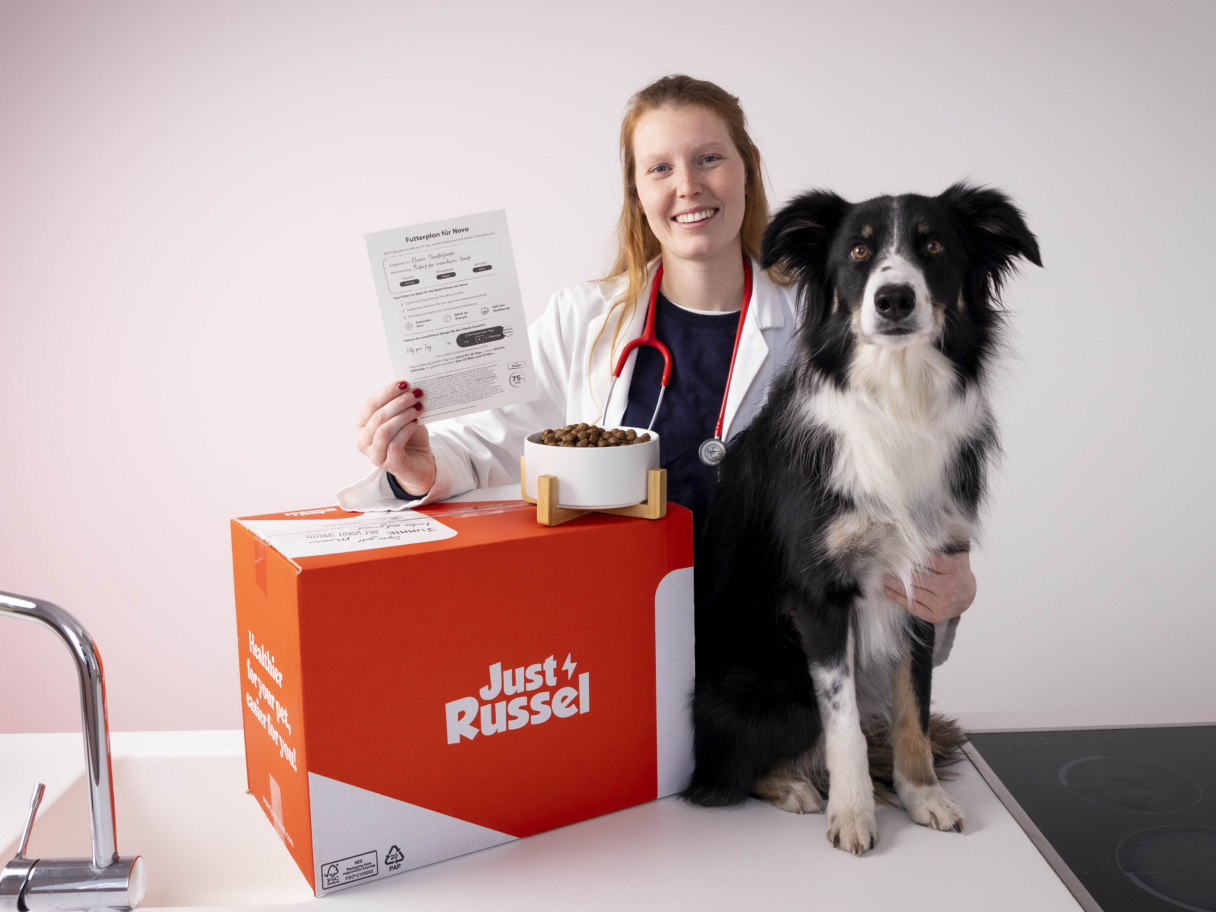 We prepare your one-of-a-kind recipe
Our algorithm determines the right ingredients and portion.
3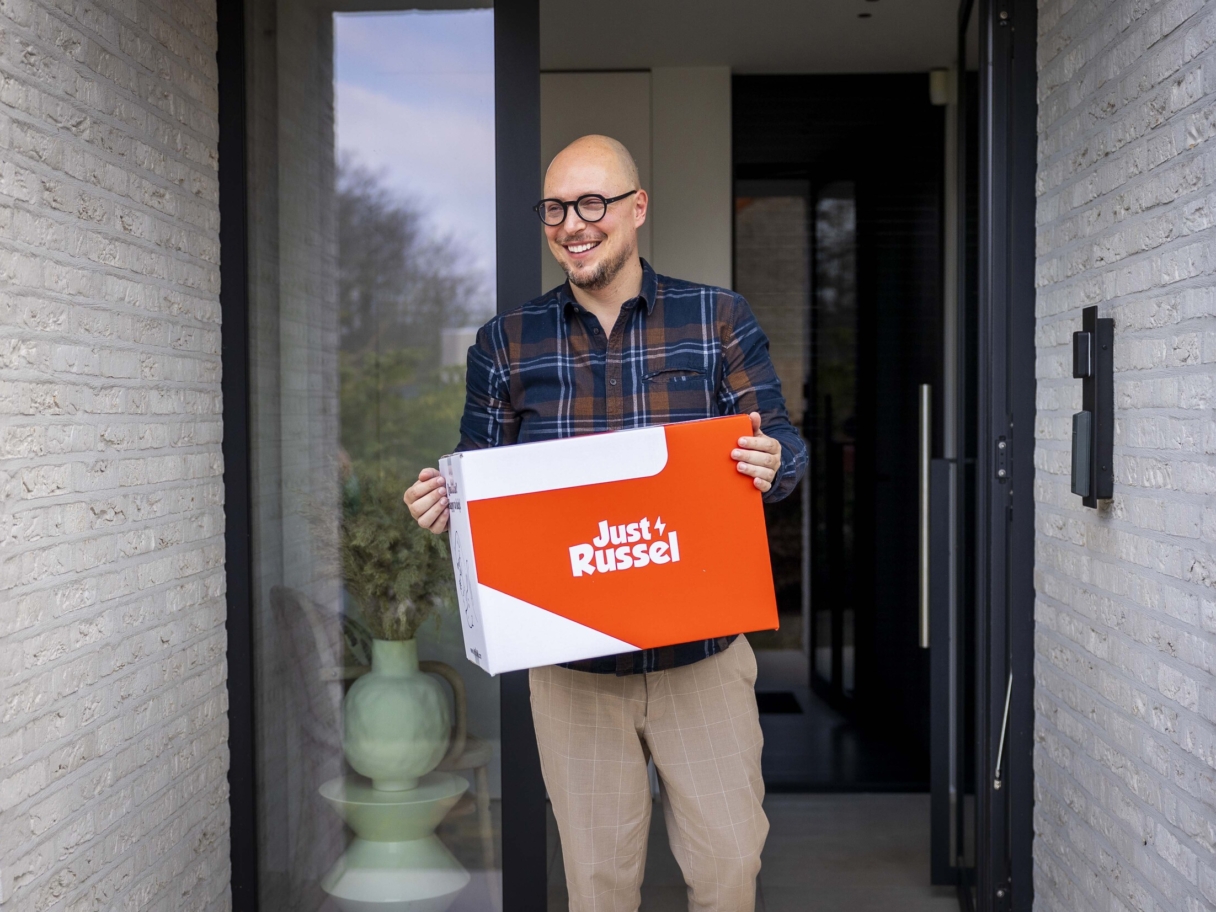 Get your meals delivered at home for free
So you save time and money. Enjoy!
Your wallet deserves the best too
At Just Russel, we deliver directly to you. So you pay no margin to a pet shop or supermarket. And thus you save up to 30% on premium dog or cat food.
Cat
Maine Coon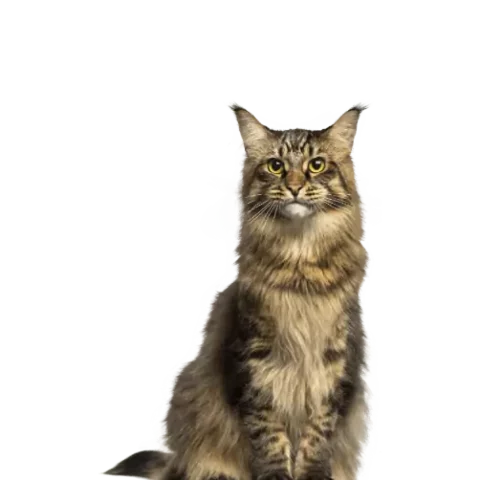 €0,80
Per dag
Dog
Dachshund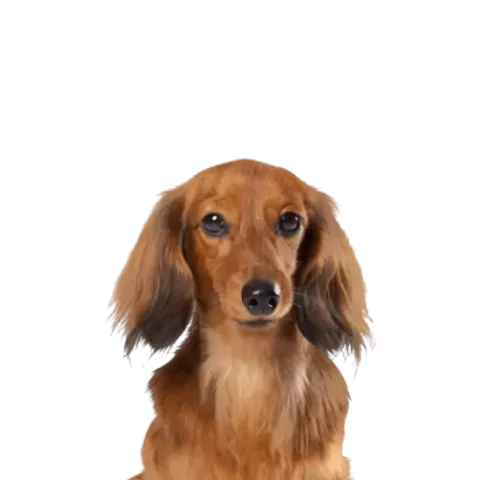 €0,61
Per dag
Milo & Rex
Multiple cats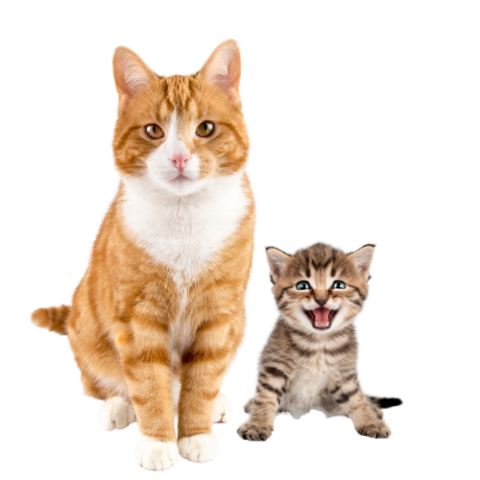 €1,53€1,43
Per dag
Luna & Alfie
Multiple dogs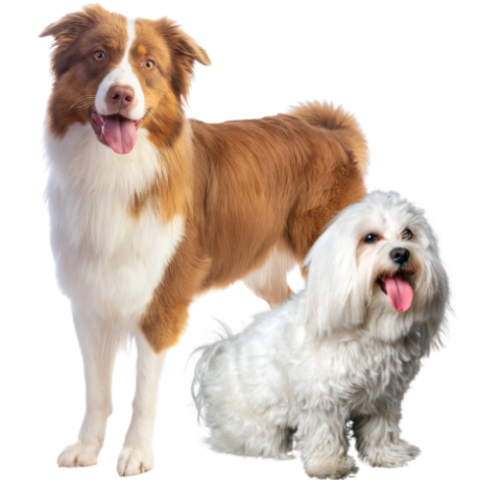 €2,15€1,85
Per dag "Finally dog and cat food that takes the owner into account."

"This is the future of caring for your dog and cat."

Healthier food for your pet and easier for the owner!

"They are the only grains he eats. I'm serious"
A taste of the ingredients
What ingredients will your dog enjoy with his personalised dog kibble from Just Russel? We list a few for you: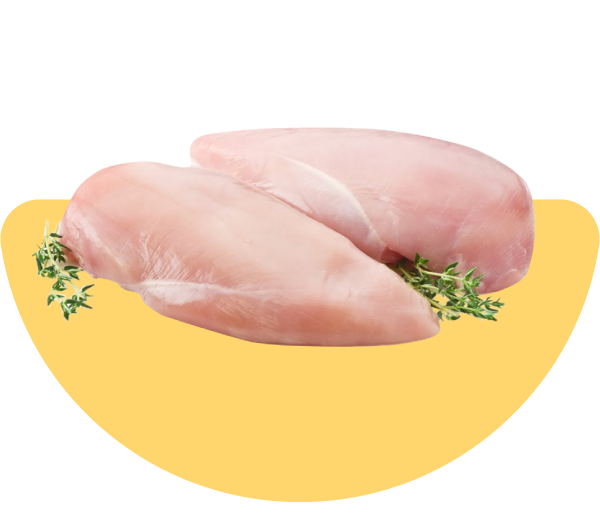 Chicken
Important protein source with calcium and phosphorus for healthy bones and teeth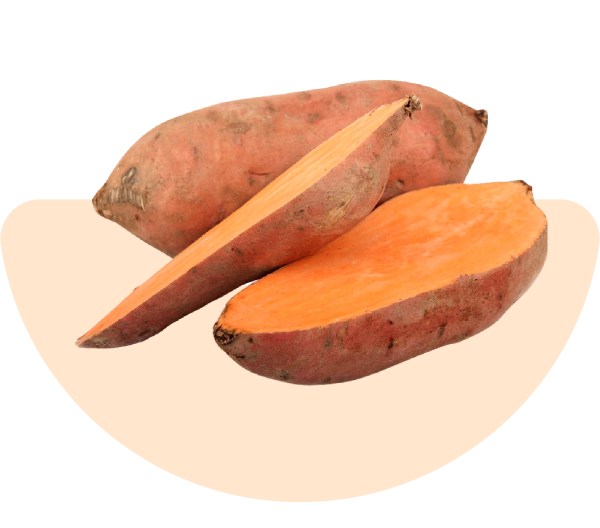 Sweet potato
Rich in vitamin A and potassium for healthy skin and muscles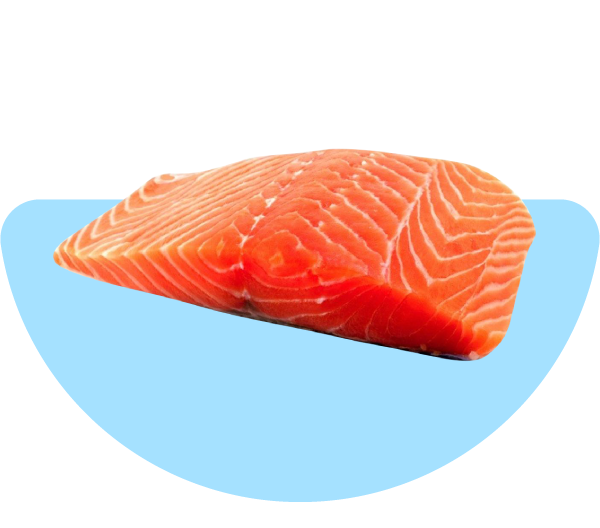 Salmon
Rich in omega-3 fatty acids for healthy skin and coat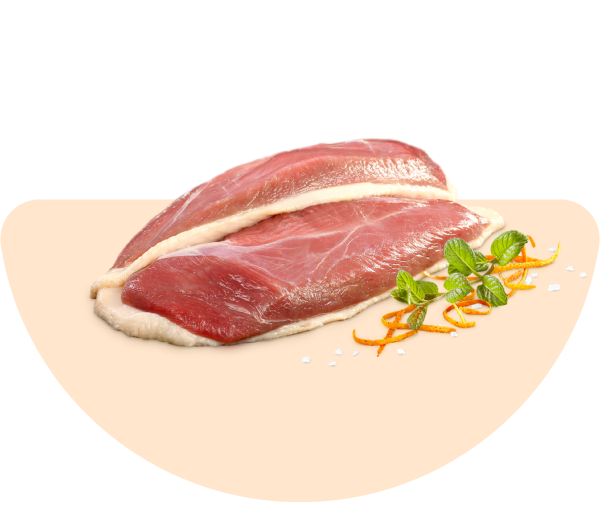 Duck
Good source of protein and B vitamins for energy and muscle building.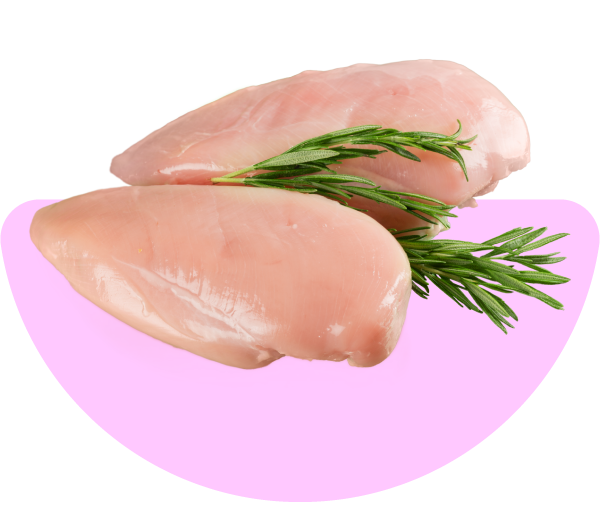 Turkey
Nutritionally rich with protein, vitamin B and minerals for healthy growth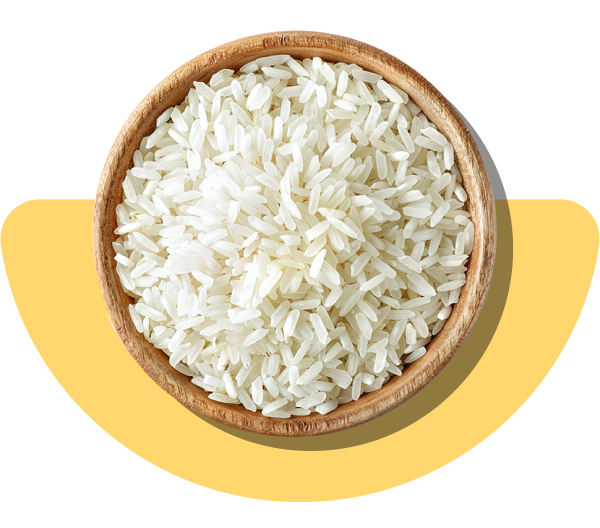 White rice
For natural and healthy fibres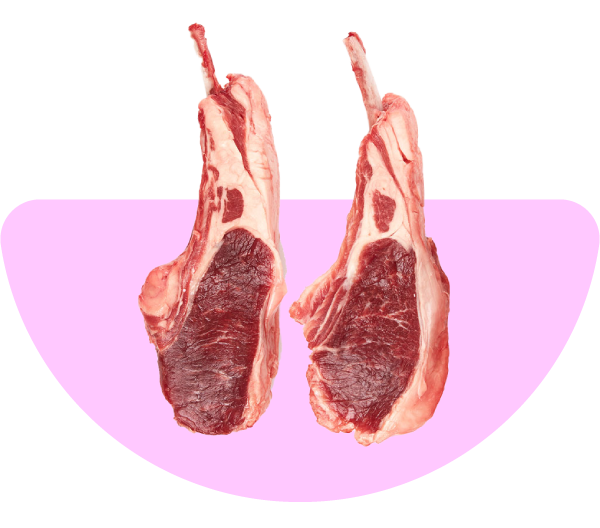 Lamb
Is lighter on your dog's stomach and digests easier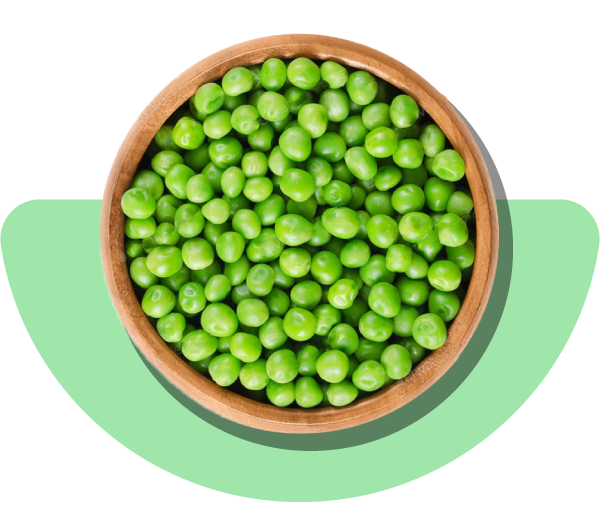 Green peas
A source of vitamins, packed with minerals and rich in protein and fibre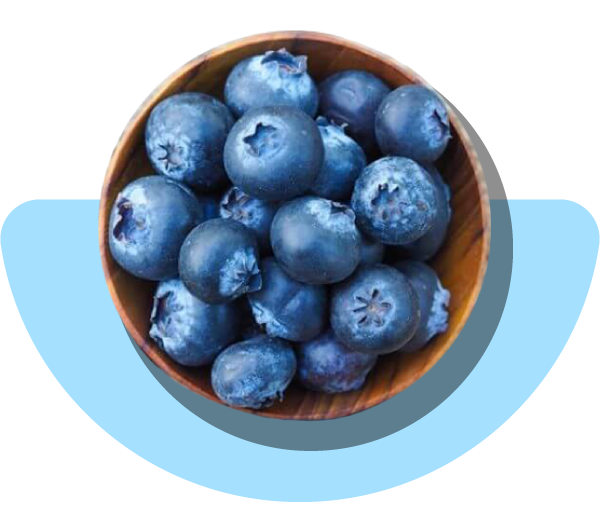 Blueberries
Superfood for younger skin and protection against cell damage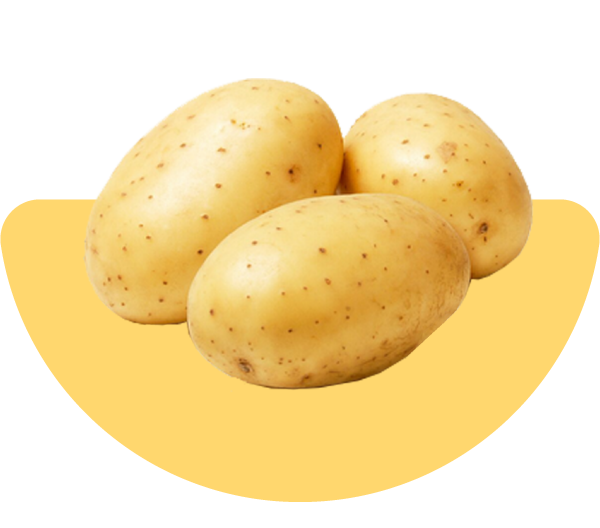 Potato
Rich in carbohydrates and vitamin C for energy and healthy immunity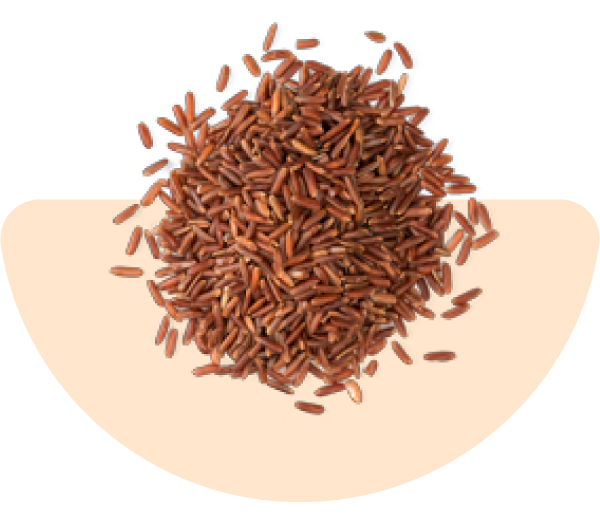 Brown rice
High-quality carbohydrates for energy and vitamin B for a healthy metabolism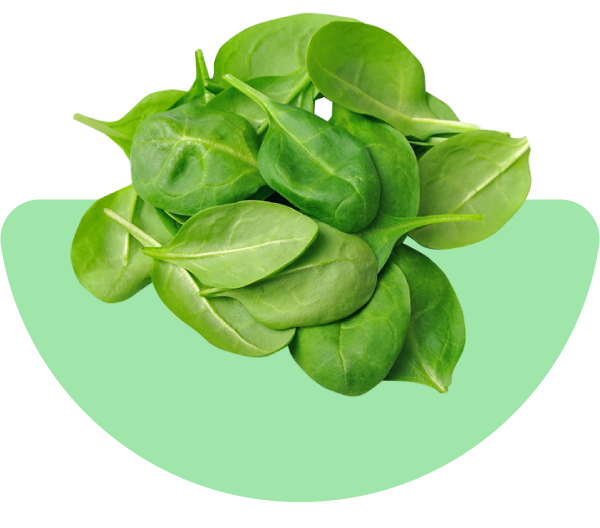 Spinach
Rich in vitamin K, folic acid and iron for healthy blood formation and growth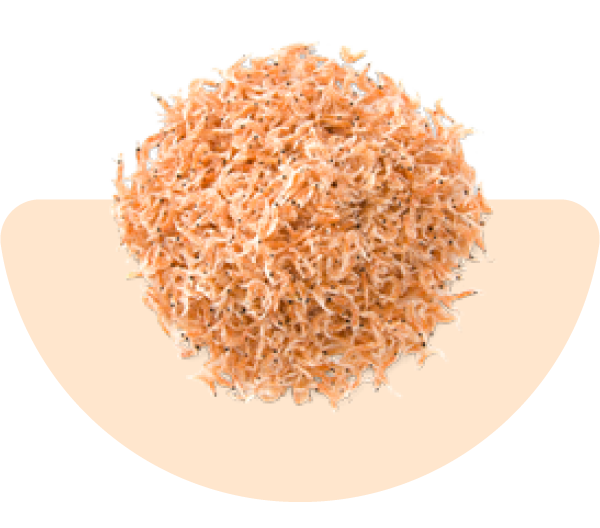 Antarctic krill
Rich in omega-3 fatty acids for healthy brain development and heart health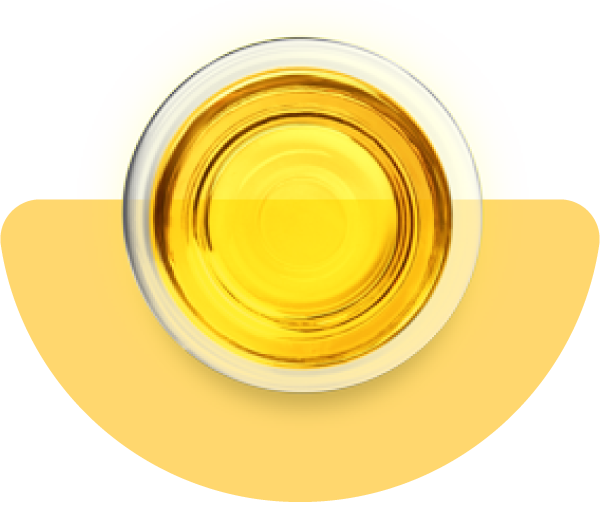 Fish oil
Rich in omega-3 fatty acids for healthy heart and brain function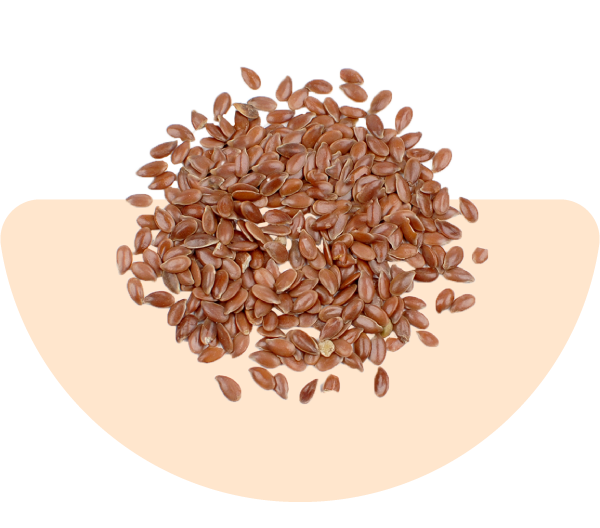 Flaxseed
For healthy digestion and shiny coat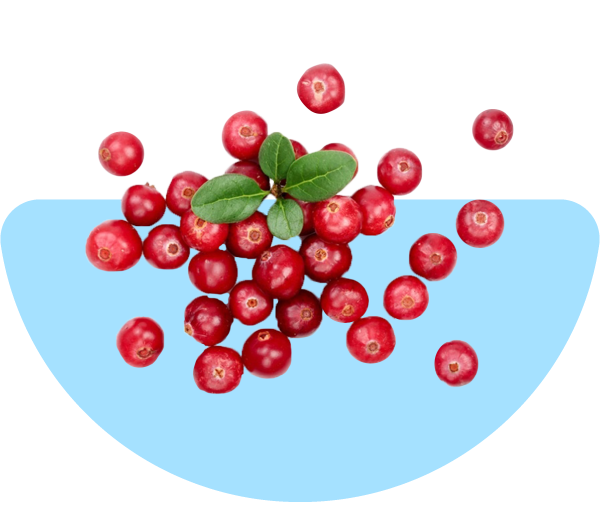 Cranberries
Superfood with antioxidants for a healthy immune system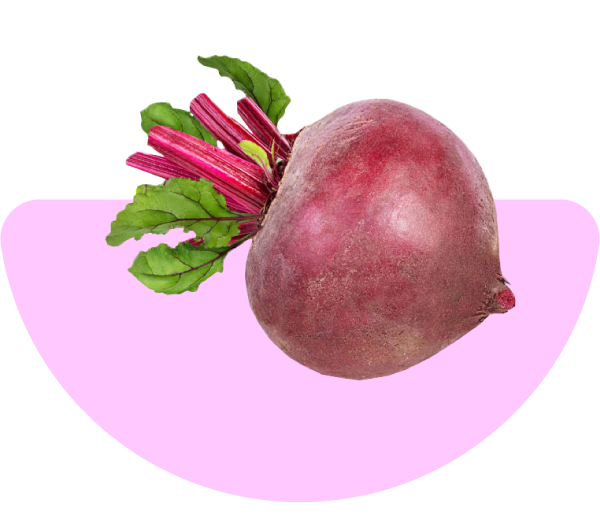 Beet pulp
For good consistency of your dog's stool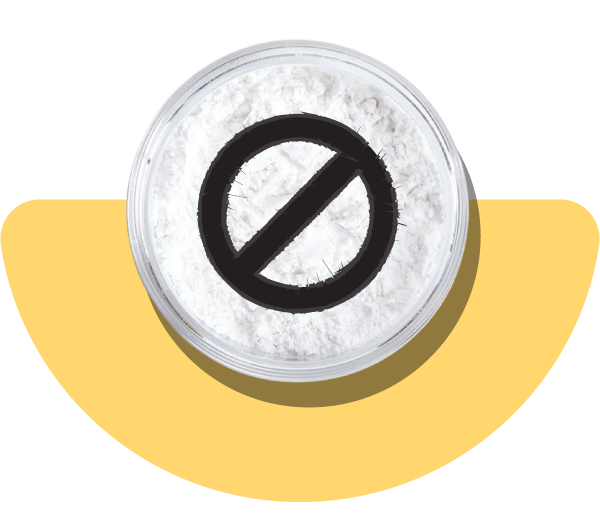 No artificial additives
Because that's how it should be in any diet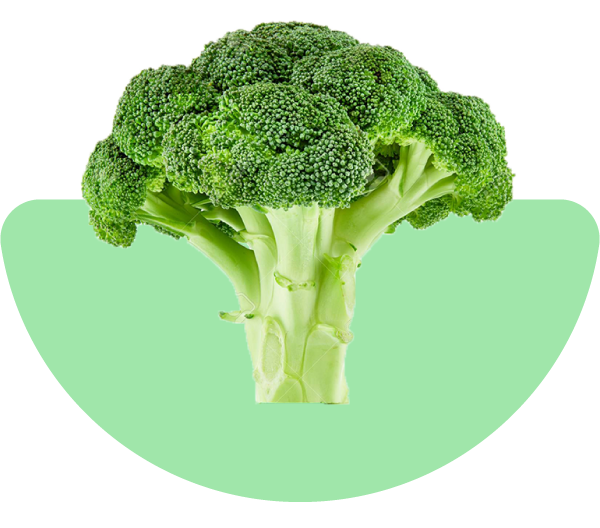 Broccoli
For strong bones and higher bone density
93% of our pet owners see an improvement
"Since Max gets Just Russel, our and his life has changed. It gives us pleasure to see him eating full of flavour again without any stomach or skin discomfort. We also see that his coat is shinier, like when he used to be a puppy. We are finally enjoying our time together again instead of having to go to the vet every so often for medication for itching and nausea."

– Sam A., owner of labrador Max.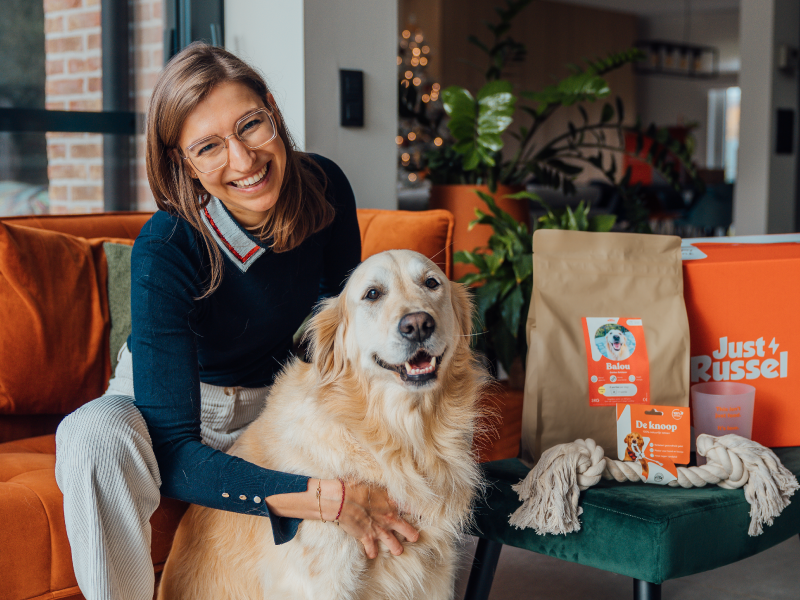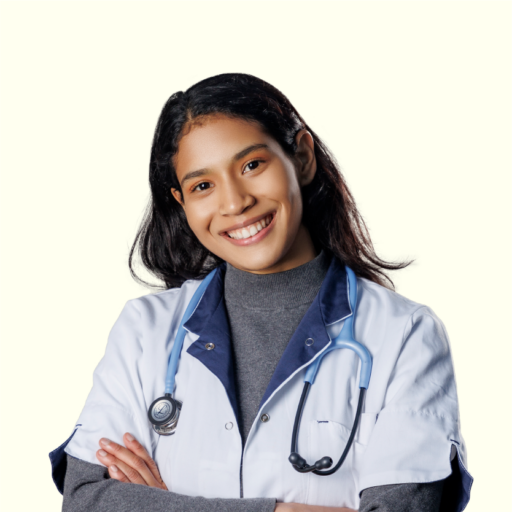 Our vets help take care of your darling
With all your concerns or questions about your dog or cat's diet, you can contact a Just Russel expert. Totally free of charge and via your favourite channel: by phone, email or via WhatsApp or Facebook messenger.

✉️ dierenarts@justrussel.com
☎️ +32 472 90 90 39
Extra love for your pet
Food is life, but with a game or refreshment you really complete your dog's or cat's life.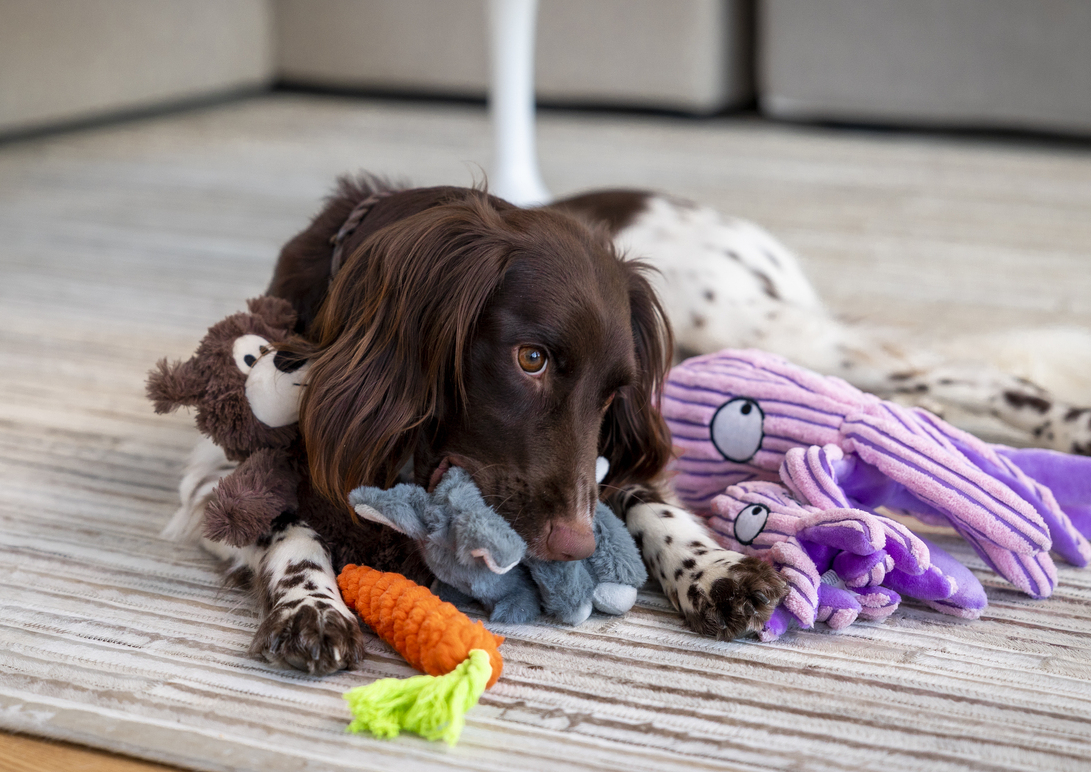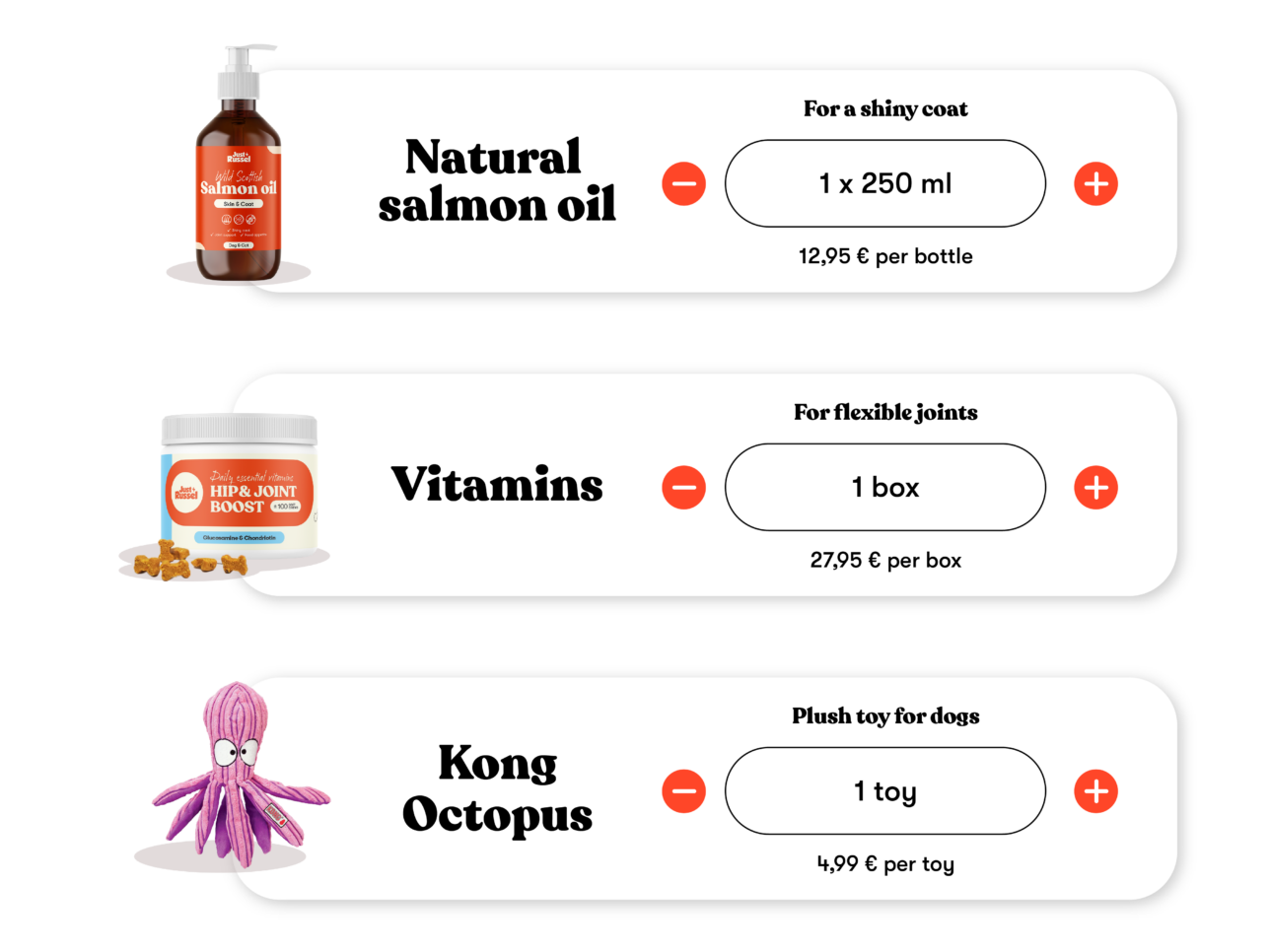 Every dog, cat and human part of our family
At Just Russel, the well-being of all dogs, cats and people is number one. Also that of those in need. That is why we support organisations and projects with a heart for four- and two-legged friends.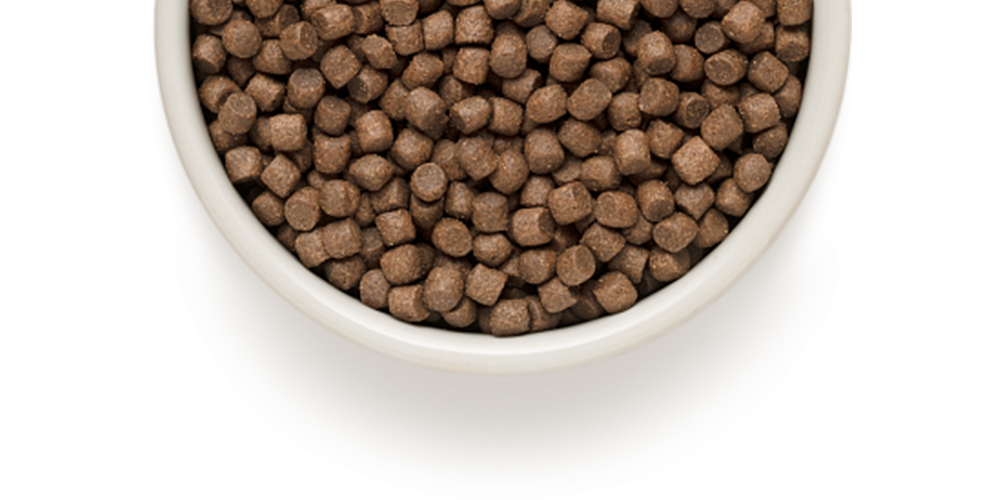 Start today with Just Russel
Do you have a dog or cat? What is the breed? How old is your pet?
10,889 healthy pets already thanks to a personalized feeding plan