Healthy stools for your dog requires tailor-made nutrition
Is your dog's stool too soft or slimy? Or does your pet have diarrhoea or constipation? Time to restore his intestinal flora. You do that with dog food tailored to his digestive system, made by vets.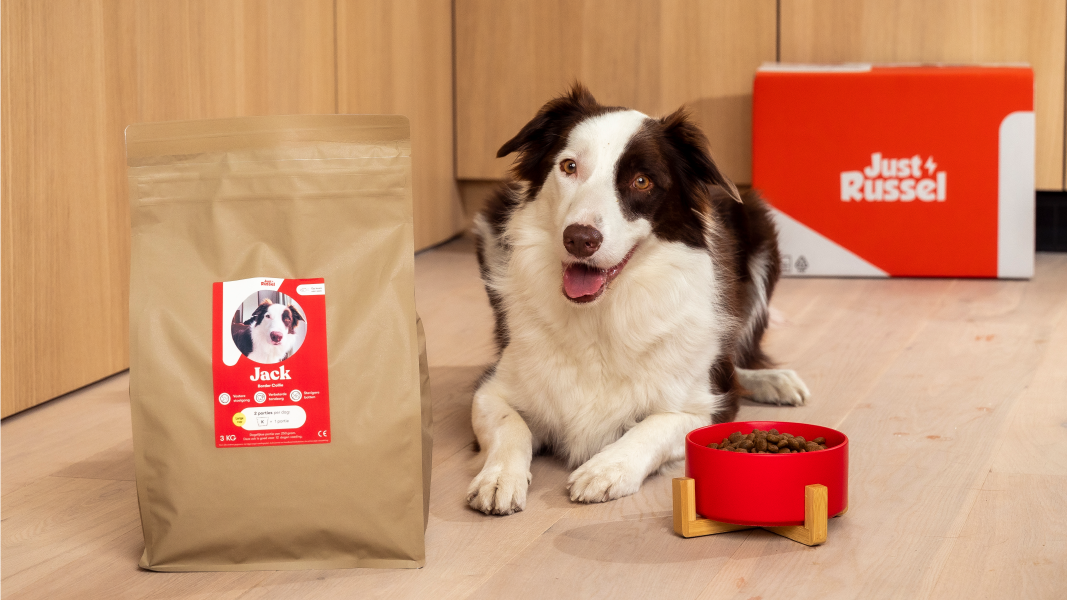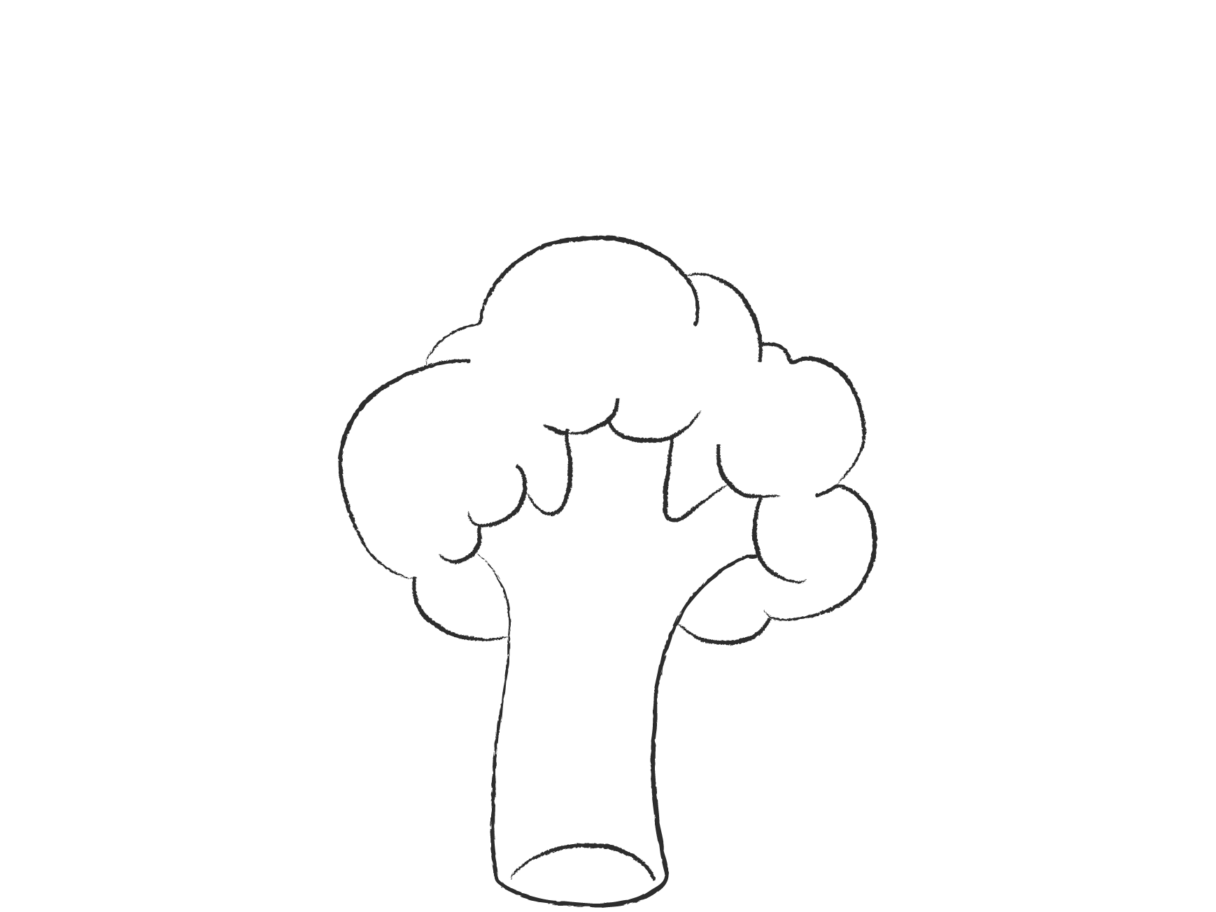 Easily digestible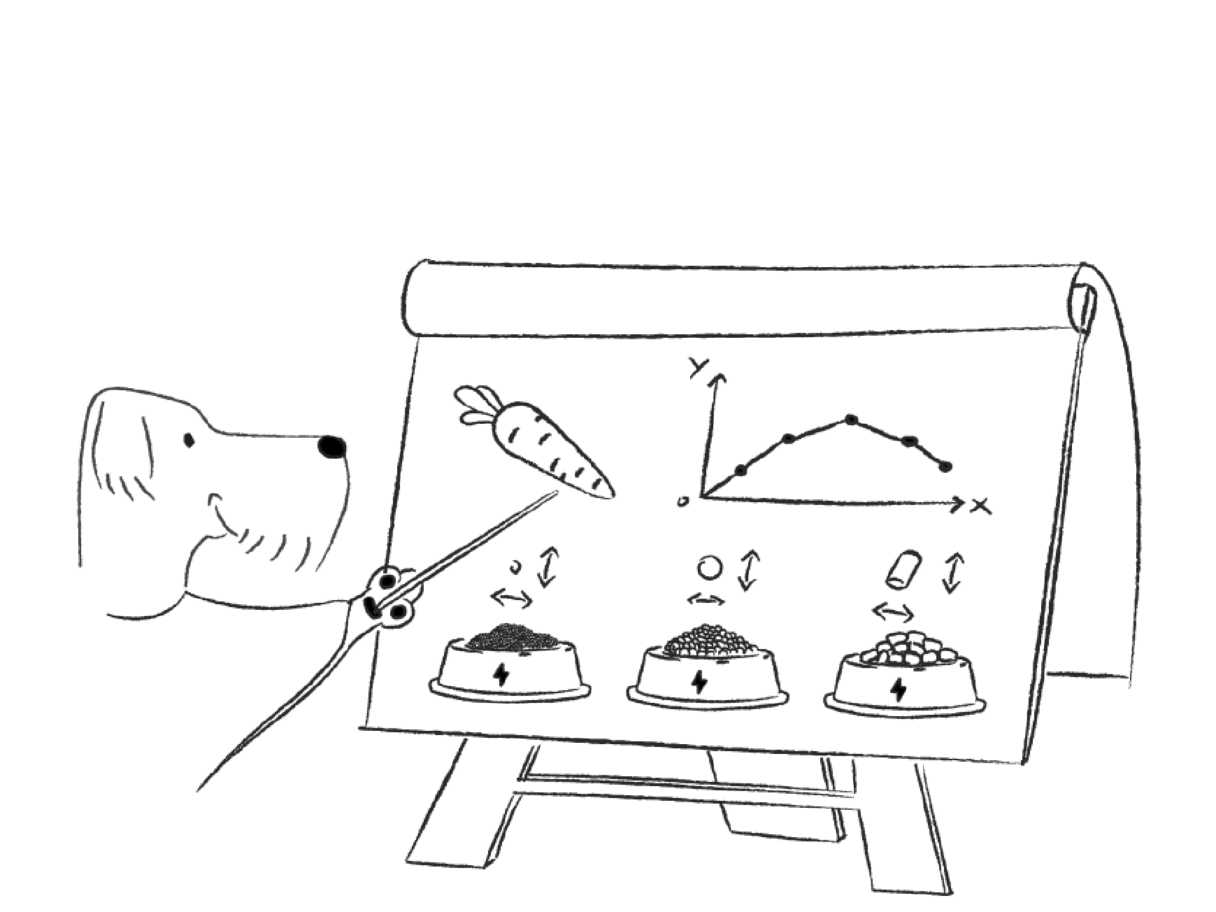 The right fibre content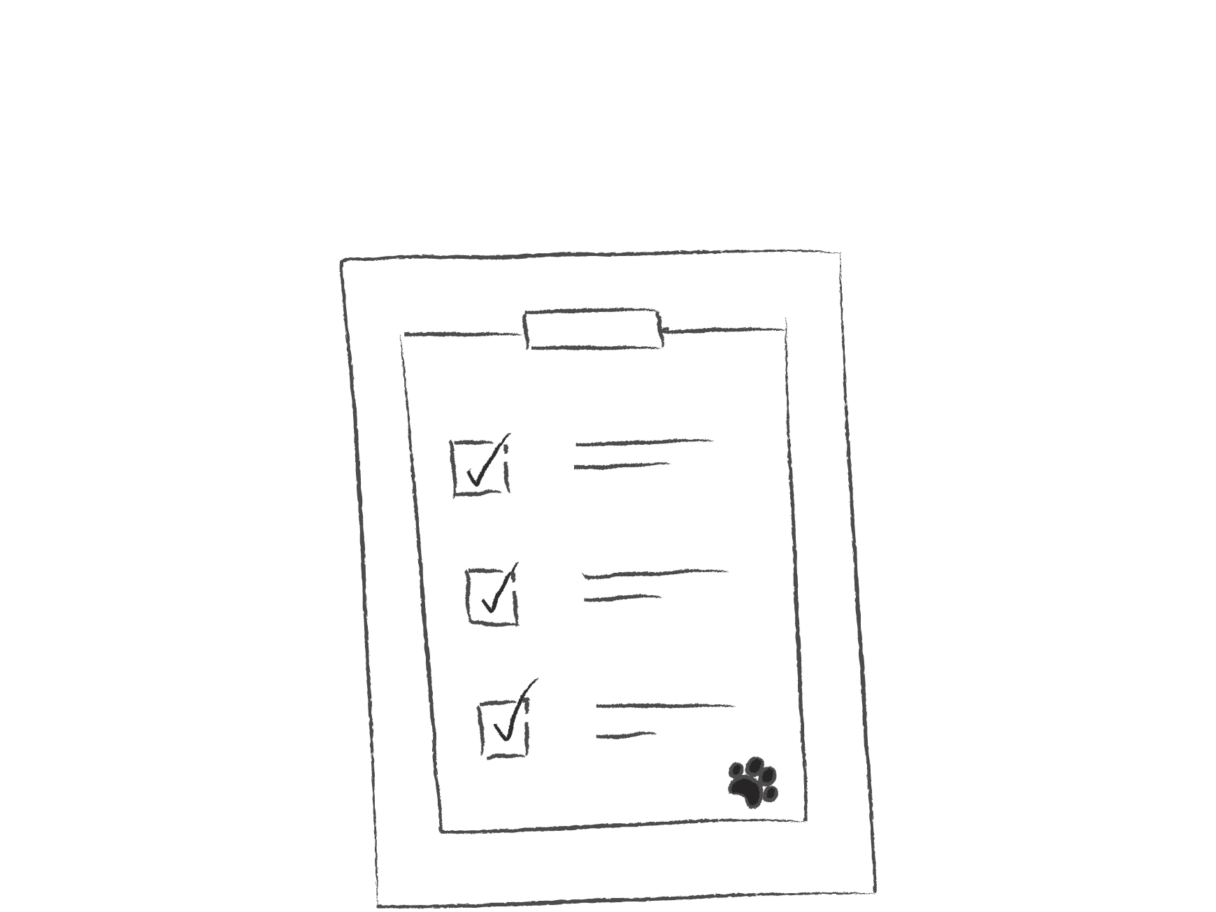 Probiotics for healthy gut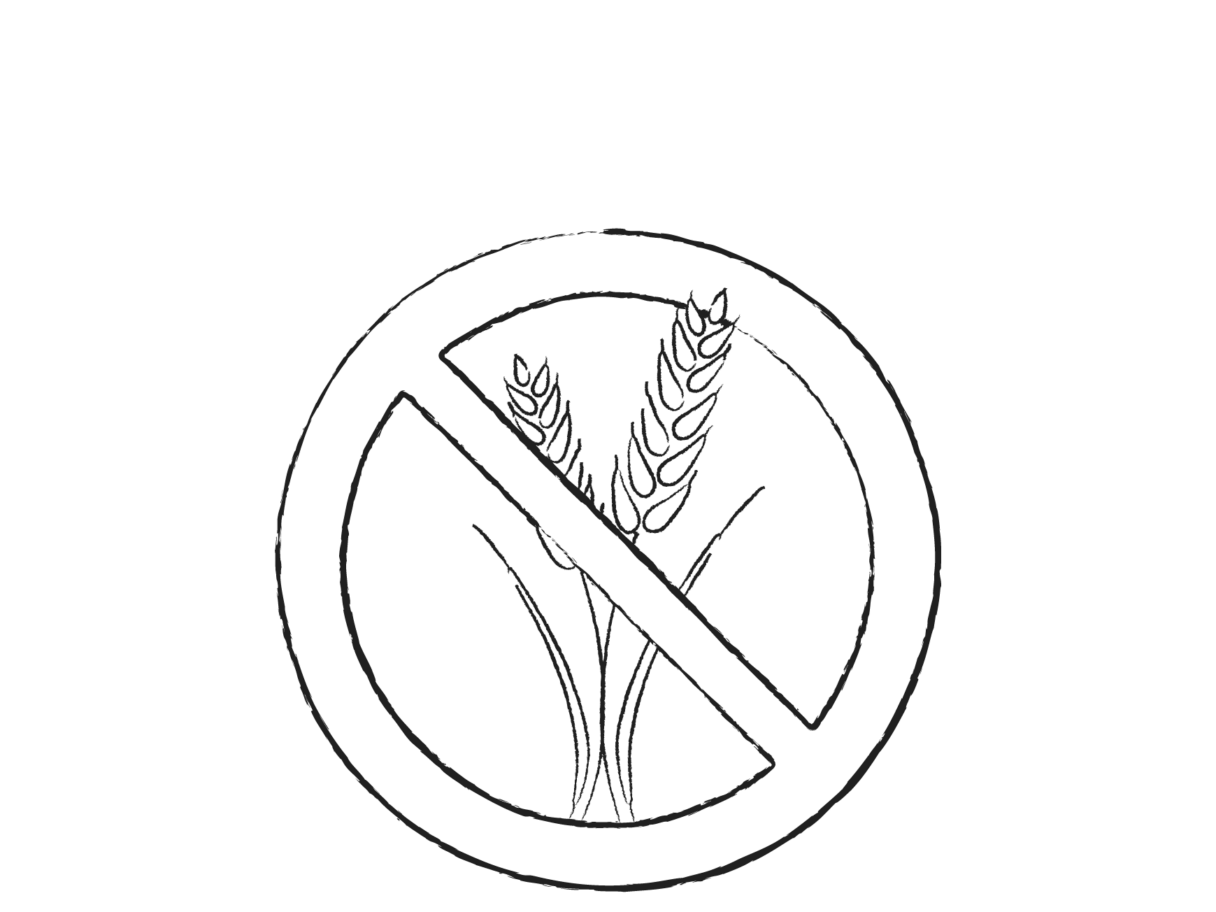 Hypoallergenic and grain-free
Shit still happens in 2023
That's because traditional dog food brands have been using grain and bone meal as number one ingredients for 50 years. Not to mention chemical dyes and preservatives.

That's why we came up with a new approach: letting vets make dog food that suits your dog's digestive system. With 100% natural, easily digestible ingredients.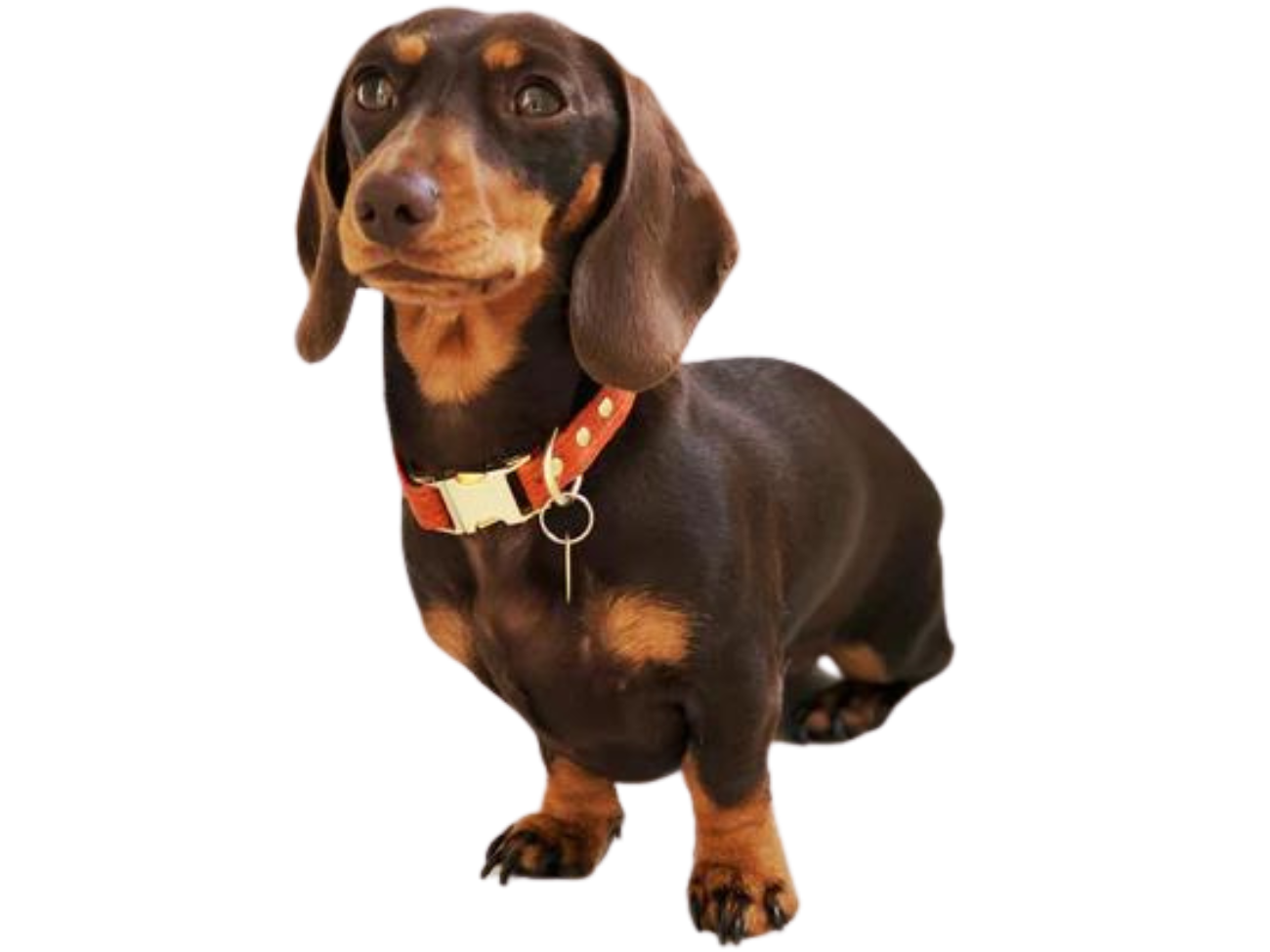 93% of all owners see healthy stools from their dog's again
Thanks to our natural, easily digestible ingredients and personalised approach, tens of thousands of dogs are enjoying a cramp-, fart-, diarrhoea- and constipation-free life again.
Turds that stand out
A beautiful brown color, not too soft, not too hard, not too much and that once or twice a day.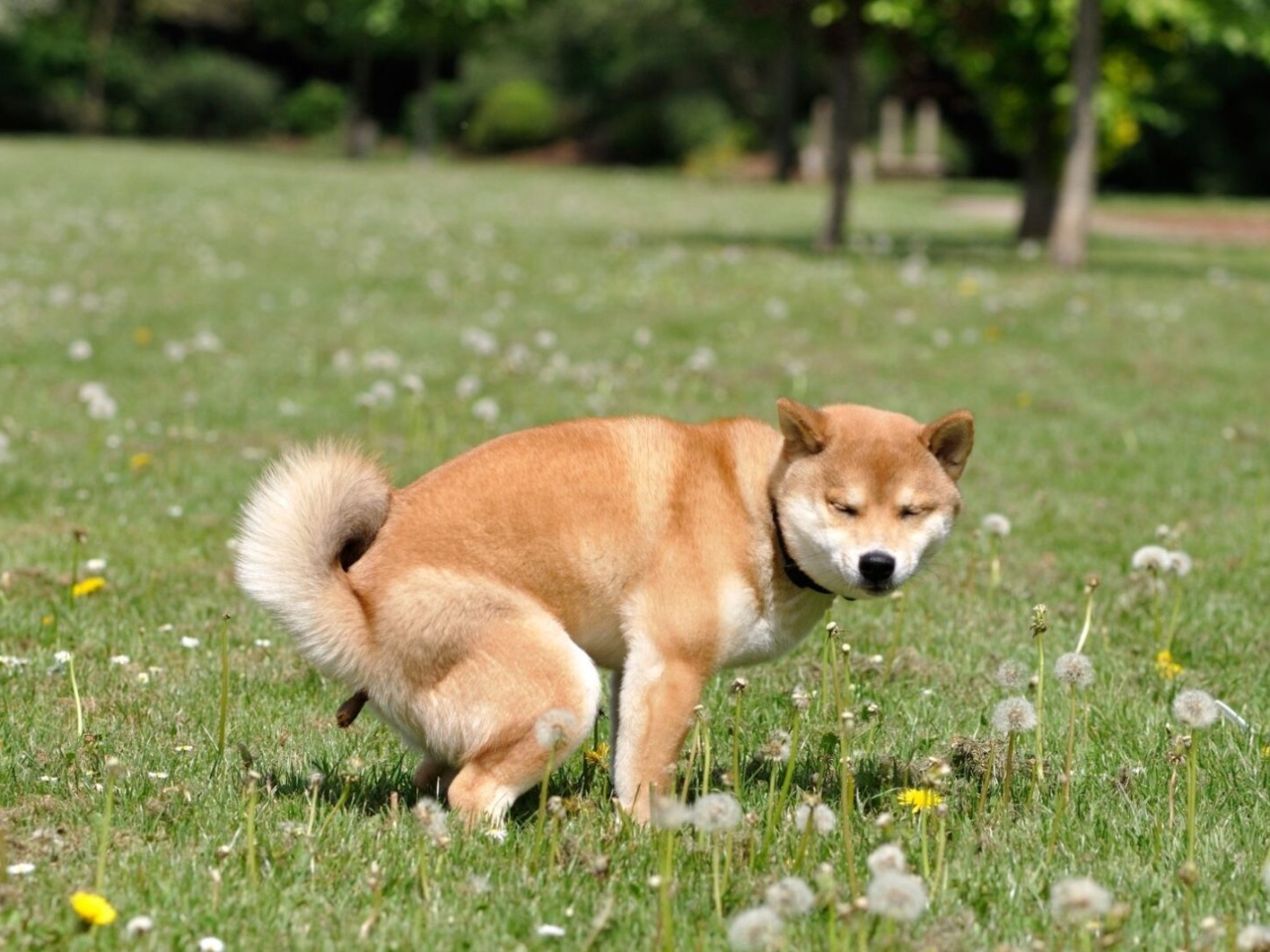 Done with holding in your breath
Dog owners say they can breathe free again when their dog lets out a fart. If it even lets any at all.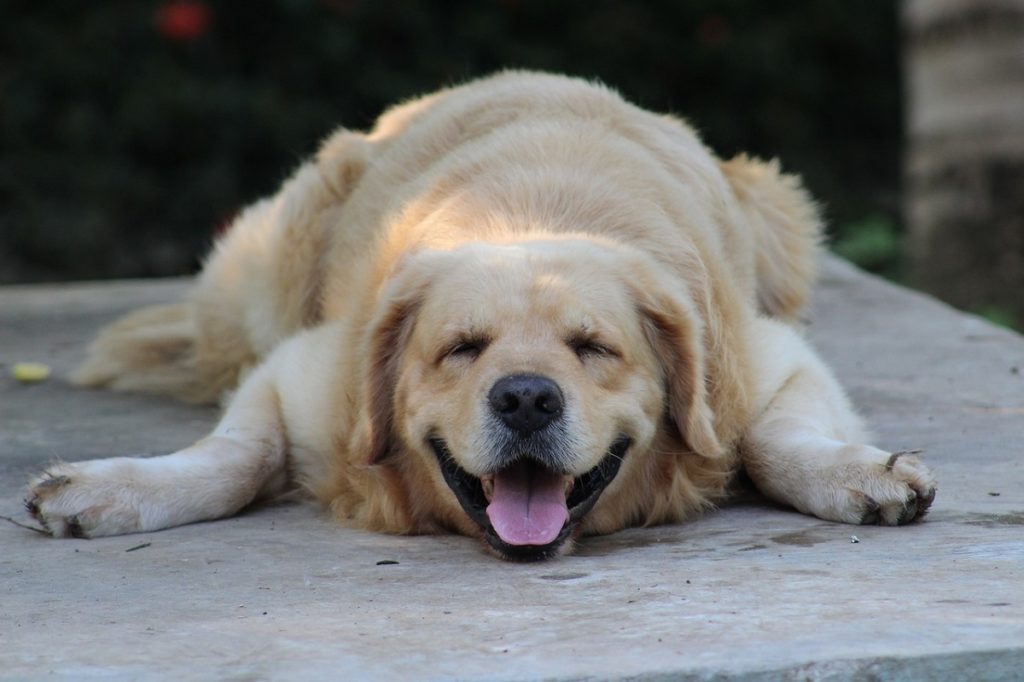 Energy for two
Digestion costs energy. Difficult digestion requires double energy. After switching to Just Russel, dog owners see a dog who can live tirelessly again instead of losing strength to digestion.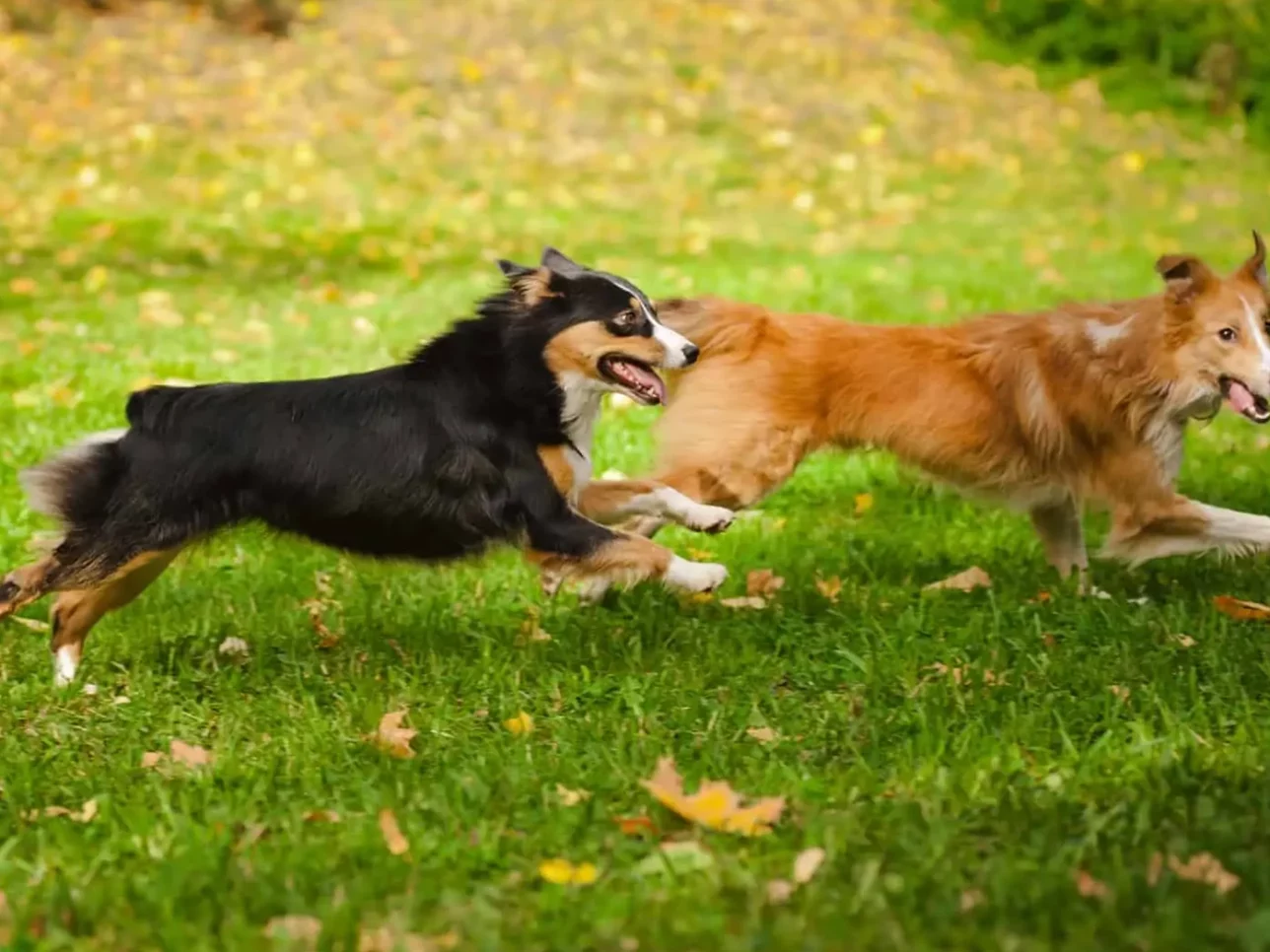 A taste of the ingredients
What ingredients will your dog enjoy with his personalised dog kibble from Just Russel? We list a few for you: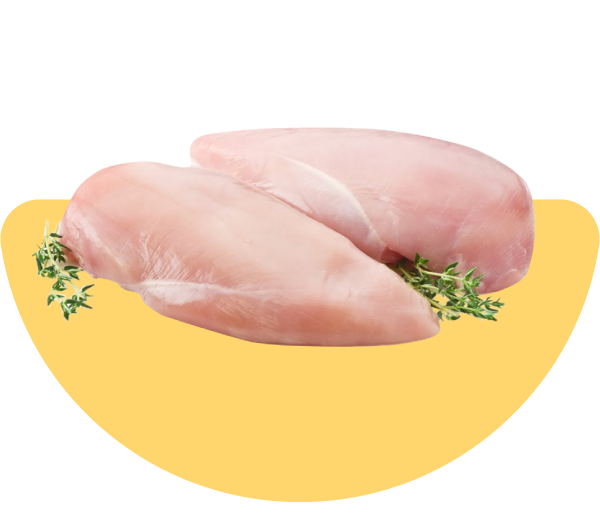 Chicken
Important protein source with calcium and phosphorus for healthy bones and teeth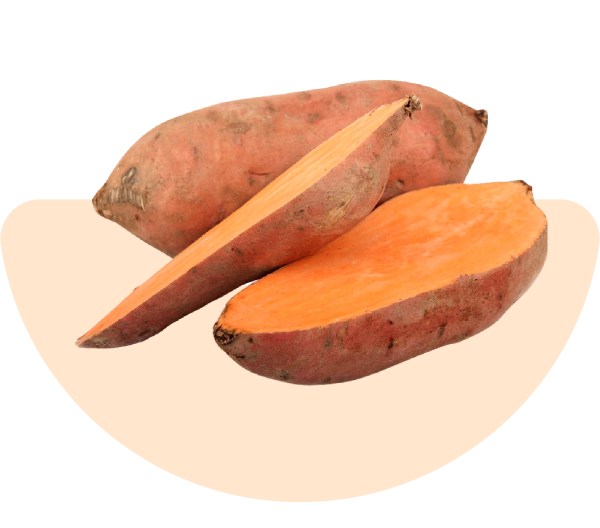 Sweet potato
Rich in vitamin A and potassium for healthy skin and muscles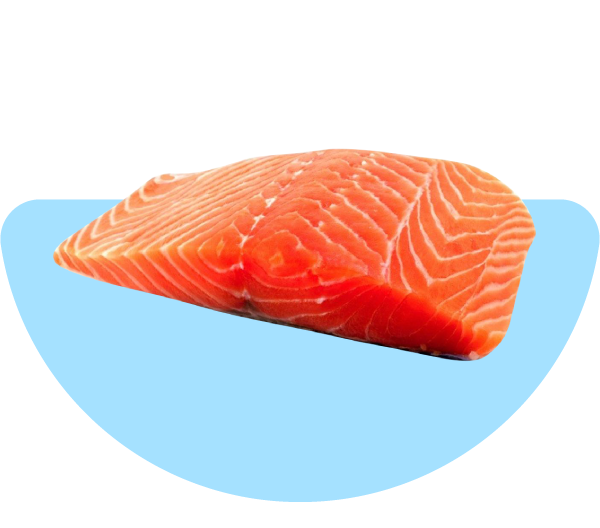 Salmon
Rich in vitamin A and potassium for healthy skin and muscles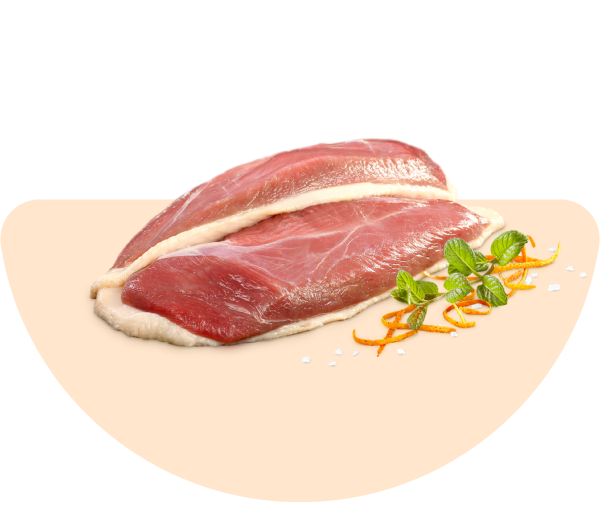 Duck
Good source of protein and B vitamins for energy and muscle building.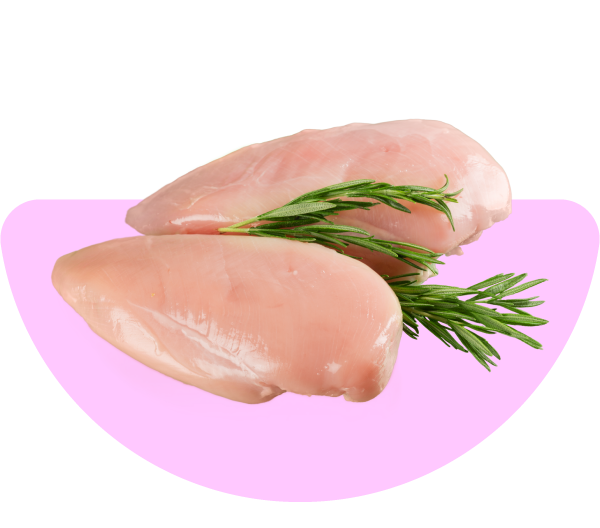 Turkey
Nutritionally rich with protein, vitamin B and minerals for healthy growth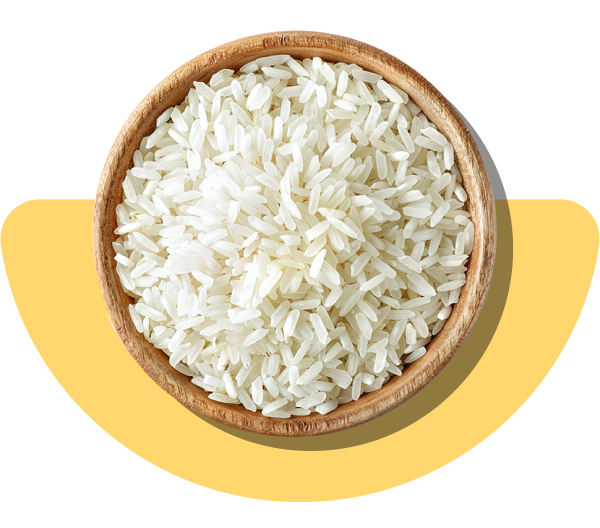 White rice
For natural and healthy fibres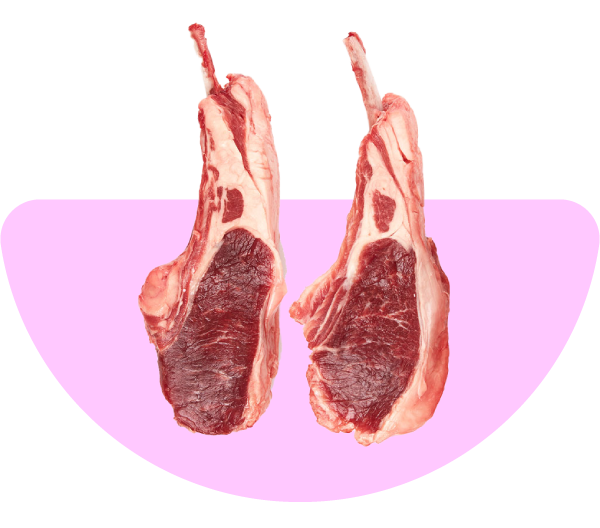 Lamb
Is lighter on your dog's stomach and digests better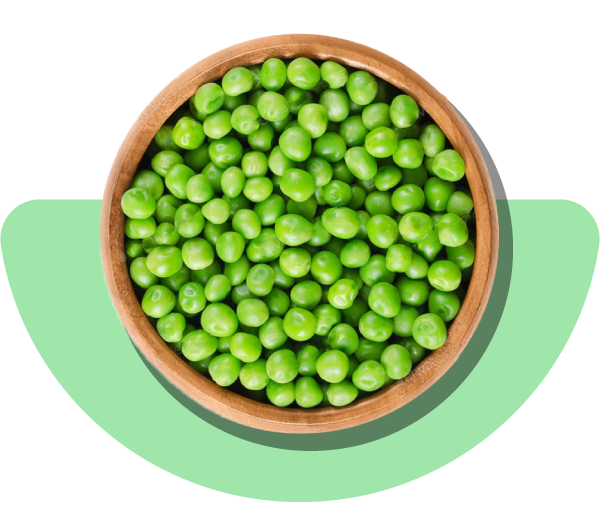 Green peas
A source of vitamins, packed with minerals and rich in protein and fibre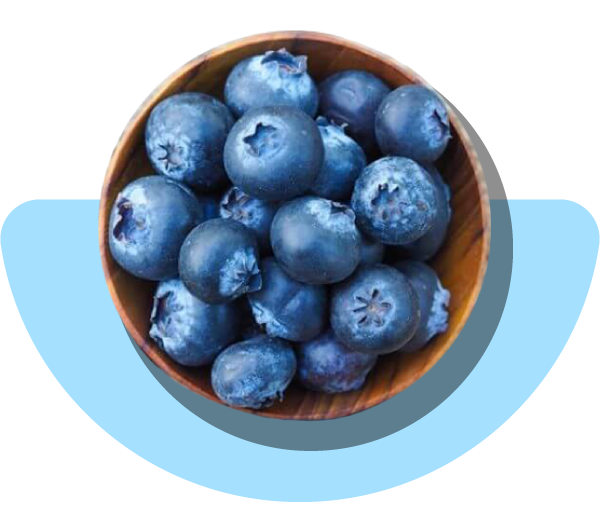 Blueberries
Superfood for younger skin and protection against cell damage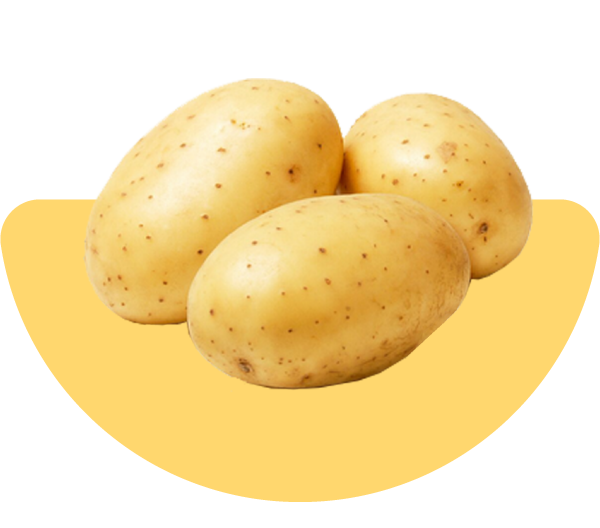 Potato
Rich in carbohydrates and vitamin C for energy and healthy immunity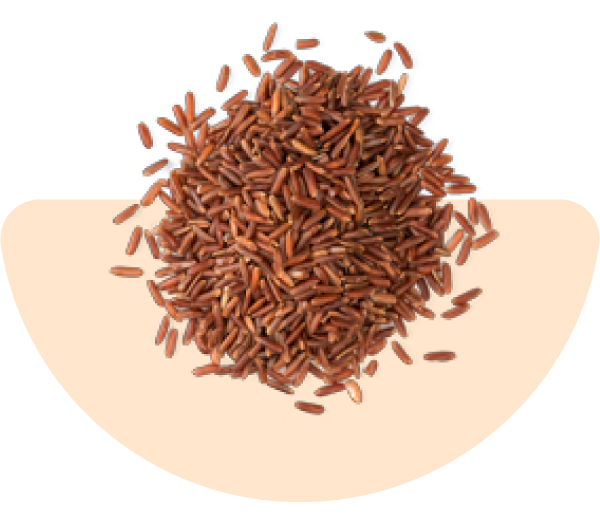 Brown rice
Full-fat carbohydrates for energy and vitamin B for healthy metabolism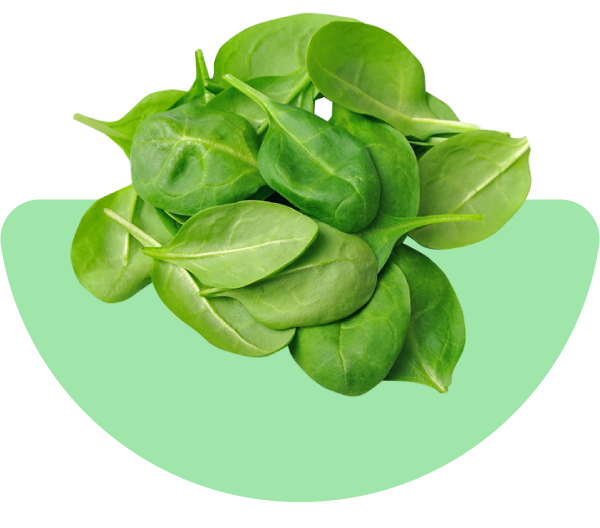 Spinach
Rich in vitamin K, folic acid and iron for healthy blood formation and growth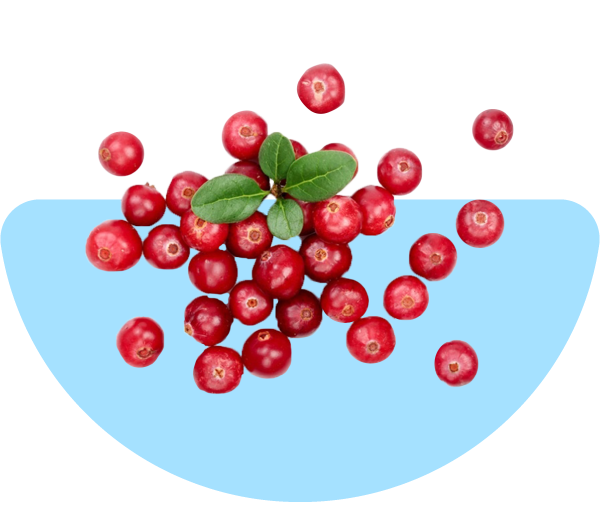 Cranberries
Superfood with antioxidants for a healthy immune system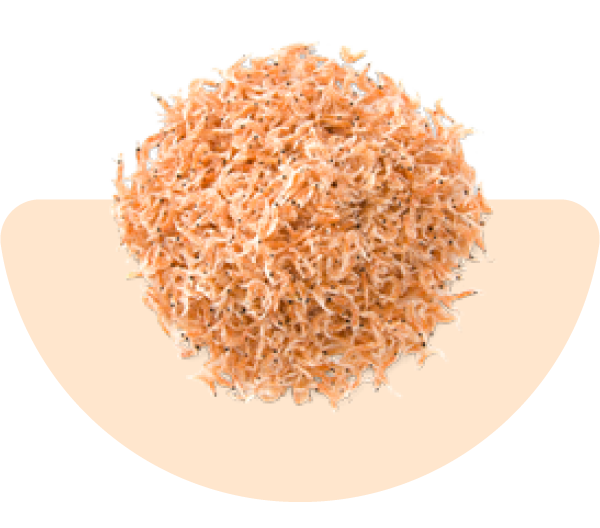 Antarctic krill
Rich in omega-3 fatty acids for healthy brain development and heart health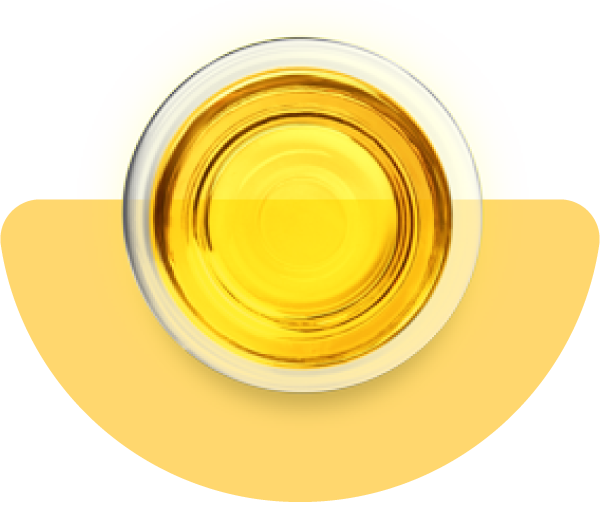 Fish oil
Rich in omega-3 fatty acids for healthy heart and brain function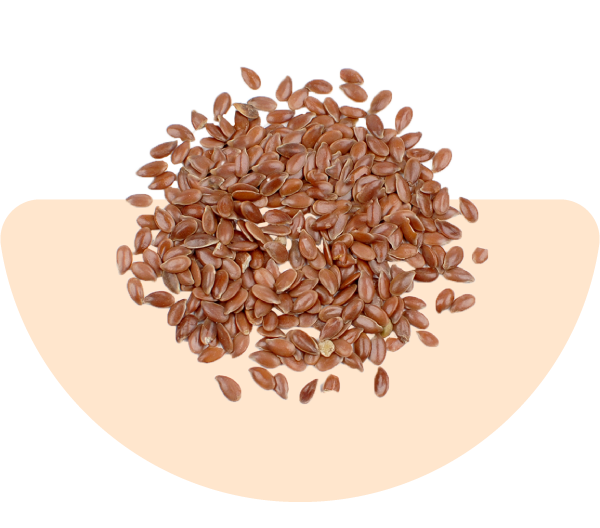 Flaxseed
For healthy digestion and shiny coat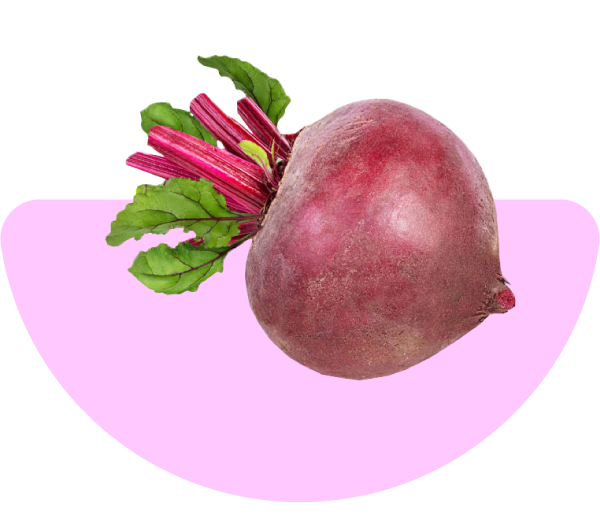 Beet pulp
For good consistency of your dog's stools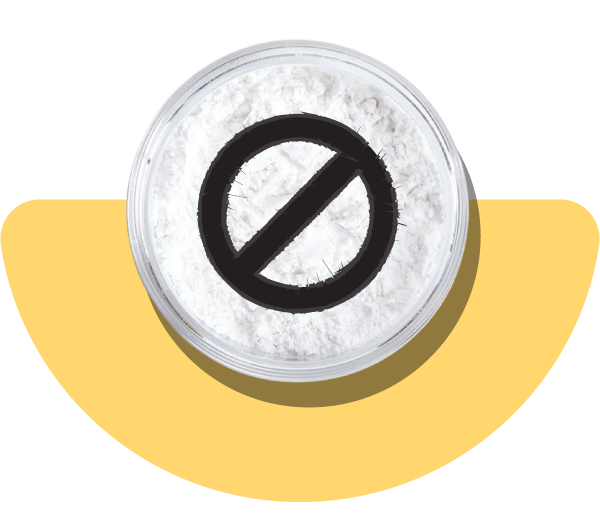 No artificial additives
Because that's how it should be in any diet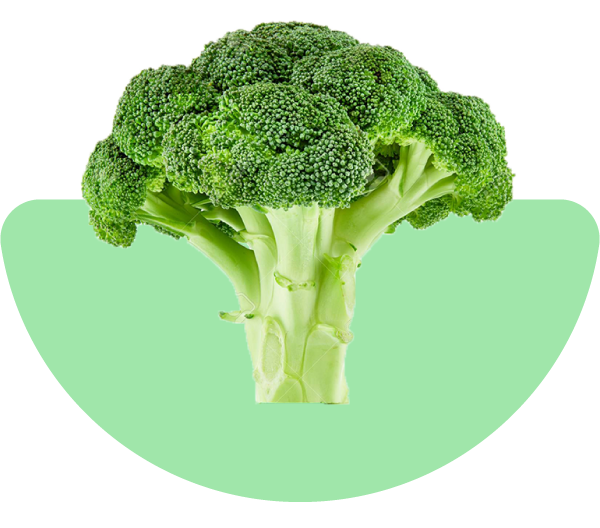 Broccoli
For strong bones and higher bone density
In 1-2-3 a healthy stool for your dog
1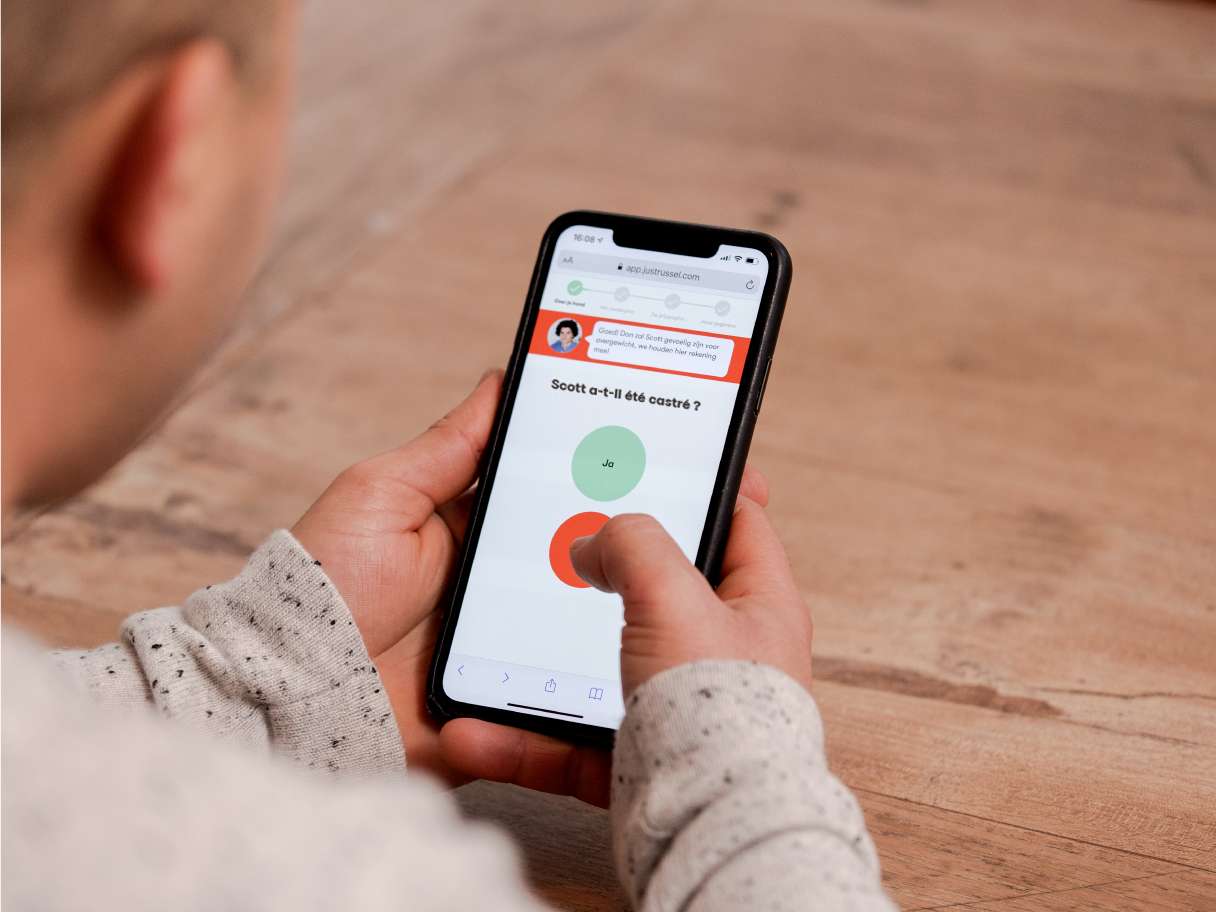 Tell us what we need to know about your dog
Diarrhoea, constipation or smelly farts?
2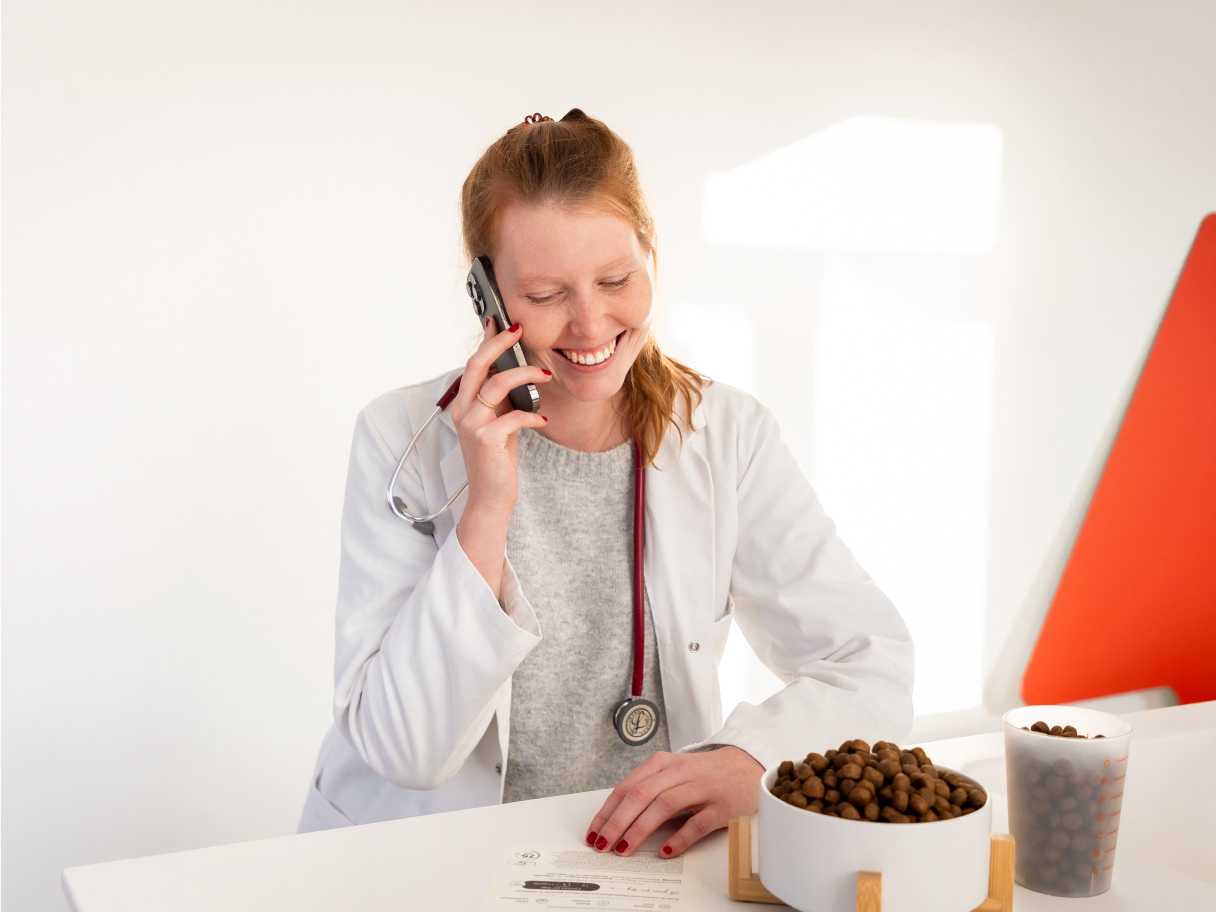 Vets make a unique recipe for your dog
With local, easily digestible ingredients.
3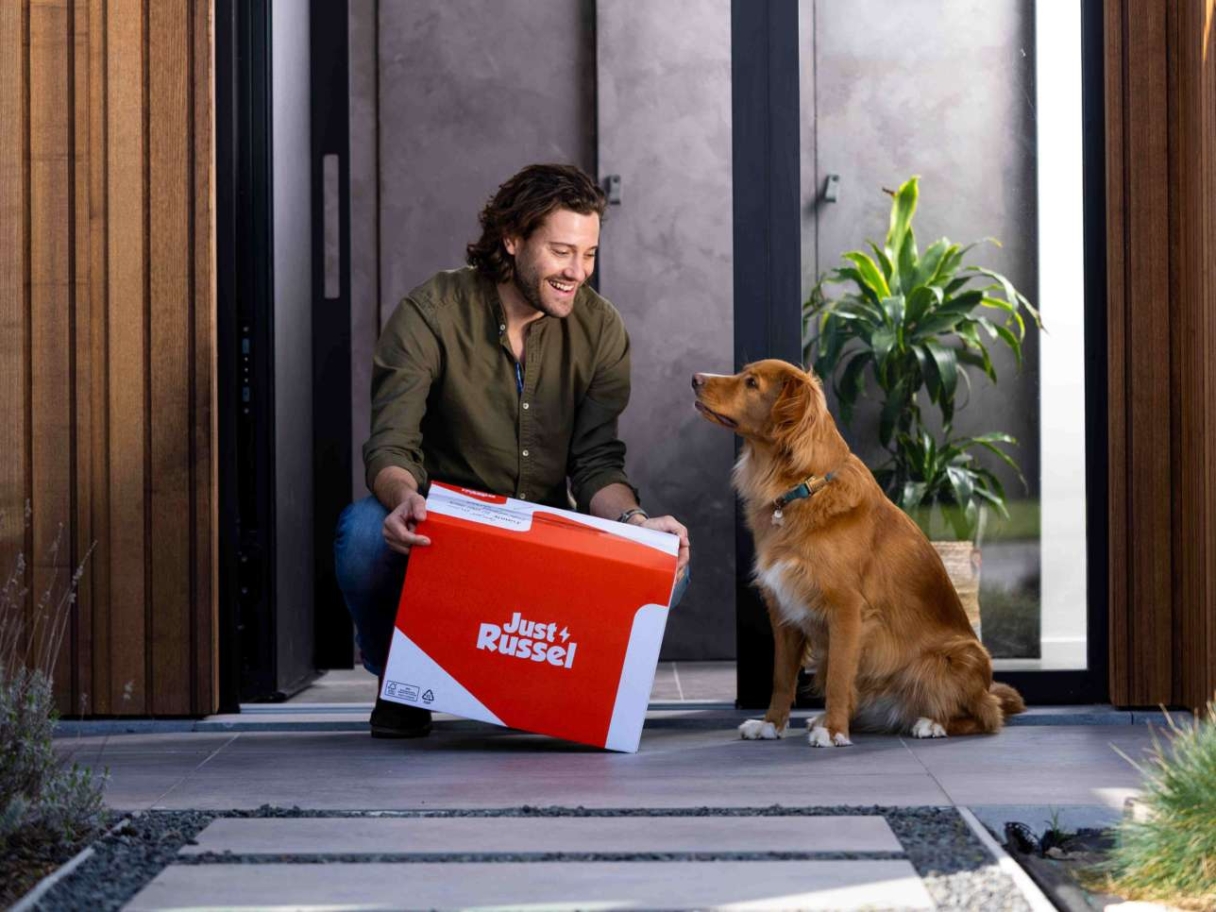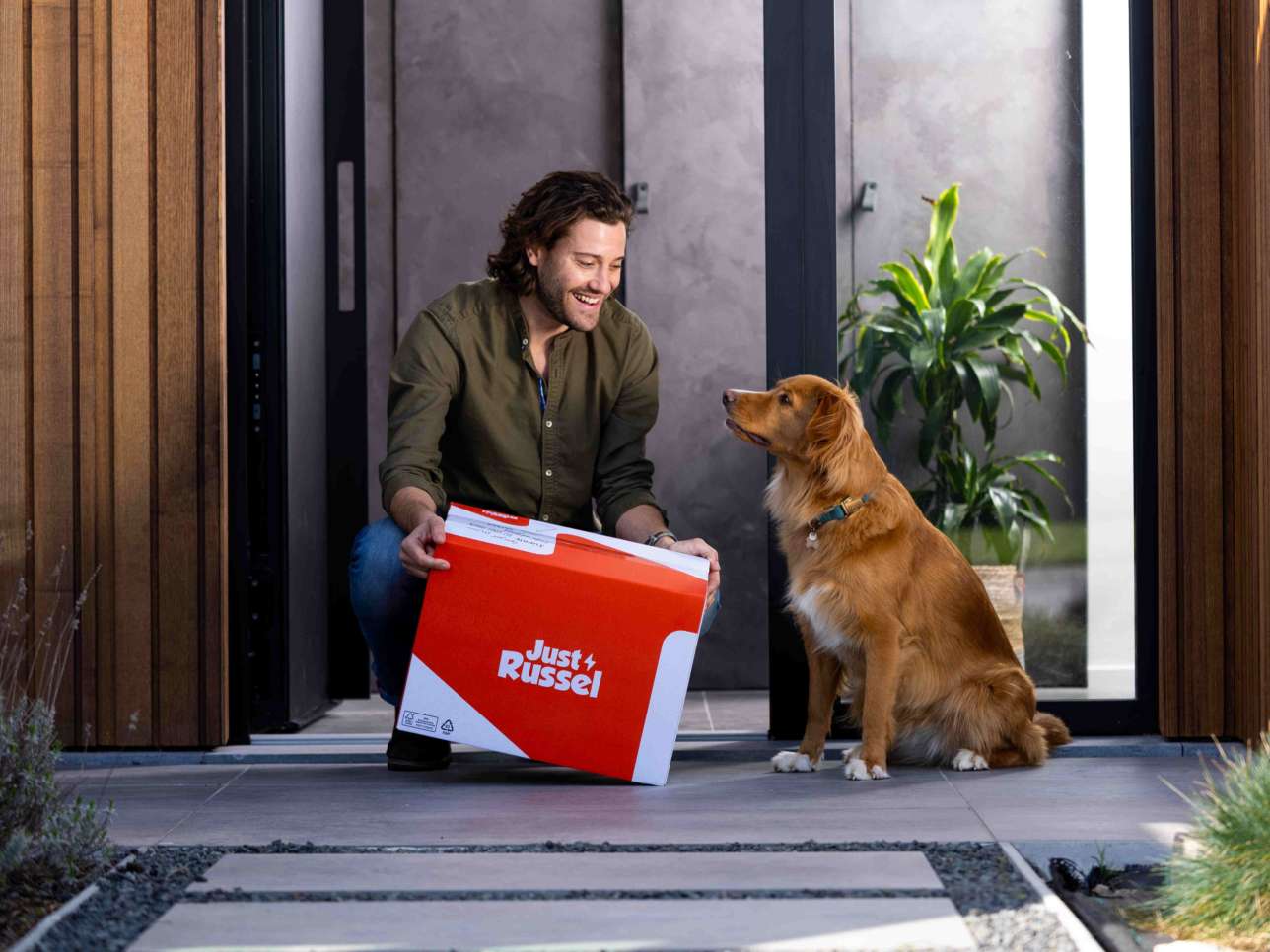 We deliver your personalised dog food to your doorstep
This will save you time and money.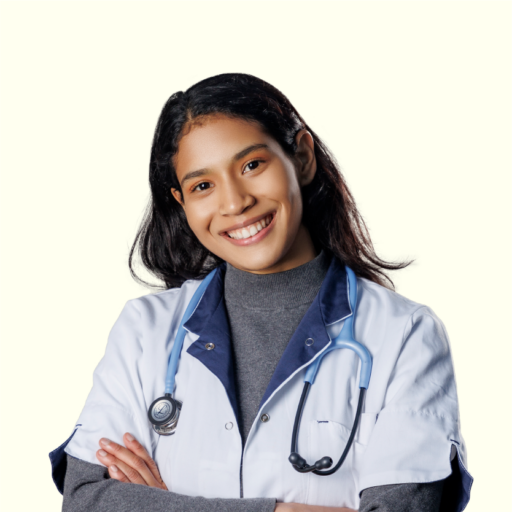 Tell me, what is wrong?
Get help by phone, WhatsApp or email from our nutrition experts. They will give you tips for balancing your dog's gut flora and adapt your dog's diet even more precisely to his digestion.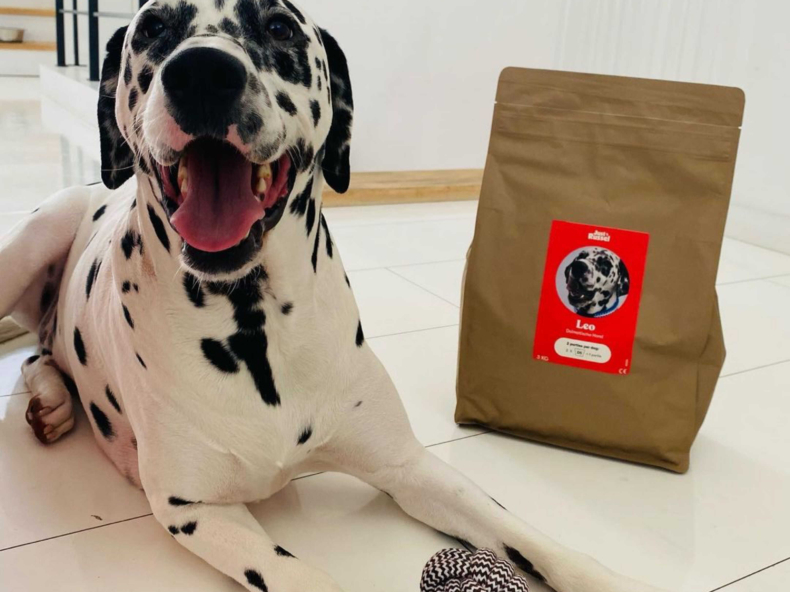 We spent a long time looking for the right food for our Leo and tried a lot of brands. Now that we feed him Just Russel's food, he finally has solid bowel movements again. And of course it's super convenient that it's delivered too!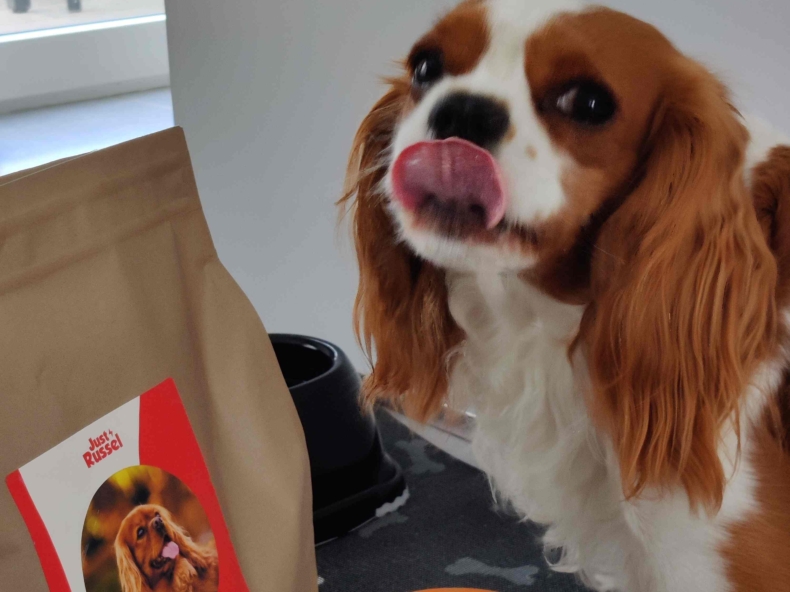 Flokki really enjoys the food. His bowel movements are finally healthy and regular with this new food, so he has fewer complaints. The packaging with Flokki's picture also makes it more fun.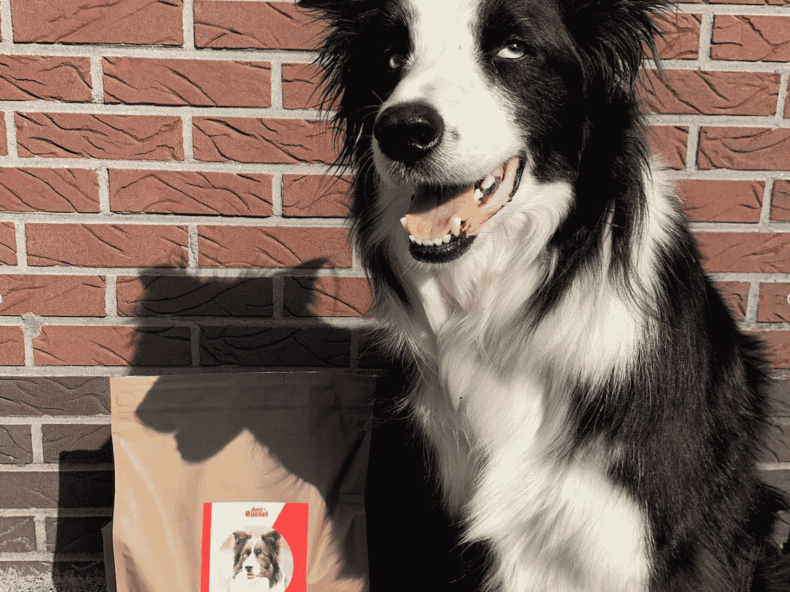 Since my dog has been eating your food, I notice that he loses less hair and has better bowel movements. It also tastes visibly good to him, something I never noticed with his previous kibble. So I am really super satisfied!
Dog food for healthy bowel movements is free of wheat, corn and other allergens such as lactose, soya and gluten. In addition, it also takes into account your dog's food allergies, such as an intolerance to chicken or beef.

Did you know that you can now have dog food formulated with only ingredients that your dog's digestive system tolerates? So customised dog food is the ideal solution if your dog has a sensitive stomach and intestines.

At Just Russel, for example, we use easily digestible fruits and vegetables such as blueberries and spinach alongside dehydrated meat as a base for our dog kibble. Depending on your dog's needs, we adjust the ingredients and their proportions.

Curious what the unique recipe looks like for your dog? Then answer 10 questions about your pet here and discover it.
If your dog has constipation, intervene immediately. Here are 5 practical tips:

1. Pour some lukewarm water with your dog's kibble so he gets more fluids. In fact, dehydration is a major cause of constipation in dogs.

2. Get your dog moving. This sets the metabolism in motion and hence your dog's digestion. After all, it has been proven that little exercise leads to laborious defecation.

3. Have your vet examine your dog for health problems such as osteoarthritis or an intestinal infection. As a result, your dog might have pain when defecating and not dare to push fully.

4. Feed your dog dog food tailored to his digestive system. That contains the right amount of fibre, protein and fats so that he can easily defecate. You can try it here.
A healthy gut flora means a healthy dog. Because through his gut, your dog gets all the nutrients for a strong heart, beautiful coat, good brain function and supple joints.

So if your dog's gut flora is not balanced, his body will not absorb nutrients properly and he will become malnourished.

So give yourself peace of mind with customised dog food. Which contains exactly the ingredients your dog needs for healthy gut flora, at any age.

Answer 10 questions about your pet here and find out which recipe balances its gut flora.
The4 main causes of diarrhoea in dogs are:

1. Your dog has a parasite or virus, such as parvo or rotavirus.
2. Your dog is allergic to his food.
3. Your dog has eaten something wrong, such as spoiled food.
4. You switched to other dog food without transition period.
The perfect bowel movement in your dog is dark brown, feels firm but not hard, and is compact. Also, defecating once or twice a day is healthy for a dog.

Less may indicate constipation and more may indicate poor quality of his diet causing more bowel movements in your dog.
10,889 healthy pets already thanks to a personalized feeding plan