Stop food allergy thanks to tailored hypoallergenic dog food
At Just Russel, vets make hypoallergenic dog food to suit your dog. So you can rid your best friend of skin, coat and digestive problems in no time.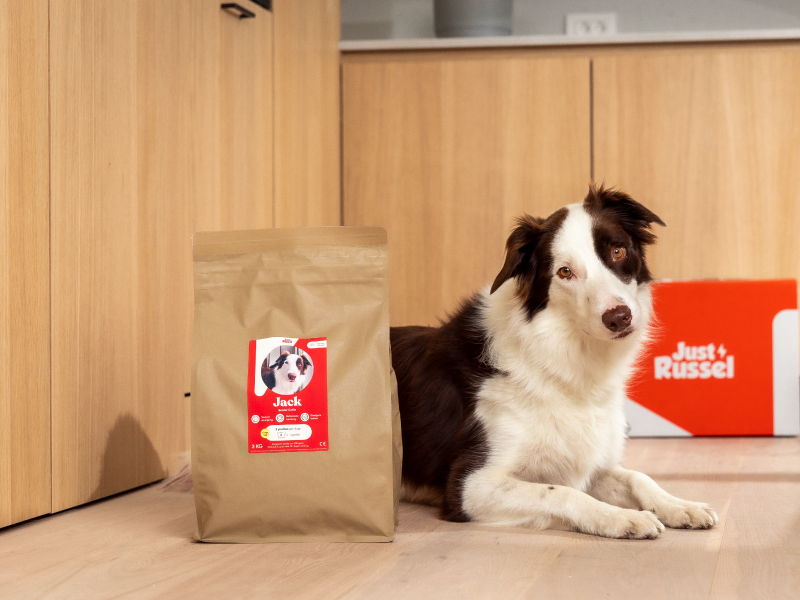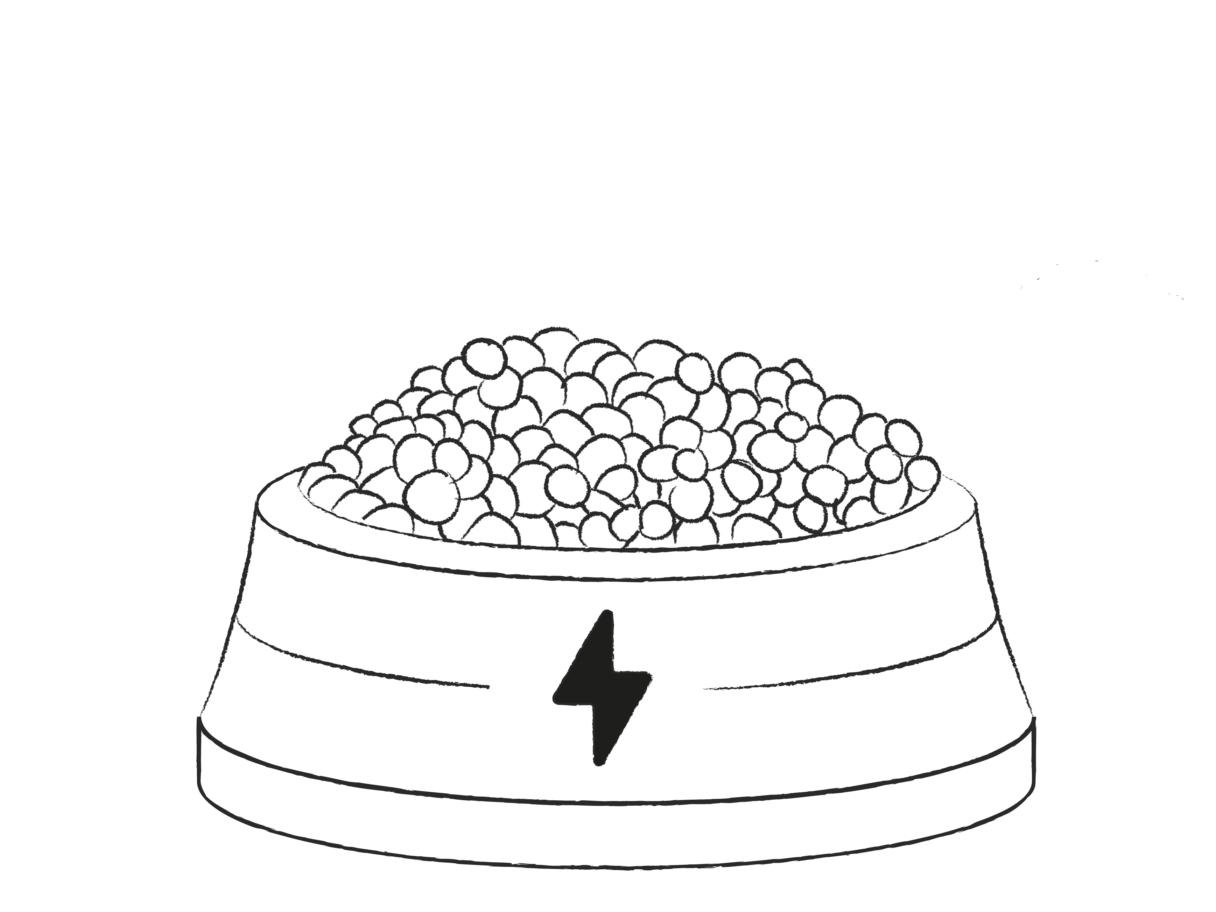 Hypoallergenic ingredients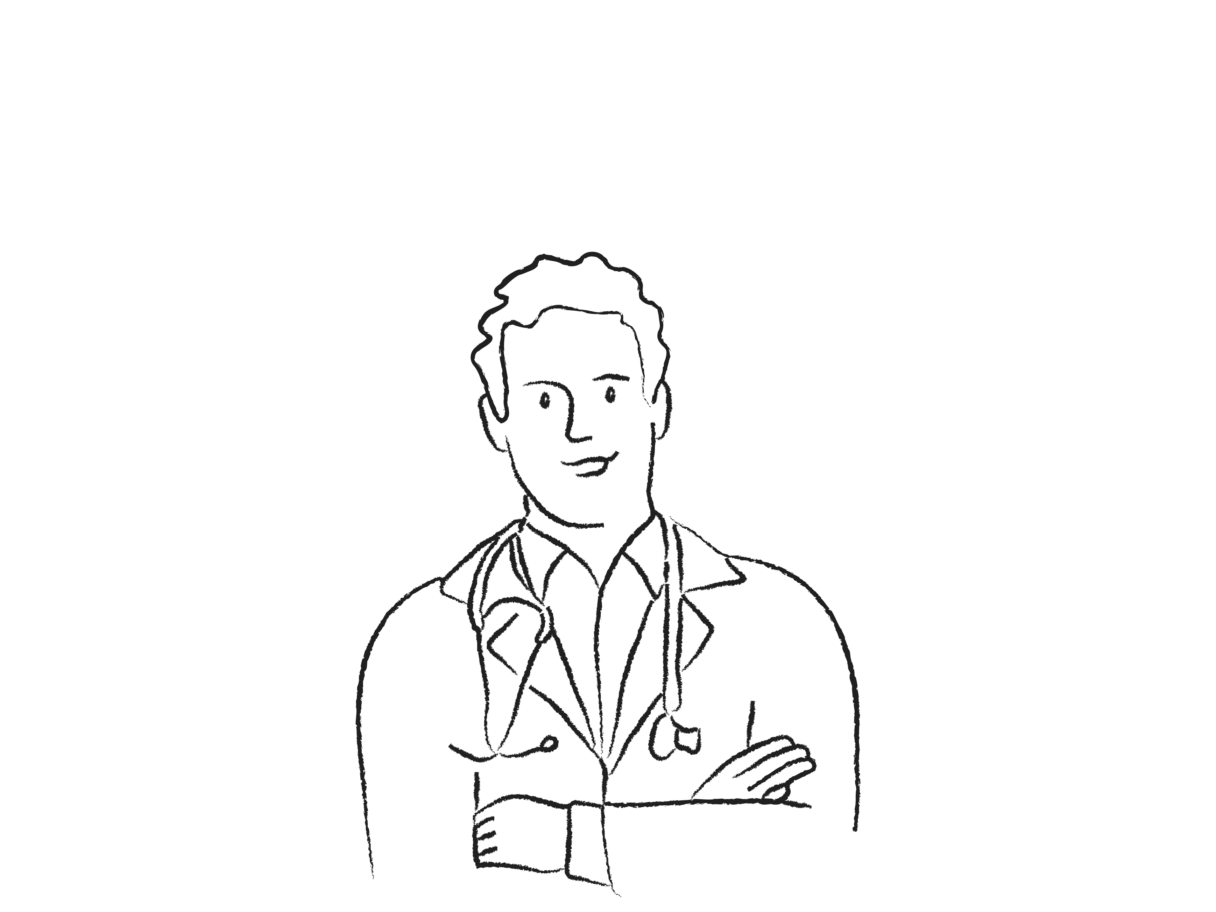 Developed by veterinarians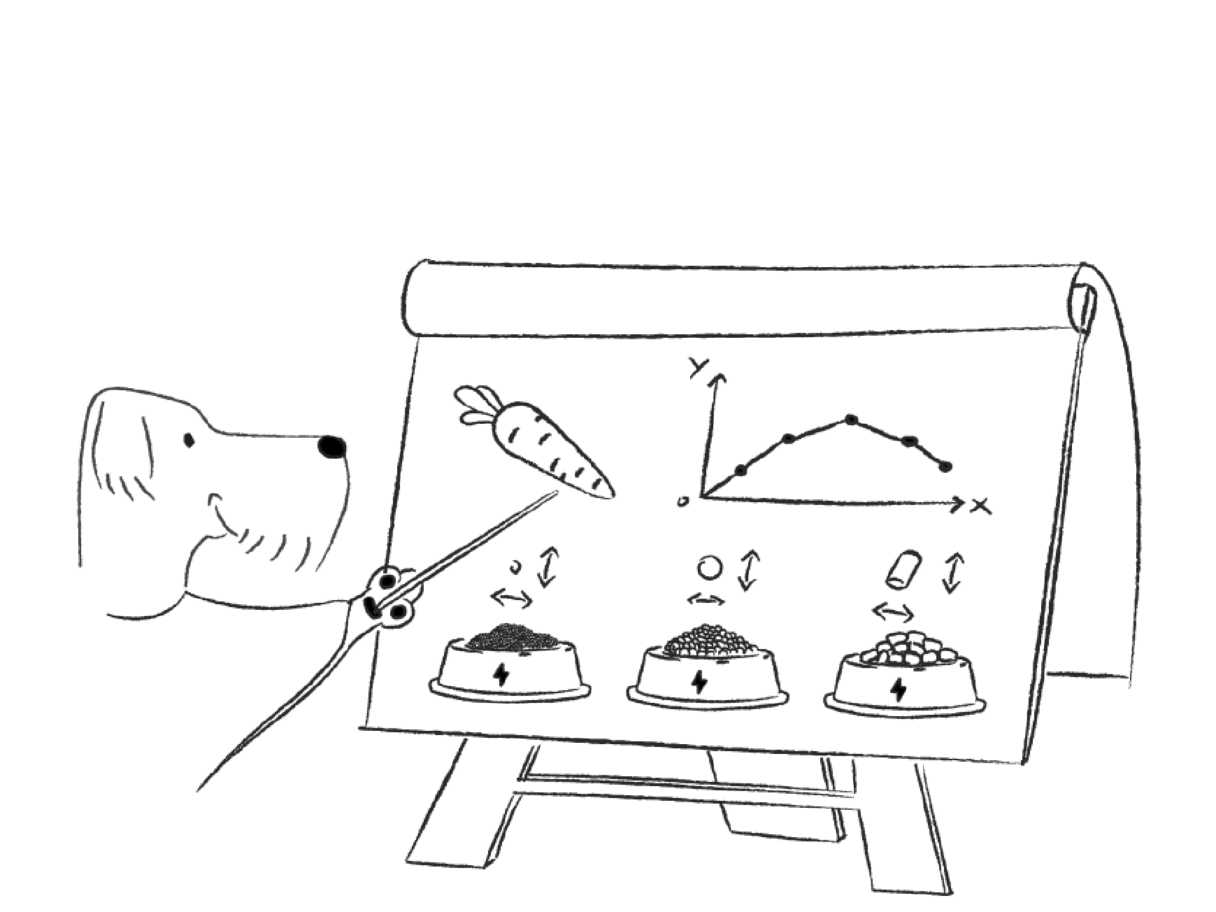 Supervised care for your dog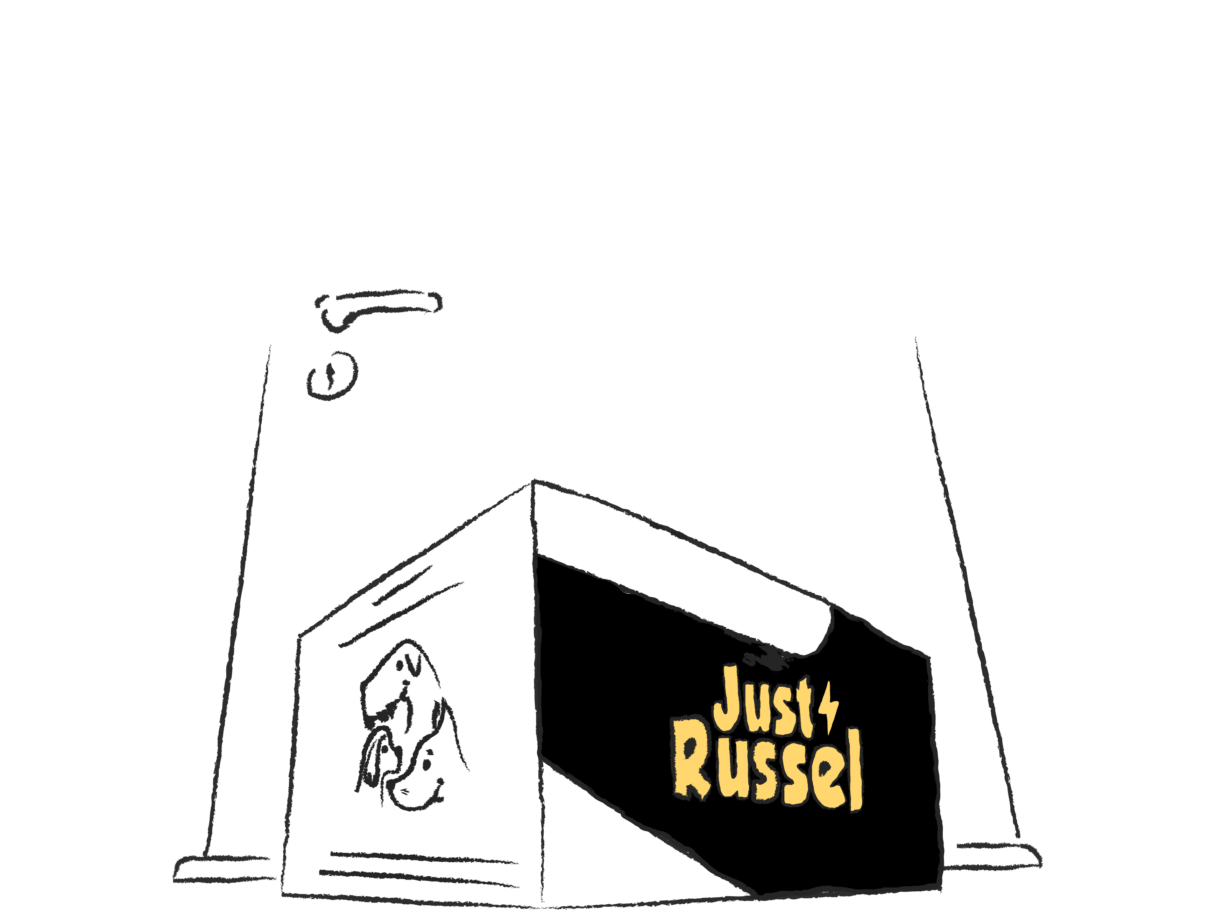 Free home delivery
What is hypoallergenic dog food?
Quite simply, hypoallergenic dog food is lightly digestible food without ingredients your dog is allergic to. Ok, and now concretely?
1. Easily digestible
Hypoallergenic dog food contains only ingredients that dogs digest easily and thus cause fewer allergic reactions. So no grain, dairy or gluten.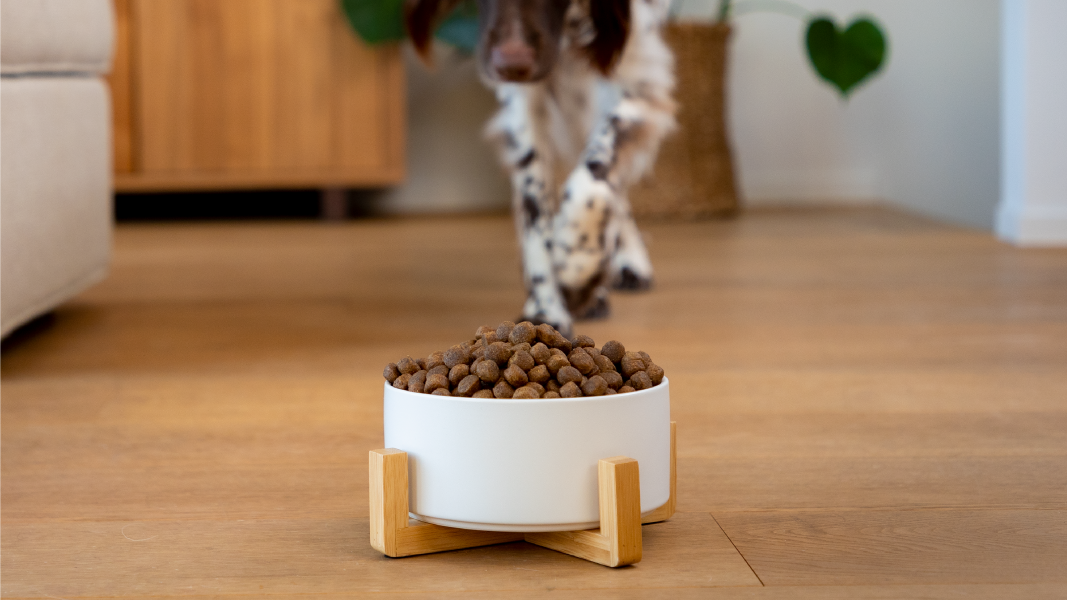 2. Nothing your dog is allergic to
Hypoallergenic dog food replaces traditional nutrients that often cause allergic reactions. At Just Russel, for example, you can get food with salmon, lamb or duck instead of chicken or beef, or rice instead of grain.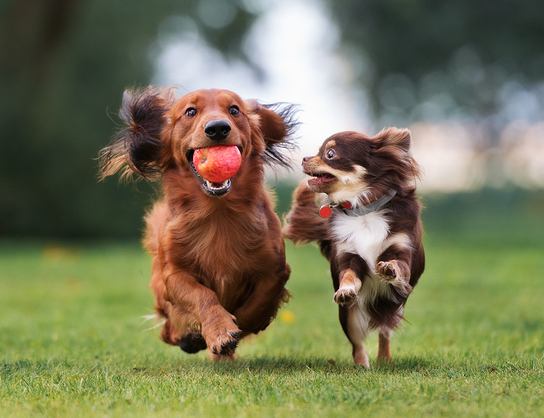 3. Hydrolysed proteins
These are proteins cut into small pieces. This way, your dog digests them more easily and reduces the chance of an allergic reaction. Super!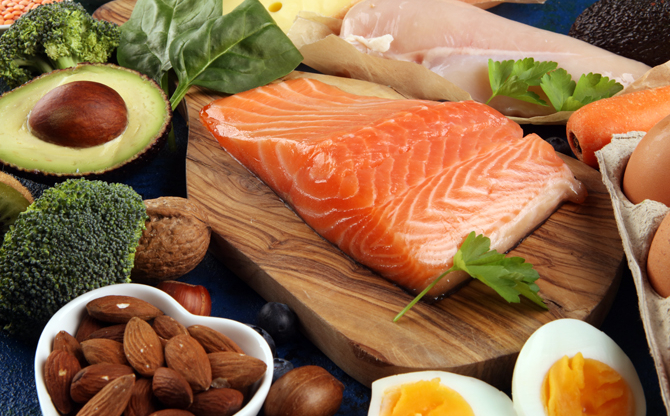 Itching, vomiting, diarrhea? That indicates a food allergy in your dog!
Tough to see your dog go through that every day. So that you don't have to worry anymore, our vets make hypoallergenic dog food that is 100% tailored to your dog's allergies.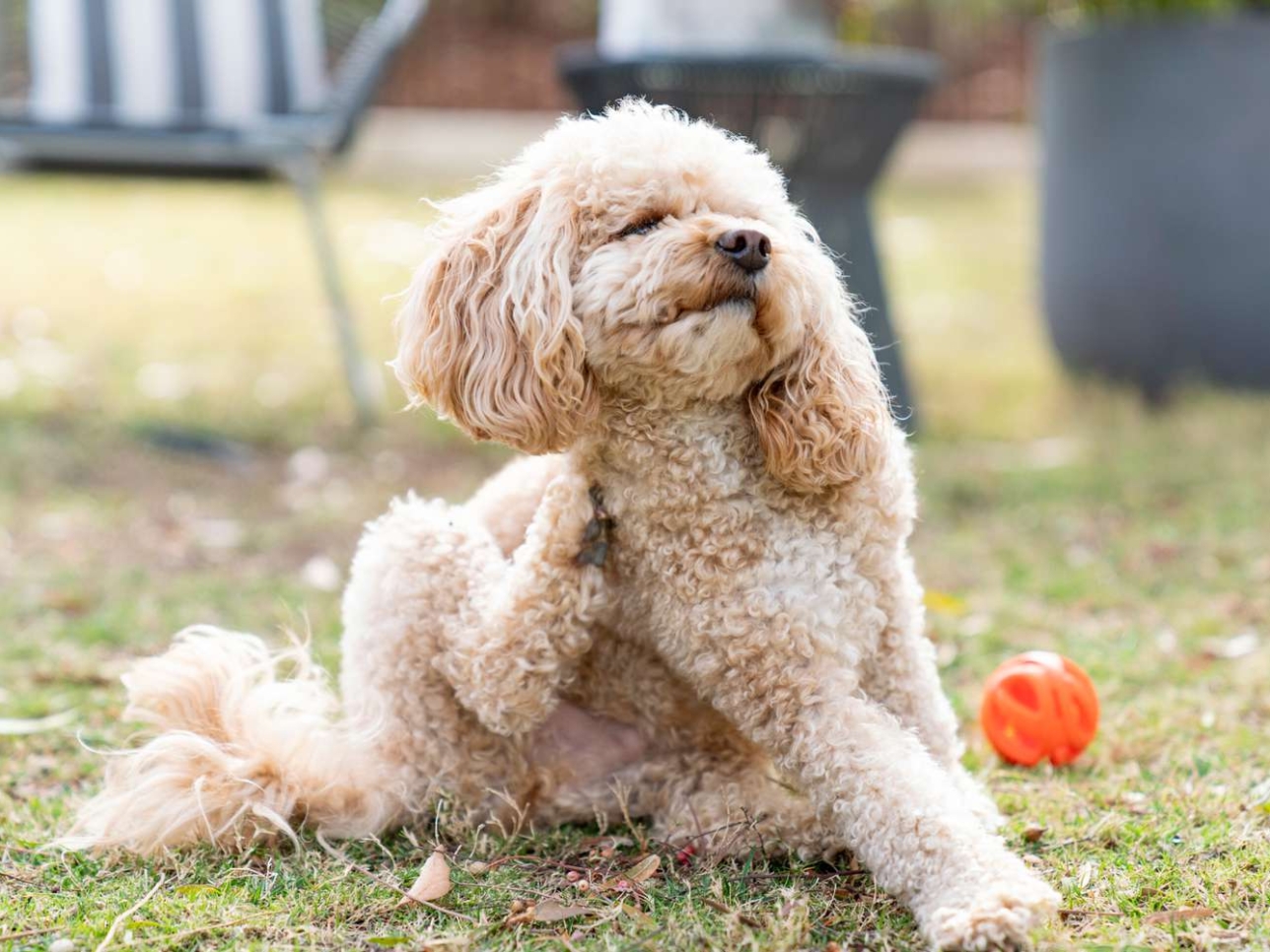 You tell, we make hypoallergenic dog kibble
To make hypoallergenic food tailored to your dog, our vets developed a
smart analysis-tool
. Here's how it works: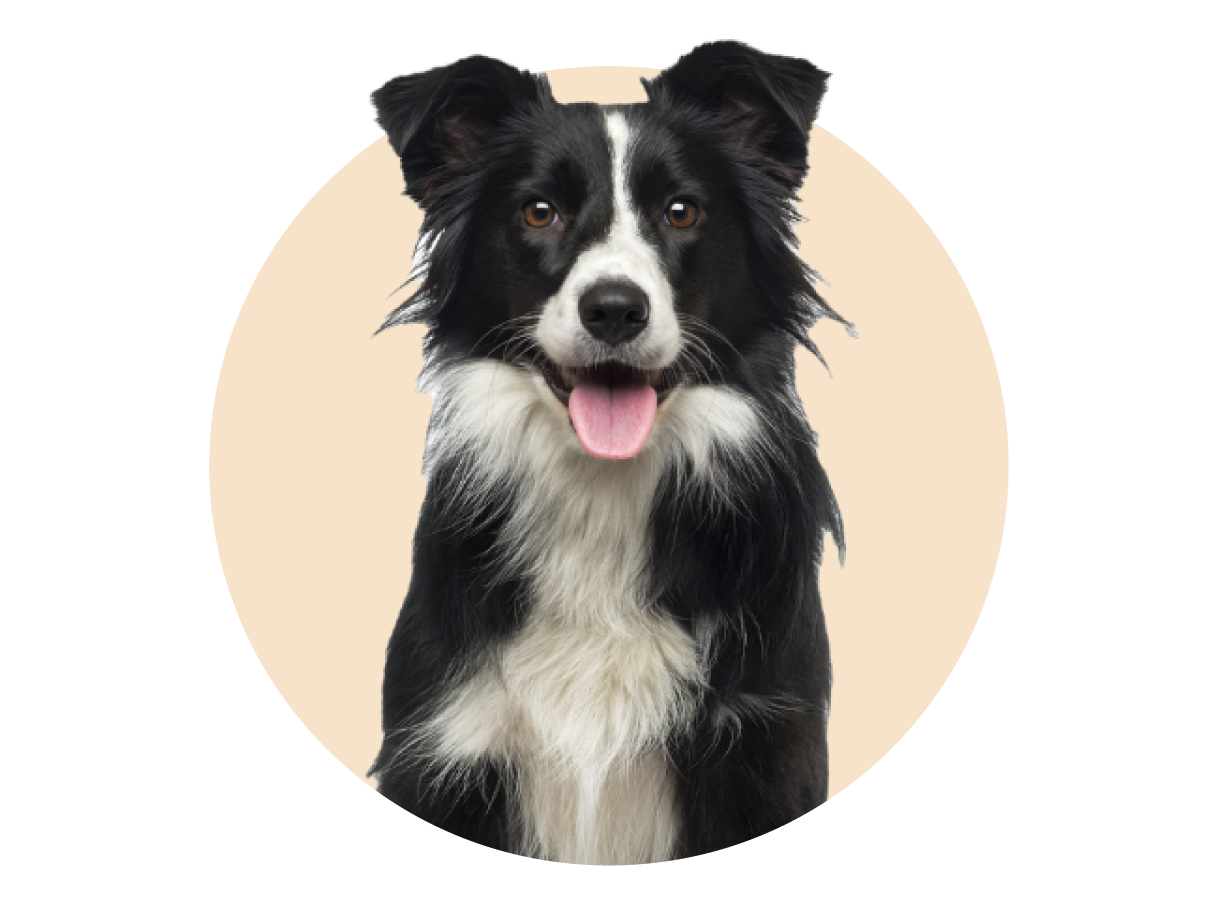 Tell us all about your dog and his allergies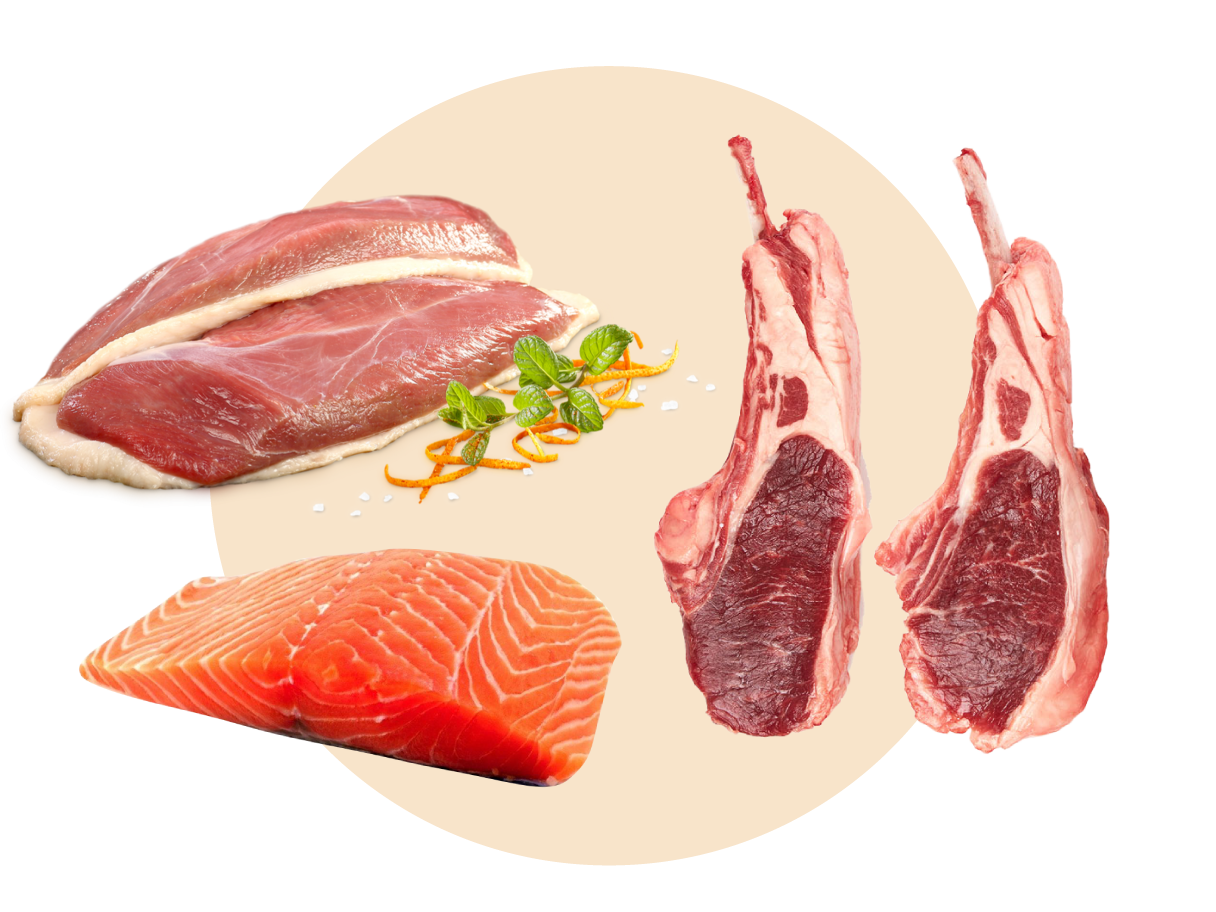 Our vets decide what he can and cannot eat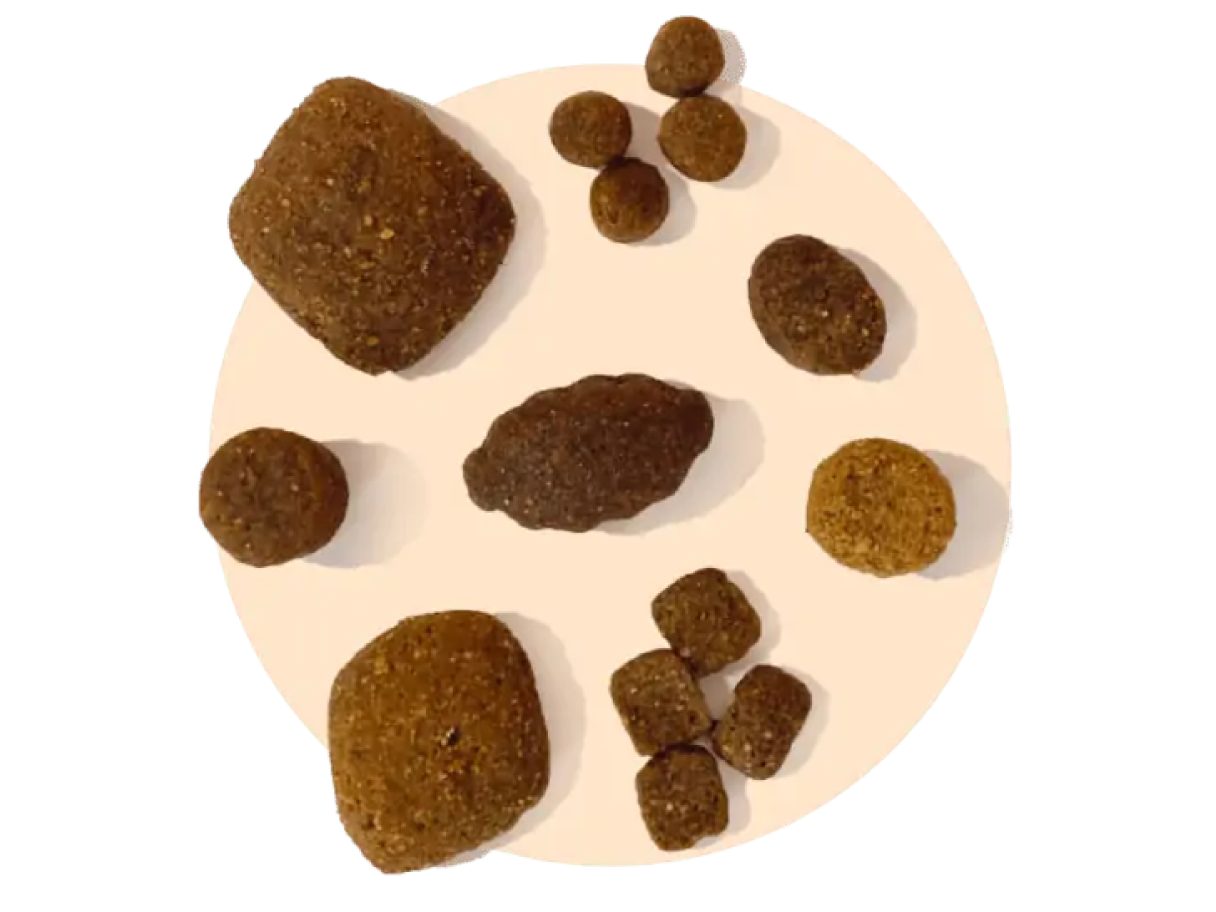 We make you personalised food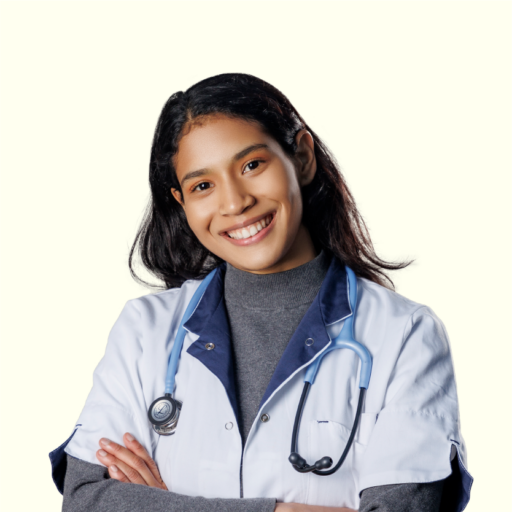 Guided search for the perfect hypoallergenic dog food
Are you in doubt whether your dog has grain allergy? Or would you like more info on grain-free dog food? Then get in touch with our vets. That way you get advice exactly when you need it. What a relief!
A taste of the ingredients
What ingredients will your dog enjoy with his personalised dog kibble from Just Russel? We list a few for you: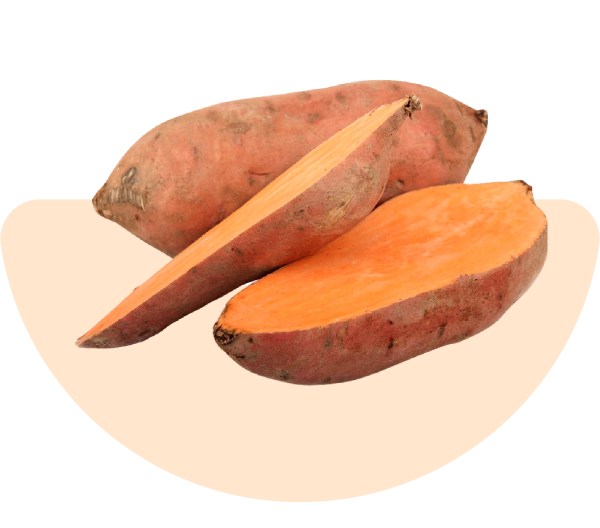 Sweet potato
Rich in vitamin A and potassium for healthy skin and muscles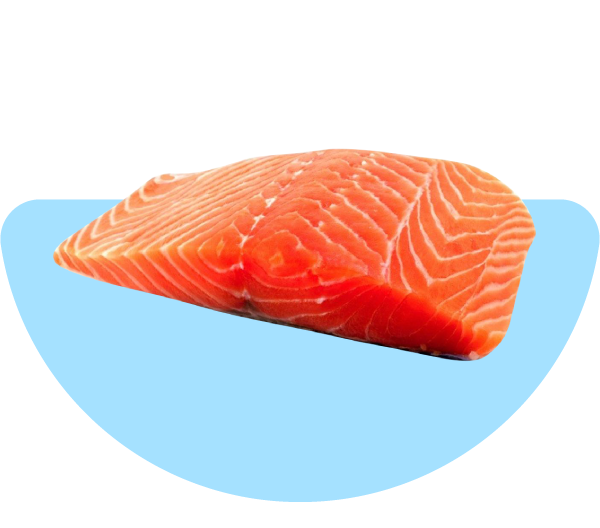 Salmon
Rich in omega-3 fatty acids for healthy skin and coat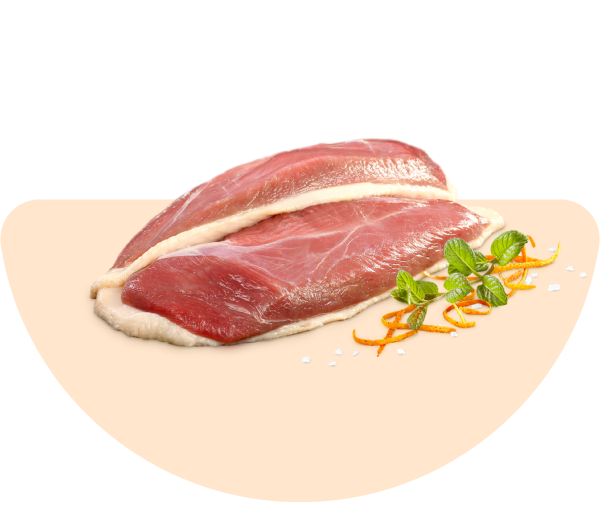 Duck
Good source of protein and B vitamins for energy and muscle building.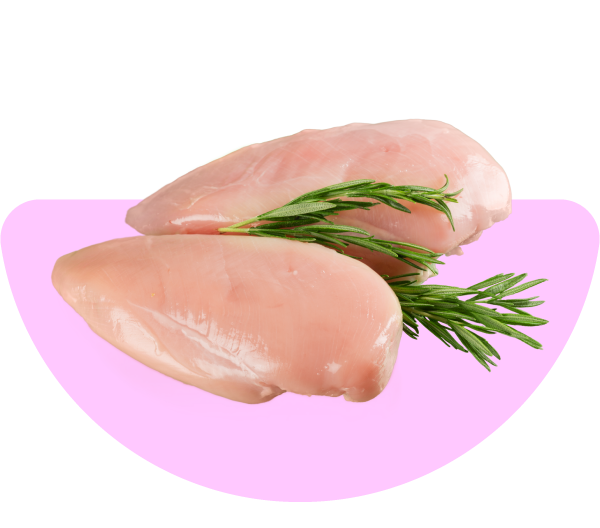 Turkey
Nutritionally rich with protein, vitamin B and minerals for healthy growth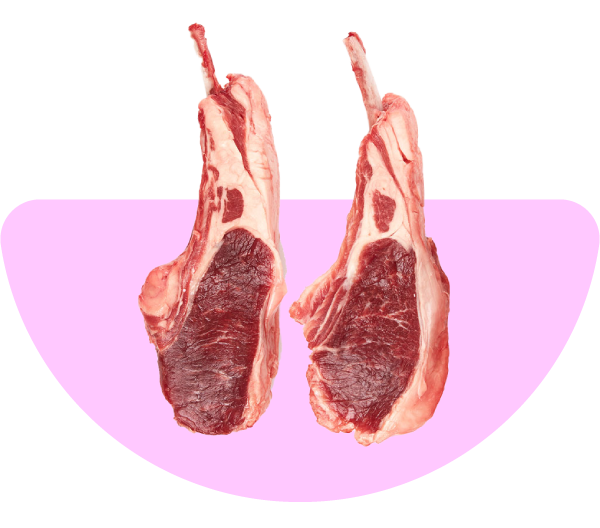 Lamb
Is lighter on your dog's stomach and digests better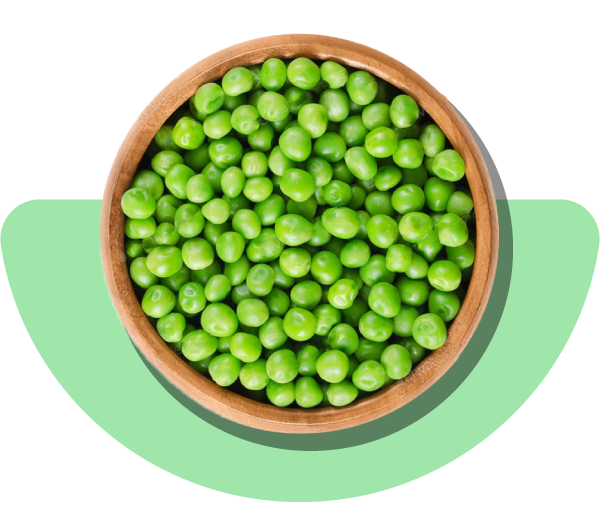 Green peas
A source of vitamins, packed with minerals and rich in protein and fibre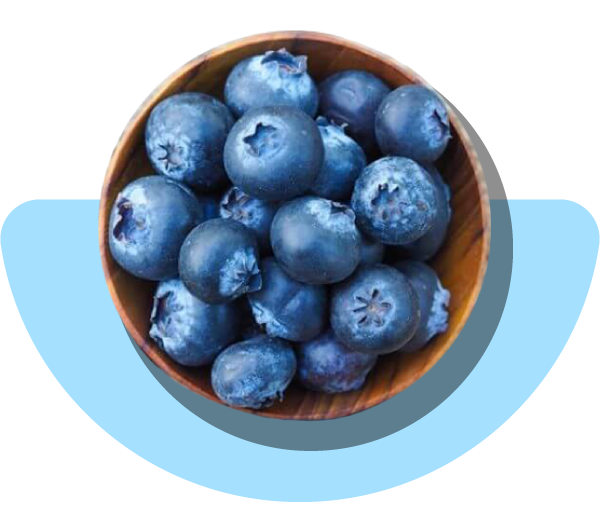 Blueberries
Superfood for younger skin and protection against cell damage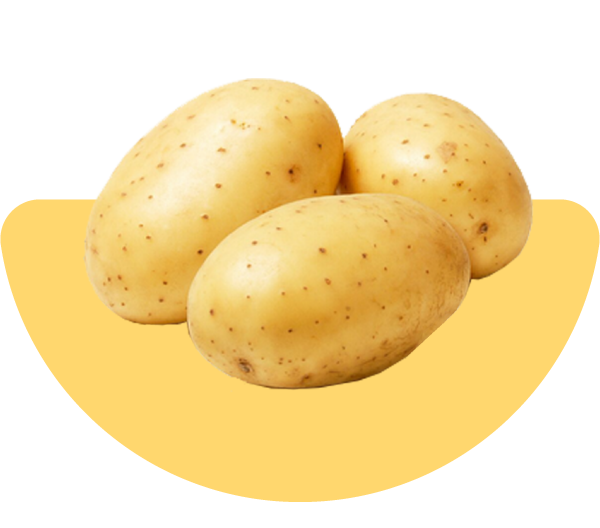 Potato
Rich in carbohydrates and vitamin C for energy and healthy immunity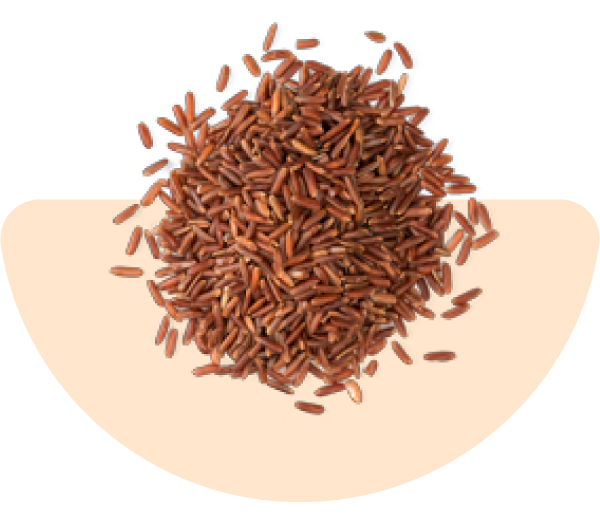 Brown rice
Full-fat carbohydrates for energy and vitamin B for healthy metabolism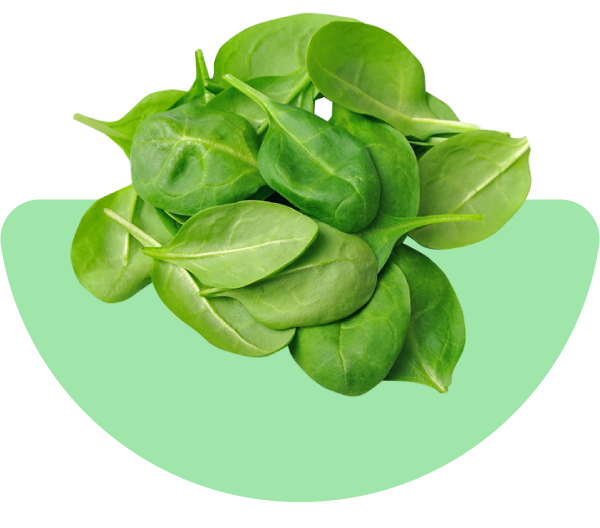 Spinach
Rich in vitamin K, folic acid and iron for healthy blood formation and growth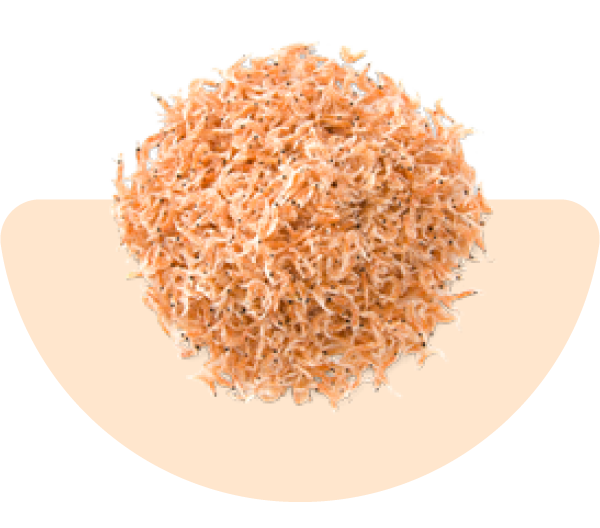 Antarctic krill
Rich in omega-3 fatty acids for healthy brain development and heart health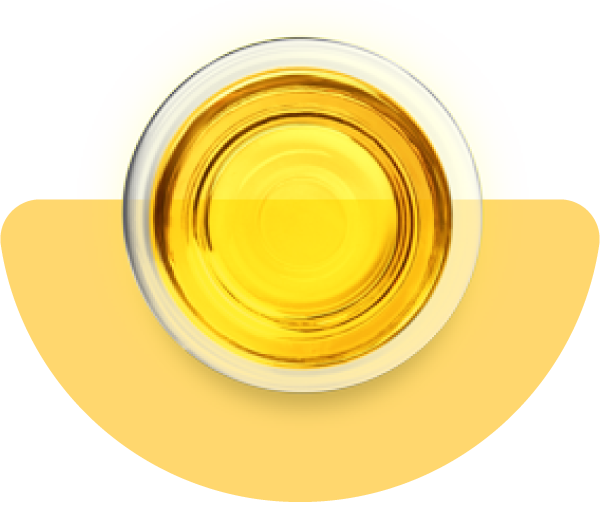 Fish oil
Rich in omega-3 fatty acids for healthy heart and brain function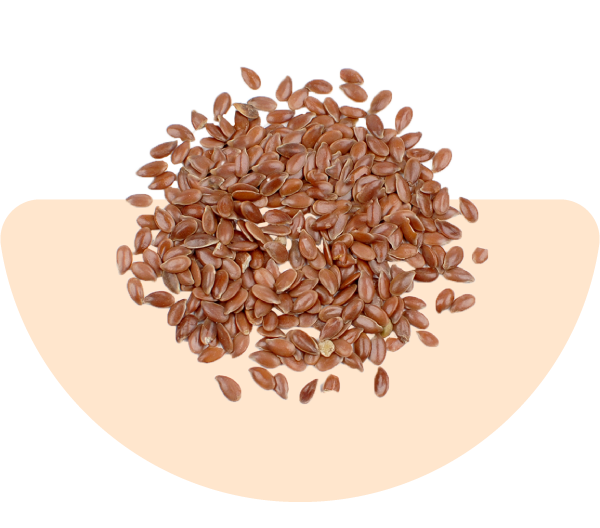 Flaxseed
For healthy digestion and shiny coat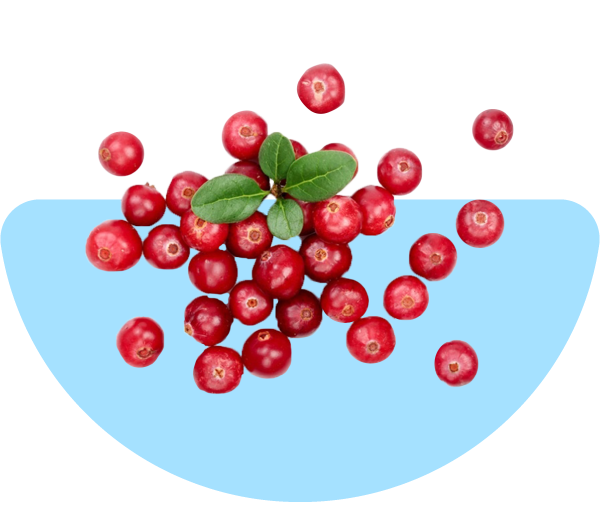 Cranberries
Superfood with antioxidants for a healthy immune system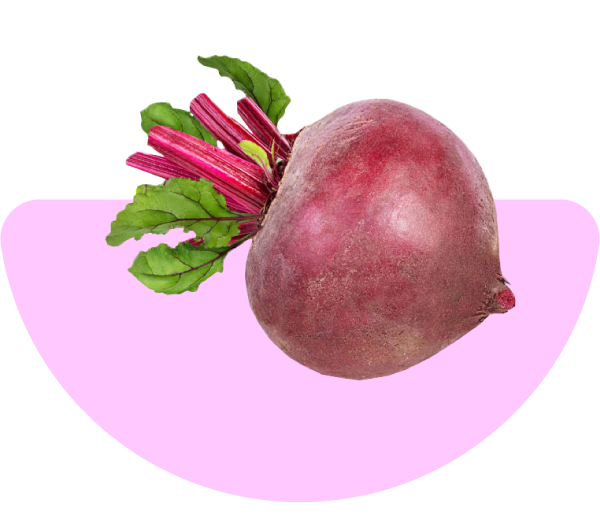 Beet pulp
For good consistence of your dog's stools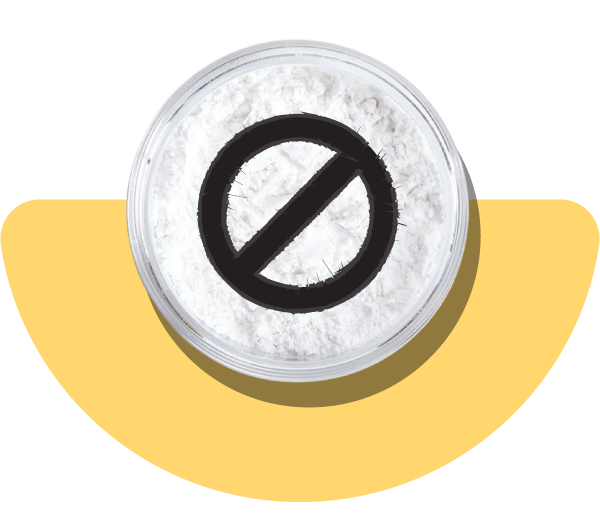 No artificial additives
Because that's how it should be in any diet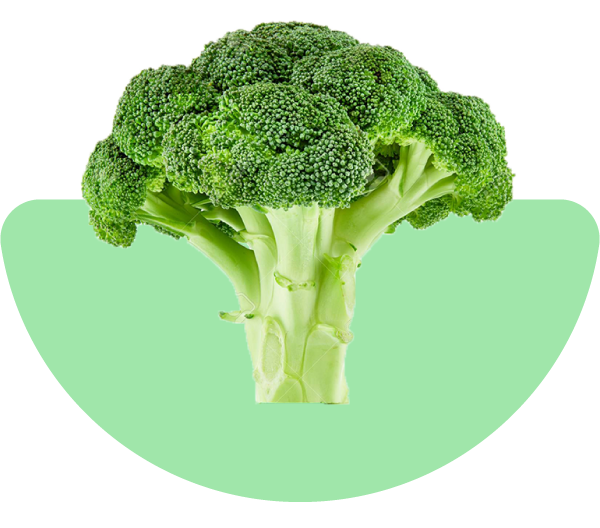 Broccoli
For strong bones and higher bone density
What else you want to know about hypoallergenic dog food
1
Does your hypoallergenic dog food also help with itching?
Yes, Just Russel's hypoallergenic dog food is good if your dog is itchy, for example on his paws and ears, but also for dogs with sensitive intestines and stomachs.
2
Why is hypoallergenic dog food good for my dog?
Because with hypoallergenic dog food, your dog will regain energy and should not feel sick.

With hypoallergenic dog food, you can relieve your dog from mental and physical stress in a simple, healthy and affordable way.

So why not give it a try 😉?
3
What's in Just Russel's hypoallergenic dog food?
There is only one protein source in hypoallergenic dog food to which less than 2% of all dogs are allergic. At Just Russel, this is dehydrated salmon or duck.
We also omit known dog allergens from the kibble, such as gluten, soy, lactose, chicken or beef. And instead of grain, we use potatoes, peas, or white and brown rice.
You can calculate your personal hypoallergenic prescription
here
, in case you are curious 😉.
4
How long should I feed hypoallergenic dog food to my dog?
In principle, an allergic dog should be given hypoallergenic dog food throughout his entire life. This is because a food allergy does not simply go away, so he would relapse fast, should he eat 'normal' dog food again.
These owners transformed their dog with hypoallergenic dog food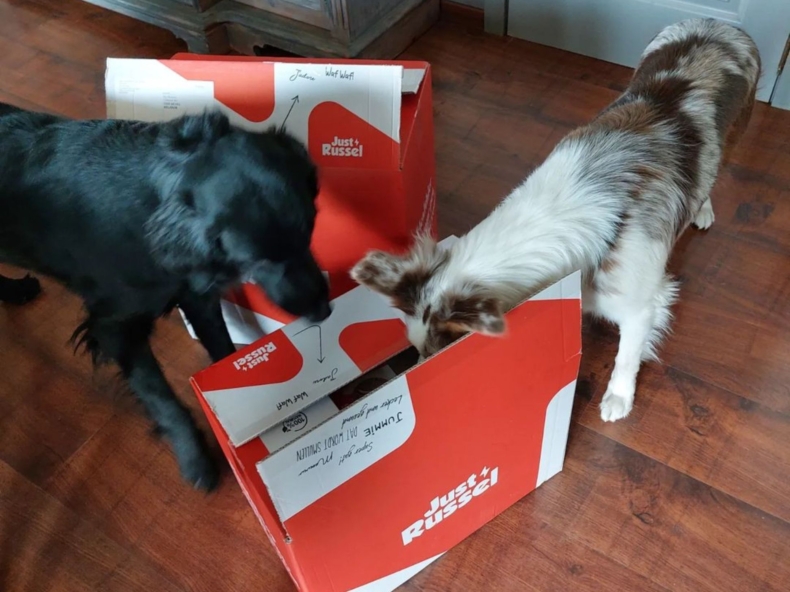 Unlike other dog foods, our dogs are really fans of this one. Our biggest dog does not digest all food equally well and often suffers from skin allergies. Thanks to Just Russel's allergy-free food, those problems are gone.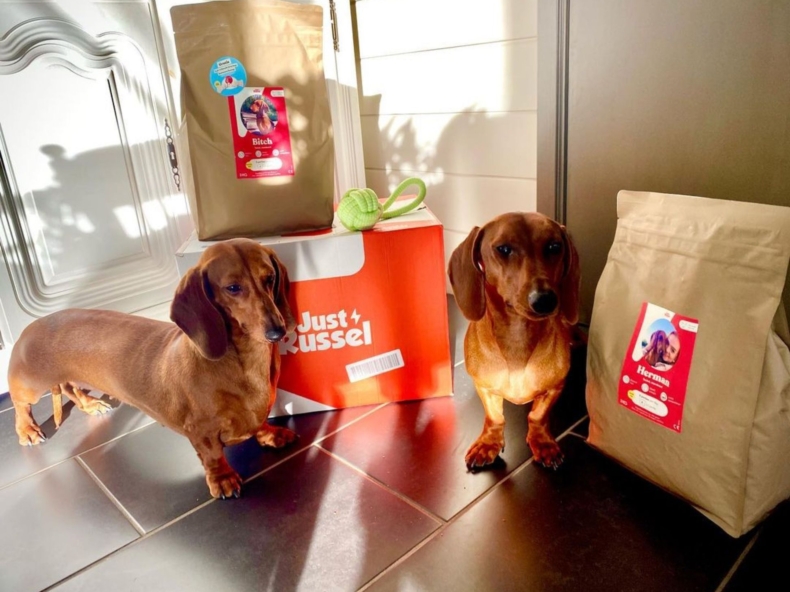 After several failed attempts with other brands, I have at last found food that improves our dogs' bowel movements. We are only a few days in and we can already see positive results! and it's affordable too!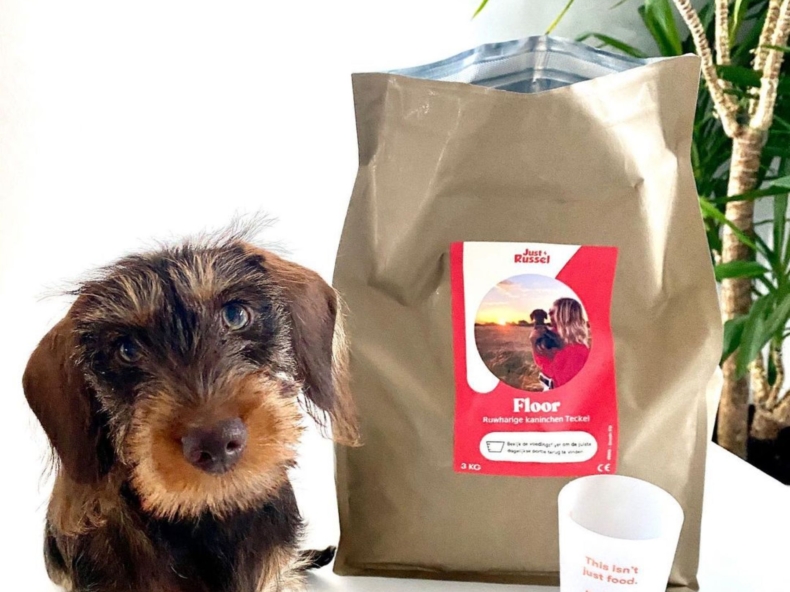 Our puppy with multiple allergies tolerates Just Russell's food perfectly. She is feasting like never before and the personalised bags are a nice extra. Finally found a solution completely tailored to her. We are big fans!
If your dog is allergic, you should avoid chicken, beef, lactose, soy, grain and gluten. These are known allergens for dogs and often the cause of your dog's coat and digestive problems.
With an elimination diet. In this, your dog stops eating his current diet for at least six weeks. Instead, he gets dog kibble with a new protein source. He is also not allowed any other food such as dog biscuits or table scraps.

Do his symptoms persist? Then we repeat this process, but with a different protein source, until your dog walks around itch-free or has no more stomach and intestinal problems.

If you would like to try the elimination diet, feel free to contact our vets at:
☎️ +32 472 90 90 39
✉️ hello@justrussel.com
No, just the word sounds expensive 😉. We promise to give you the best price for premium hypoallergenic dog food.

We can do that because we produce locally with Belgian ingredients AND because we work without a middleman who takes margins like a supermarket or pet shop.

Because we want to give you a bonus, you can order your first packet of customised hypoallergenic dog food at a 30% discount 😉.

Calculate your personal price here.
10,889 healthy pets already thanks to a personalized feeding plan